Justin Bieber tickets Dubai 2022: how to book your tickets
Justin Bieber in Dubai: How to get Justin Bieber tickets Dubai to the Justice World Tour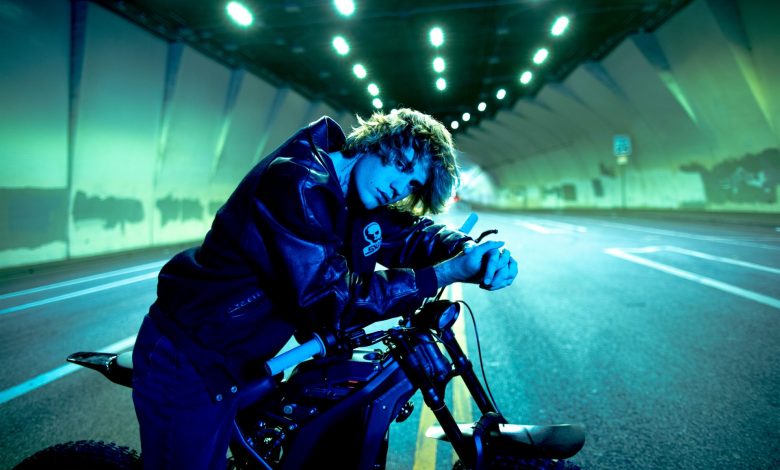 Justin Bieber tickets Dubai – The globally popular megastar will be bringing his record-setting Justice World Tour to  Dubai's Coca-Cola Arena on October 8. 
Justin Bieber is heading to Dubai to perform a part of his Justice World Tour; it will definitely be the biggest show of the year in Dubai! 
Justin Bieber will be in Dubai for just one concert of his Justice World Tour, which has sold  more than 1.3 million tickets to attend his concerts to date.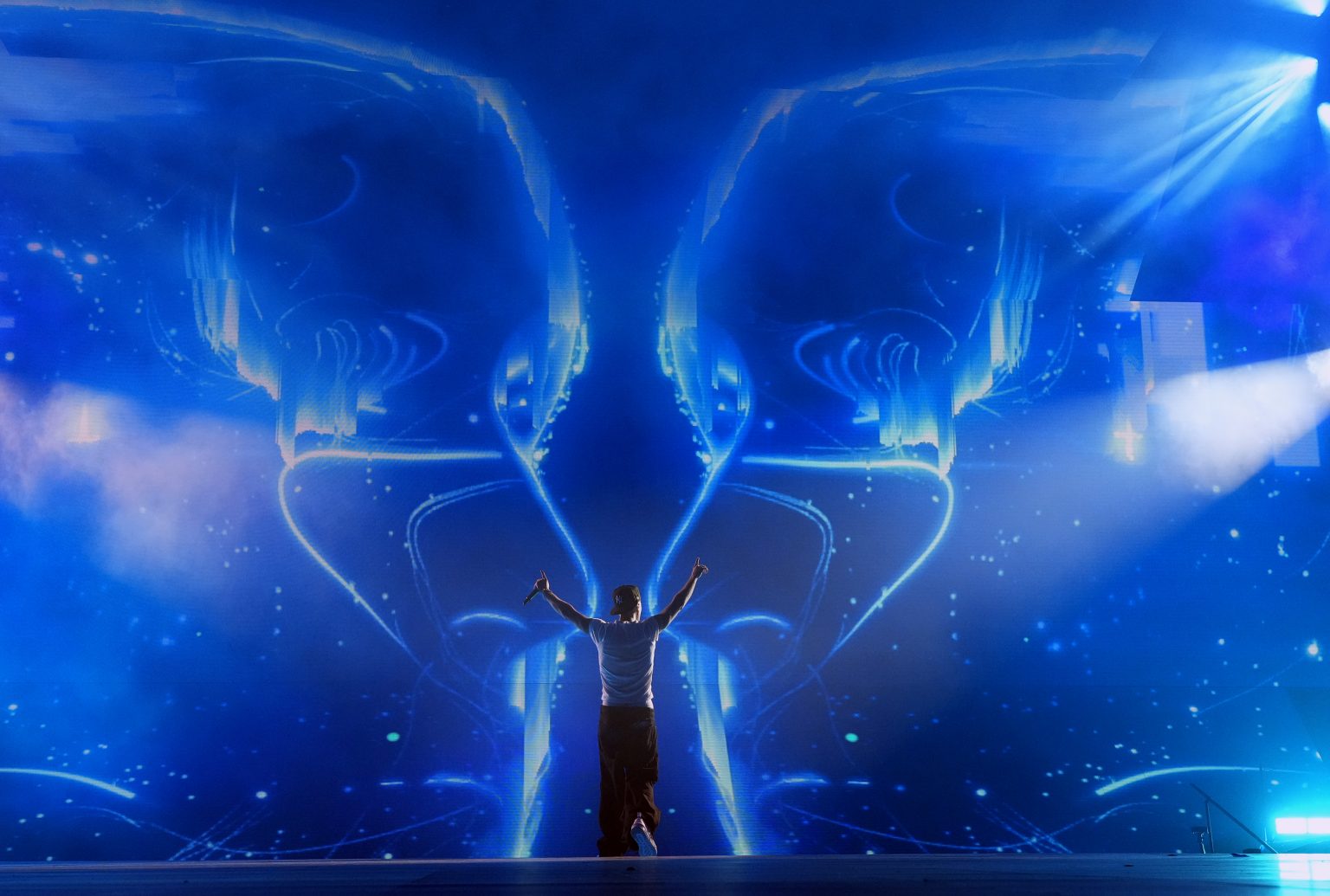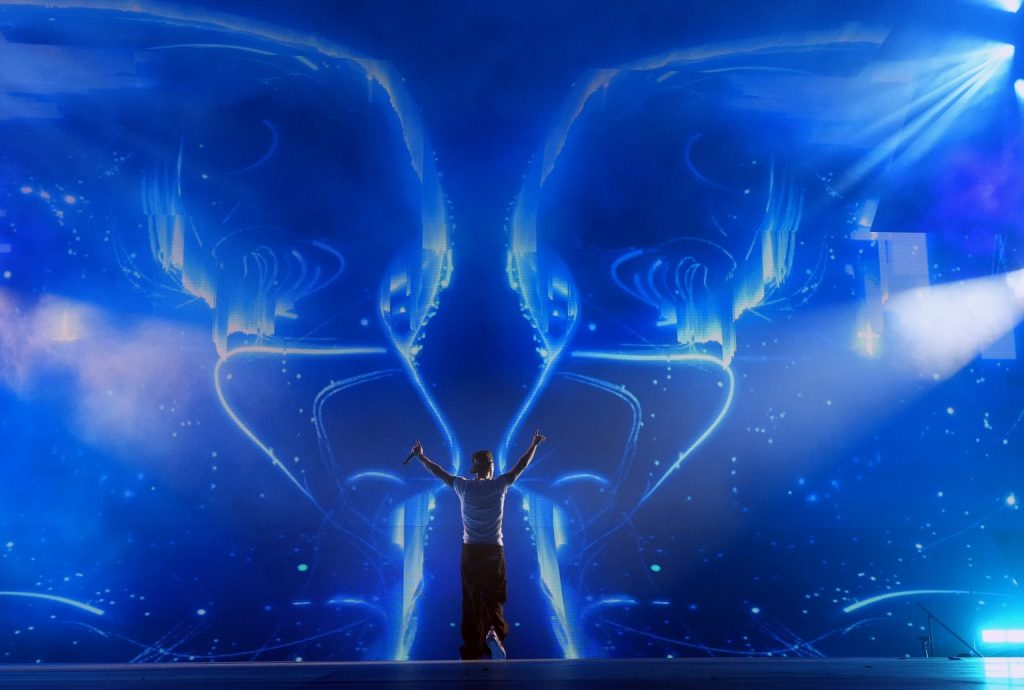 Justin Bieber tickets Dubai
The megastar will be on the Coca-Cola Arena platform on Saturday, October 8, 2022. Justin  Bieber tickets Dubai are expected to sell out very quickly. So, if you would like to guarantee  obtaining tickets, you must register at www.coca-cola-arena.com
and take advantage of the  Visa pre-sale offer before the tickets are officially released. 
The pre-sale offer starts at 10 am on Thursday, May 26th and Justin Bieber tickets Dubai will  be officially released on Friday, May 27th at 10am. 
Stay tuned for great performances, unique visual effects, and of course the best Justin Bieber  songs.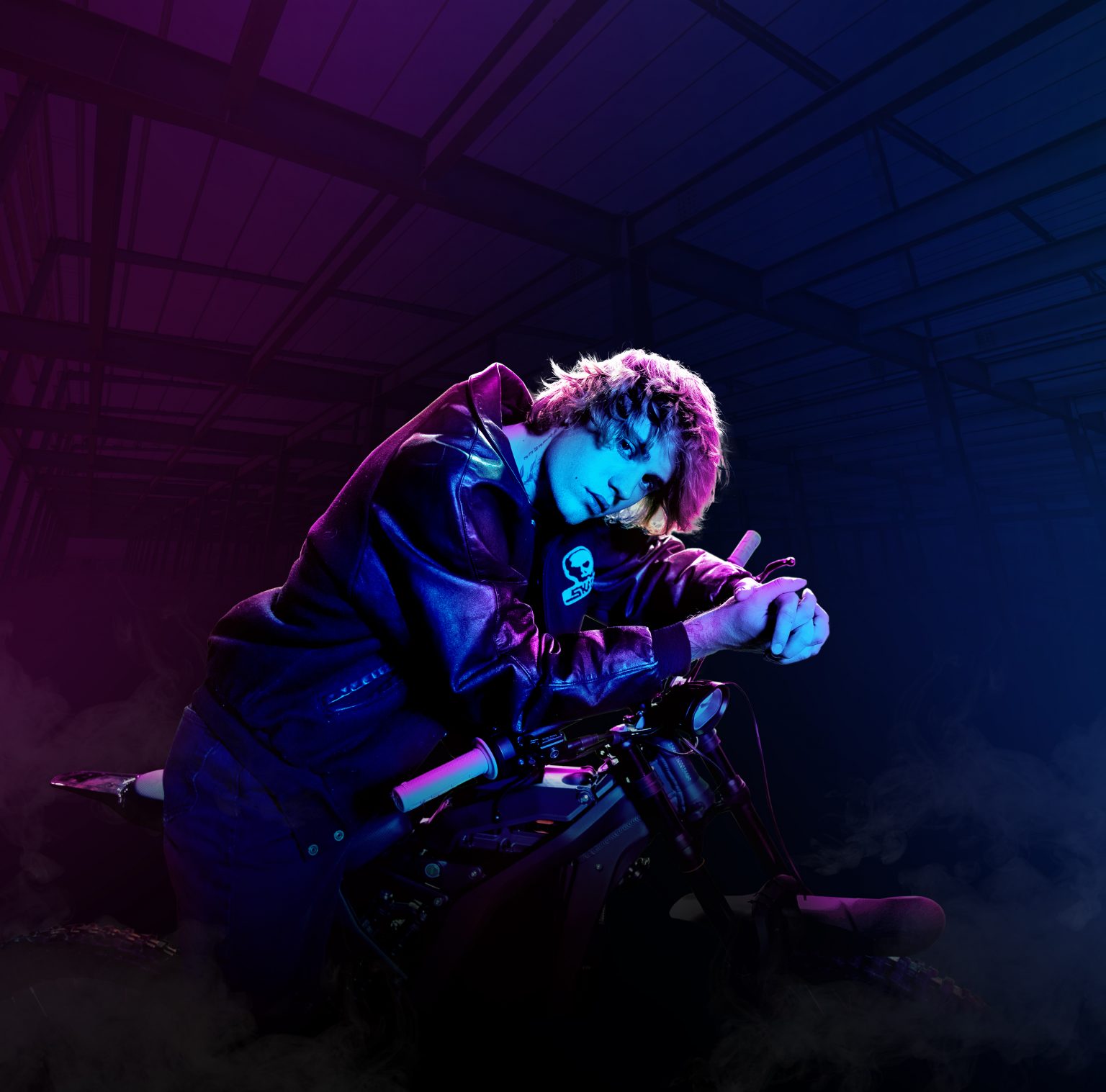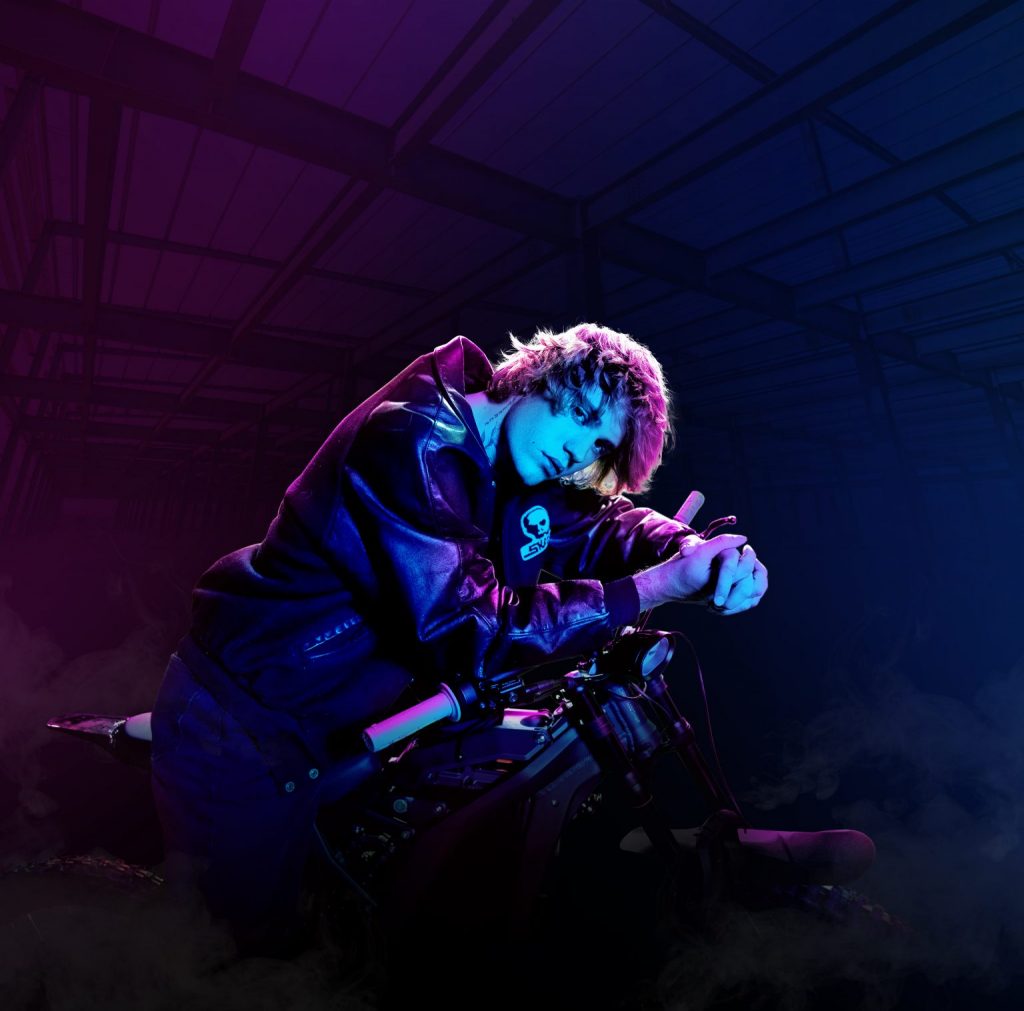 Justin Bieber Tickets Dubai prices start from 299 AED. 
299 AED (Bronze Seating Class) 

399 AED (Silver Seating Class) 

499 AED (Golden Seating Class) 

699 AED (Golden Circle standing) 

799 AED (Diamond Seating Class) 

1,099 AED (Fan Pit Seating) 

1,349AED (Fan Pit Standing) 

1149 AED (VIP Package)  
Want to get tickets before anyone else? 
First, register for the exclusive Visa pre-sale for Justin Bieber tickets Dubai here.