How to Download Gmail in Huawei in 2023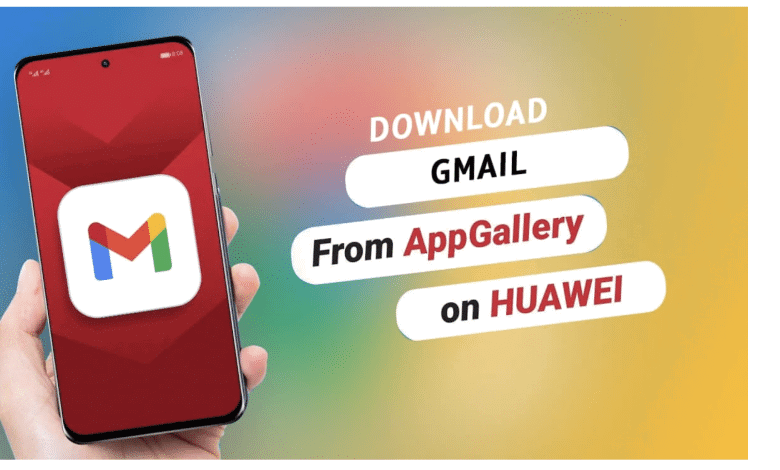 Gmail is nothing less important than any social media app at the moment. Like social media apps Instagram, WhatsApp, Twitter etc., we all check our main on Gmail. Gmail is a Google Service and is generally pre-installed on all phones. To have a Gmail account, you need to have a Google account. The ID that you create (…@gmail.com) is your email ID. Once you log in to your google account through the credentials, you get logged in to your Gmail account.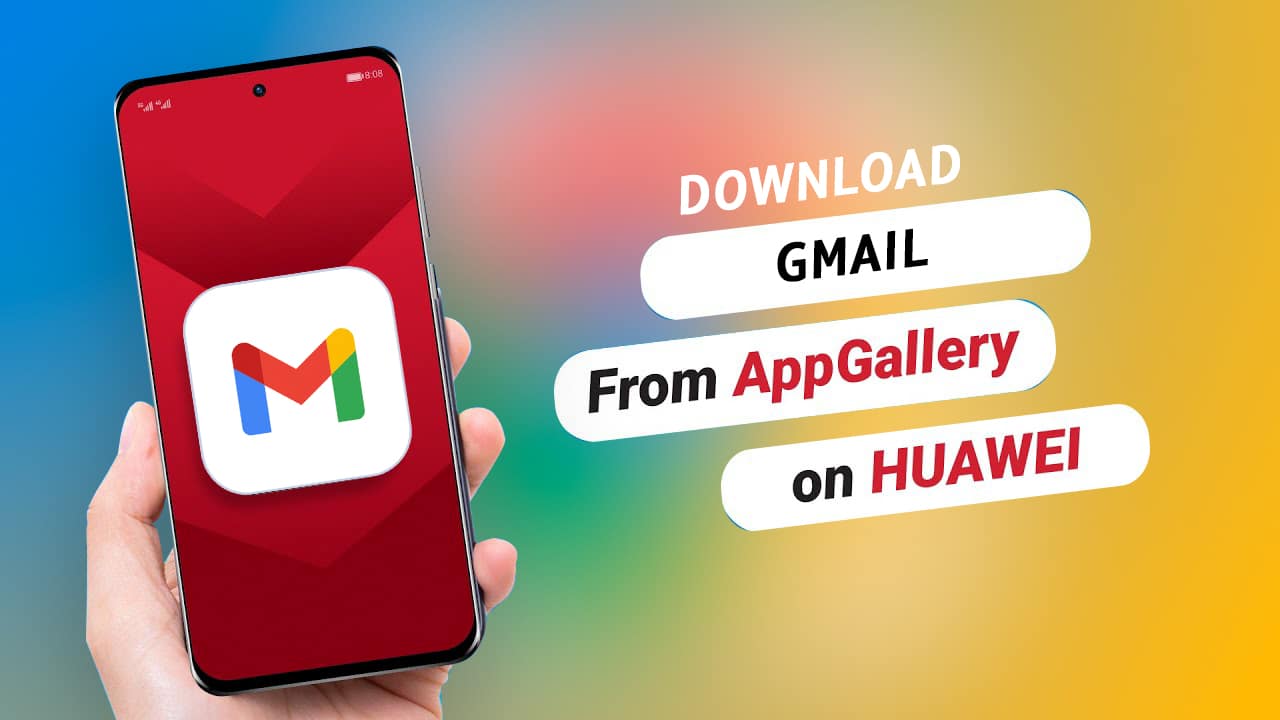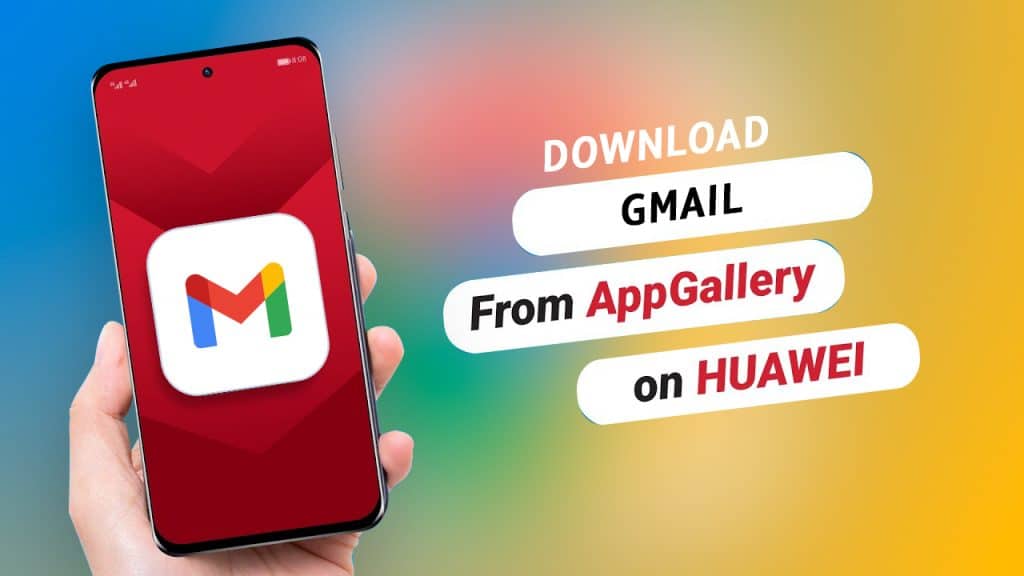 Gmail is the go-to mail portal for almost everyone nowadays. Every store or shopping or traveling app also asks for your email ID so that they can send you all the offers you can avail of at a particular time. 
This article will explain how to get Gmail on your Huawei smartphone using AppGallery, which is Huawei's official app store. It will also discuss how to enhance your experience with popular apps like Gmail on your Huawei device using GBox app.
The purpose of GBox in Huawei smartphones
GBox exists solely to enhance the user experience when downloading and installing global apps and Google Services through AppGallery. It has been tested and verified by AppGallery, so users can be assured that there are no security issues associated with using it.
Another advantage of using GBox is that it unlocks all of the popular features of top apps, providing a smooth user experience and optimal performance.
Steps to download Gmail on Huawei devices
You can download Gmail for Huawei by following some simple steps. 
Step 1: On your Huawei phone, go to your home screen and launch AppGallery icon.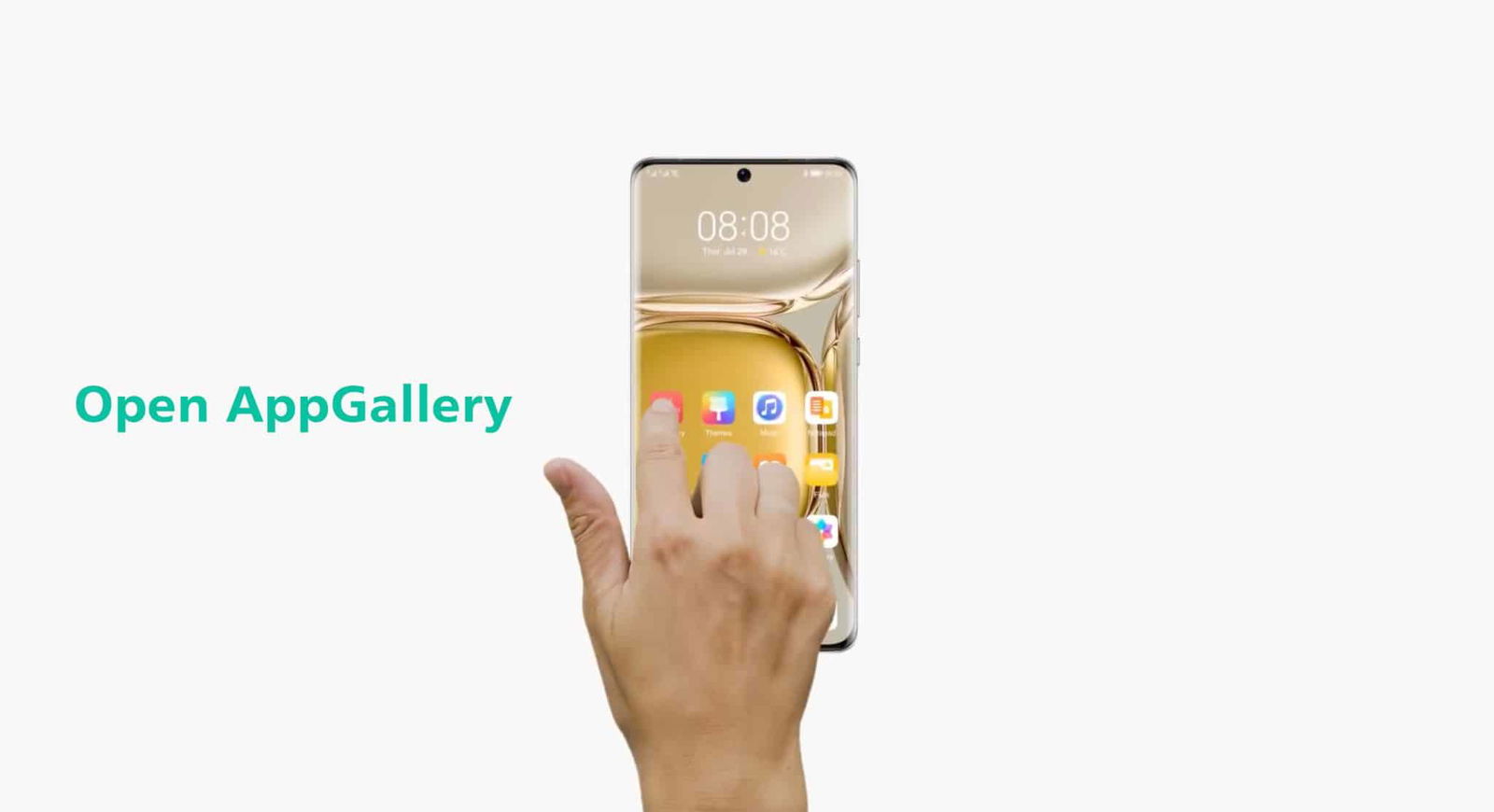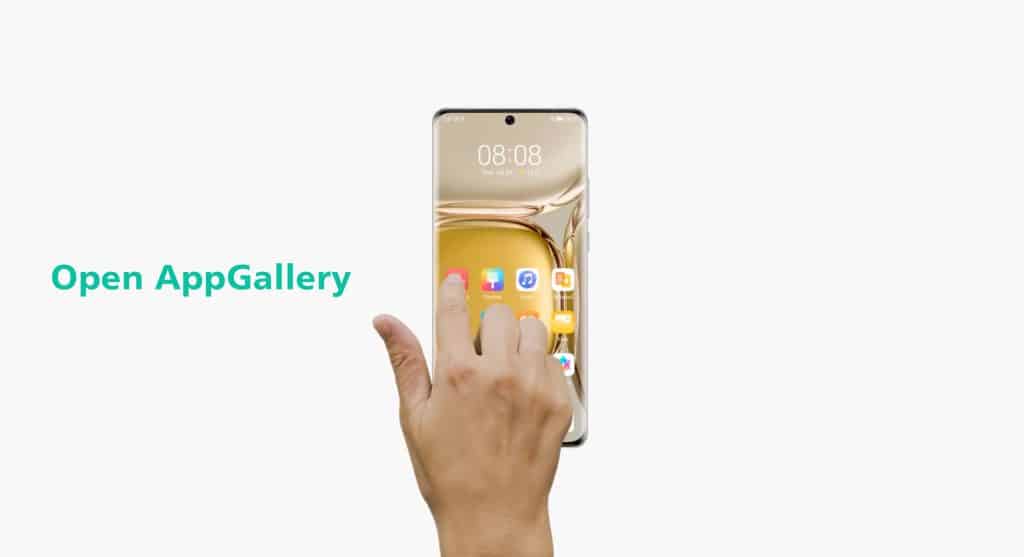 Step 2: Once AppGallery opens, you will find the search bar on the top. On the search bar, type Gmail, and the app appears on the screen.
Step 3: As soon as you locate Gmail in the list provided, select the "Install" button located next to the official Gmail logo, and patiently wait for the installation process to complete.
Step 4: After clicking on "Install", your screen will be redirected to GBox installation page. Wait for GBox to install and grant any pop-up requests that may appear.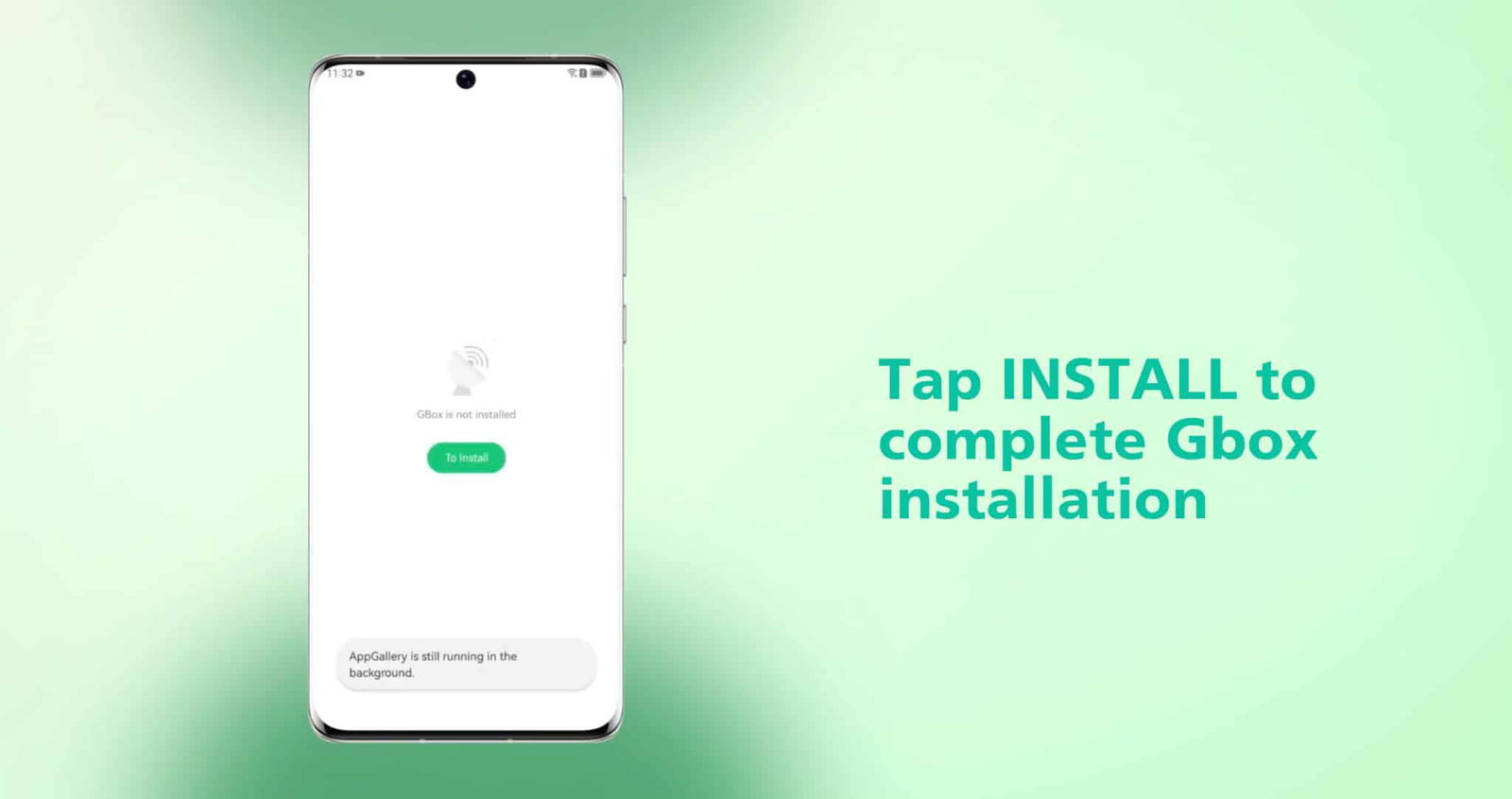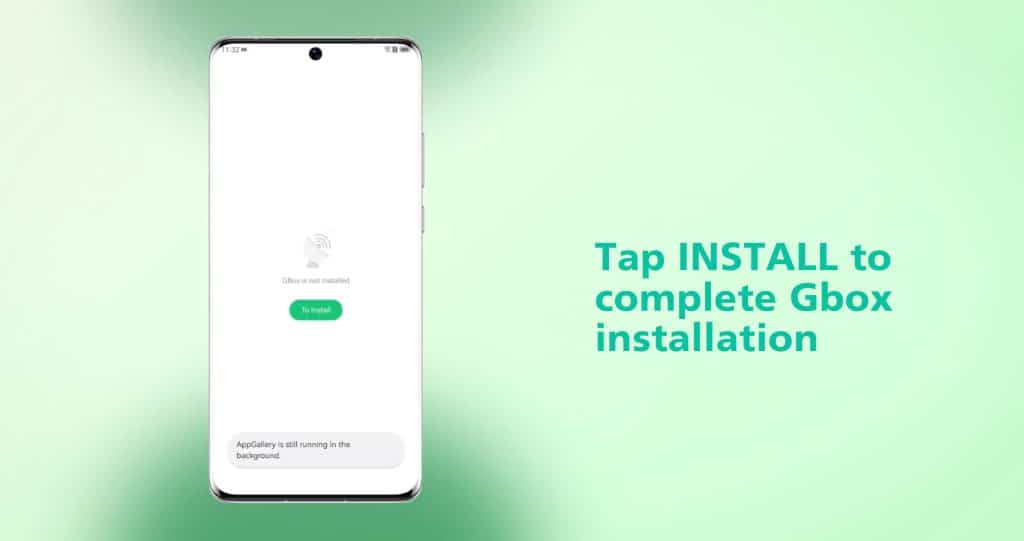 It is important to note that you only need to download GBox once. Afterward, you can follow the previously mentioned steps and skip this one.
Step 5: Navigate to the home screen of your phone where you should be able to view both the Gmail and GBox icons.
Step 6: Launch Gmail application and sign in to your account to access all of its features.
Conclusion
The method mentioned above and the steps will help you download Gmail on Huawei phones. Once downloaded, you can easily send and receive emails on your email ID.
FAQs (Frequently Asked Questions)
Can I log into my Yahoo account from my Gmail on Huawei?
No! You cannot possibly do that. To log into Gmail on Huawei, you only need a Google account. No other account will work on Gmail for Huawei.
Is Gmail safe and encrypted on Huawei?
Gmail's entire content, including any attachments, is end-to-end encrypted and safe. All your information will be personal only.
Can emails from a certain individual be blocked?
Yes, blocking senders and unsubscribing from irritating newsletters is simple with Gmail on Huawei. You can go to settings security and block certain individuals or newsletters.
Can emails on Huawei phones be scheduled?
No, as of now, you cannot schedule emails on Huawei phones through Gmail. You have to send your emails manually.
Is there any limitation to the data you can send over Gmail on Huawei phones?
Yes. On Gmail, you can send any attachment that is within 25 MB. That is the maximum attachment limit. Anything above the limit won't be permitted to be sent over Gmail on Huawei phones.