Best Shawarma in Dubai 2022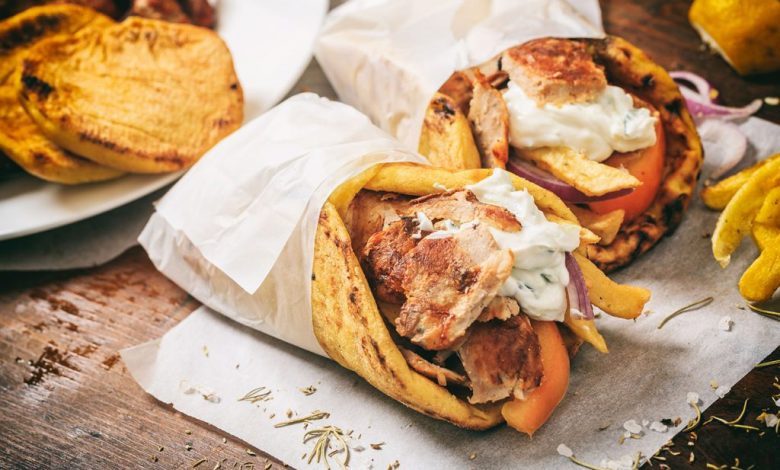 Shawarma is one of the famous dishes in the Middle East, especially the Levant, and it is a fast and popular food that many kids, young, adults and old prefer, so restaurants are keen to serve best shawarma in Dubai. Shawarma is prepared from spiced meat or chicken in a special way with the addition of some other flavors that give it a delicious taste.
And here are the best Shawarma in Dubai:-
Shawarmanji Restaurant is considered the best shawarma in Dubai. It is located in Bay Avenue Mall in the Business Bay area. It has other branches in Dubai Internet City and the World Trade Centre. The restaurant is characterized by a simple and modern interior design and has an outdoor terrace with a charming view.
The restaurant offers the most delicious and best shawarma in Dubai, well cooked, in addition to many varieties of Arabic and Lebanese food, mezzes, juices, and various drinks.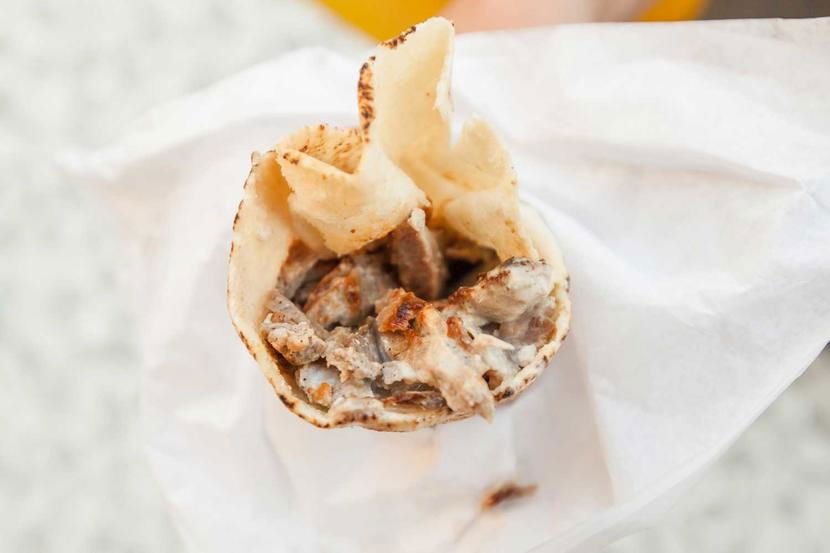 The shawermania restaurant, which is located in the Jumeirah Lake Towers neighborhood, serves the most delicious and best shawarma in Dubai.
Zaroob Restaurant is one of the distinctive and best shawarma restaurants in Dubai. It is located on Sheikh Zayed Road in Dubai. It owns several other branches in Dubai. It is distinguished for serving traditional dishes that are famous for the Levant cuisine, as well as for its unique ambiance and designs.
The menu at Zaroob Restaurant is diverse and includes many popular dishes such as delicious shawarma, hummus, falafel and manakeesh, in addition to other different types of sandwiches. It is also one of the best restaurants that serve the best shawarma in Dubai.
My Shawarma Restaurant is one of the most famous and best shawarma in Dubai. It offers many fast food, in addition to Shawarma and Doner sandwiches. It also provides options for vegetarians. You can try one of its sandwiches; each bears the name of a region of the world, from American to Greek Shawarma. It located in Al Barsha area and many other branches and it also operates late at night.
Shawarma House Restaurant offers the best shawarma in Dubai, in addition to many types of manakeesh that are served fresh and prepared from the best ingredients. The restaurant is located in Al Nahda area in Dubai and operates 24 hours.
It is the first choice for Shawarma lovers due to the quantity of orders prepared by the always busy staff. It serves chicken and meat shawarma, along with many famous Levantine dishes, but we recommend trying chicken shawarma sandwich. It has two branches in Dubai, in Al Barsha and Abu Hail.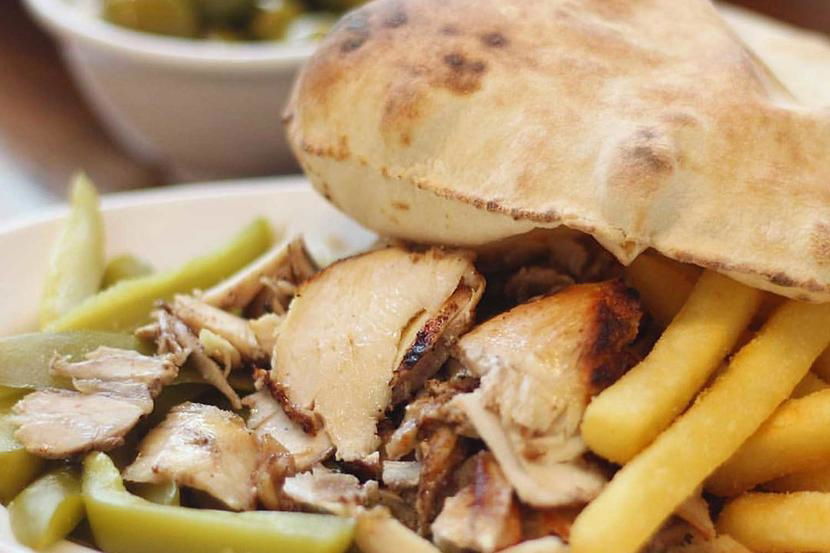 From its small location in Jumeirah Village Circle, Coop has managed to attract shawarma lovers in Dubai from all sides, thanks to its delicious sandwiches, and its various options, including shawarma with French bread. It has another branch in Dubai Silicon Oasis.
This chain has succeeded in becoming a destination for popular Lebanese cuisine lovers, due to its wide variety of food and reasonable prices. Surely here you will find best Shawarma in Dubai with regular bread or saj. It has 3 branches in Dubai, Hessa Street, City Walk and Al Warqa.
Al Mallah first opened its doors in Dubai in 1979, after more than 40 years, it serves the most delicious Lebanese food as manakeesh, falafel, grills and shawarma. Shawarma sandwich is one of the most important things that attracts its large customers where you taste best Shawarma in Dubai. It has 4 branches in Dubai, in Al Diyafah, Al Mamzar, Al Seef and Ibn Battuta.
One of the most famous Lebanese restaurants serving all traditional dishes and delicious desserts since 2002 in Dubai, and Shawarma sits on top of the delicious sandwiches menu. Its branches are various in Dubai, Al Garhoud, The Dubai Mall, Mall of the Emirates and Sheikh Mohammed Boulevard. Don't miss the best Shawarma in Dubai.
Although the name of the restaurant indicates that it specializes at providing falafel, but it also serves the best shawarma in Dubai, both meat and chicken, and many Dubai residents prefer it, due to the authentic Arab flavor of shawarma that it offers.
It has many branches spread in Dubai in JBR, Sheikh Mohammed bin Rashid Boulevard, The Outlet Village, Motor City and Dubai Media City.
Shawarma Grill House is one of the distinctive restaurants, offering the most delicious types of sandwiches with unique and innovative flavors. The restaurant also provides various flavors of shawarma, which are served with different secret sauces, in addition to other items, such as arayes and mixed grills.
Shawarmer Restaurant is masterful in the ways of serving shawarma of all kinds, where chicken and meat shawarma is available in saj bread or Arabic bread, and Italian shawarma is served with special and delicious bread, in addition to burger sandwiches with a distinctive taste alongside grilled chicken. It serves family meals in special boxes! Here you will taste the best Shawarma in Dubai.
Shabab Shawarma Restaurant is considered one of the wonderful restaurants offering special dishes to Shawarma lovers.
Here are restaurants which serve the best Shawarma in Dubai choose one of them and you will be satisfied .