Dubai police cars: 7 of the best from Lamborghini Aventador to Tesla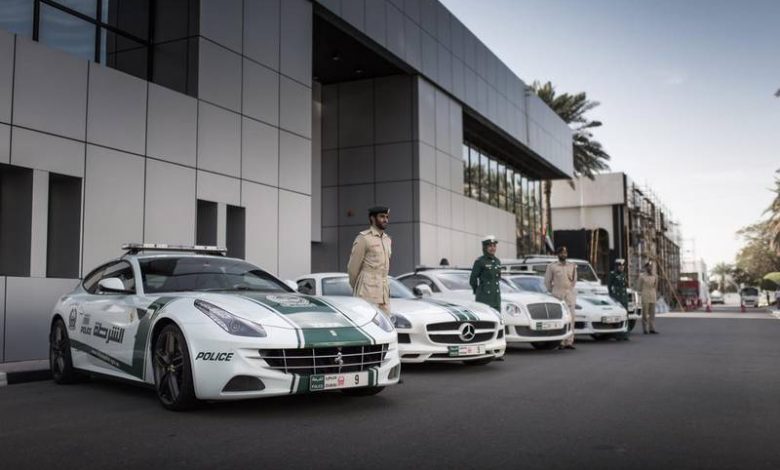 Security and law enforcement in Dubai have been linked to luxury and comfort. Where the fleet of Dubai police cars includes the finest, most luxurious and most powerful cars in the world such as Bugatti Veyron and the Ferrari FFO or Lamborghini Aventador, which distinguished with their white and green color.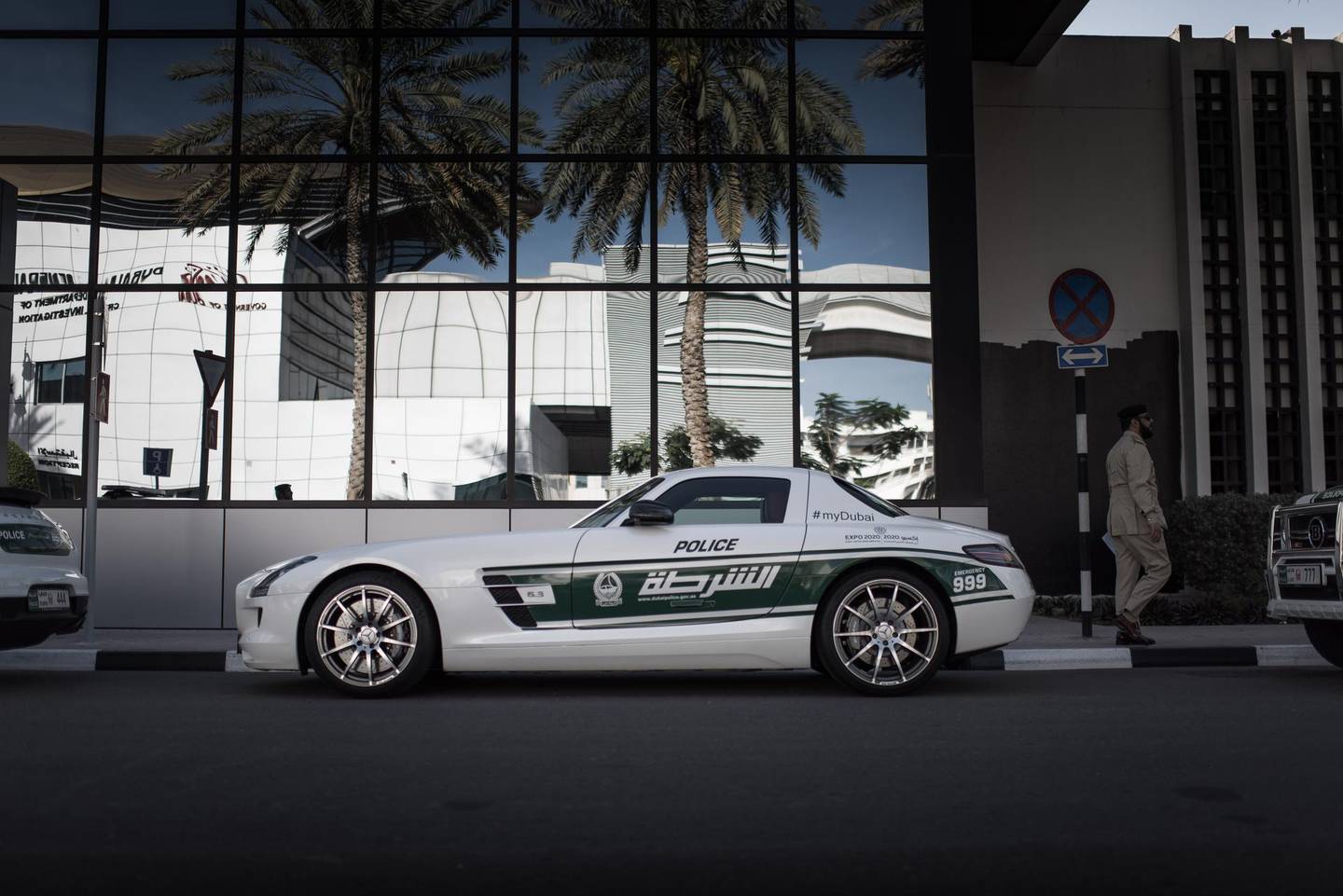 Dubai surprises us from time to time by adding the latest and fastest international cars because of its desire to create safe environment on the street, and the rapid pursuit of outlaws.
Dubai Police Cars fleet has won the trust of residents and tourists, as it enjoys many qualities, including the fair application of the law, friendly treatment, and certainly carrying out its duties to ensure the safety of residents and tourists. This safety factor is essential in attracting the top companies and the best talent in the world to work and live in the emirate.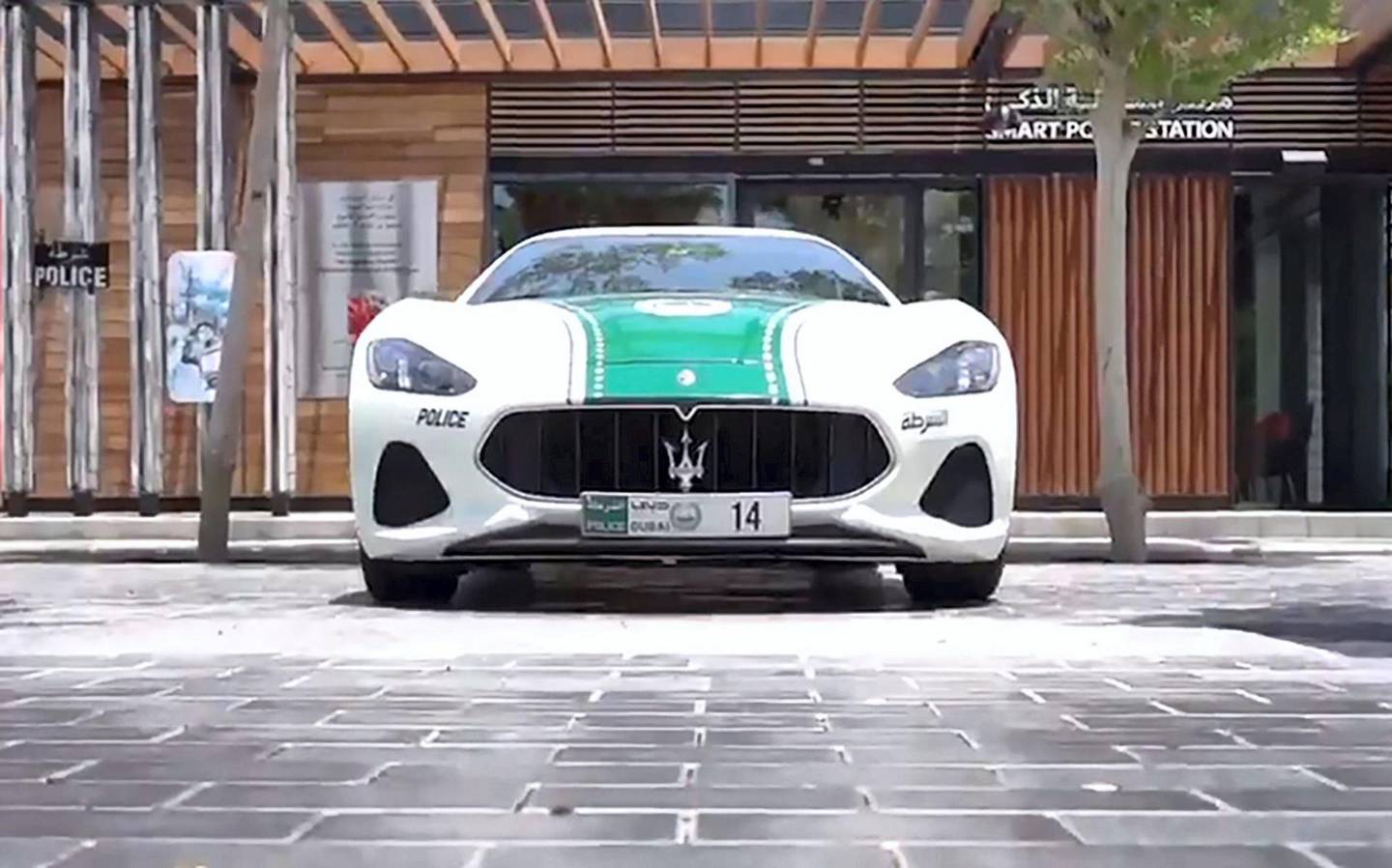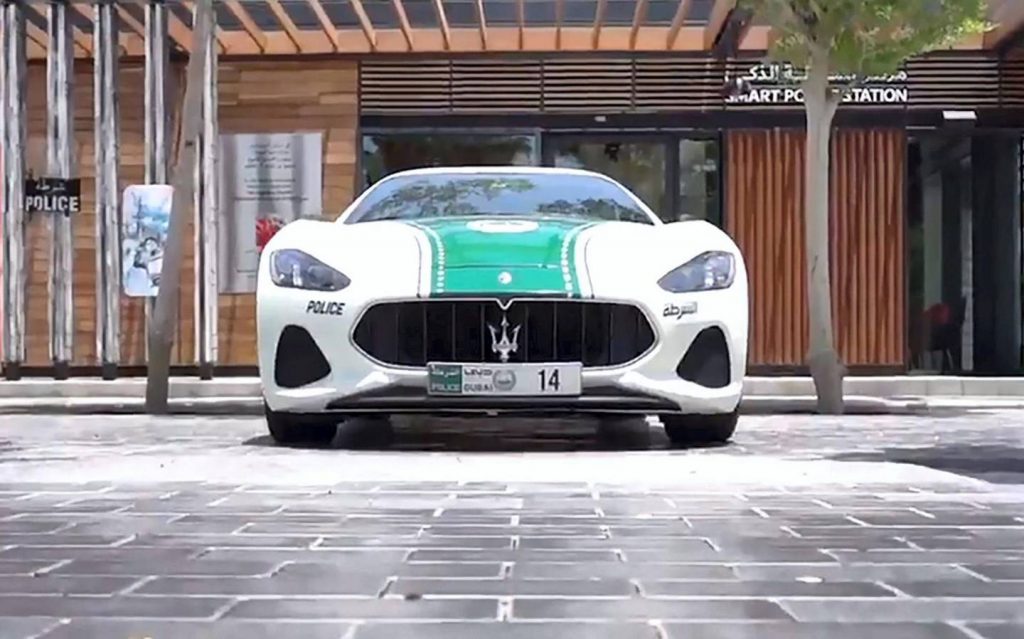 Dubai police car collection 
Dubai Police owns the fastest fleet of police cars in the world such as Audi R8, Bugatti Veyron, Chevrolet Camaro, Bentley Continental GT, Ferrari FF 2, Ford Mustang Roush, Mercedes G-Wagon and more, as it carries out night pursuits on public roads before performing its main task, which is to have a distinctive landmark on the city that tourists come to from everywhere in the world.
Aston Martin one 77, Dubai police cars has recently added it to the Luxury Dubai Police Car Collection After using more than 25 luxury cars, the Dubai Police Cars General Command added the luxury Aston Martin Vantage to its patrol fleet.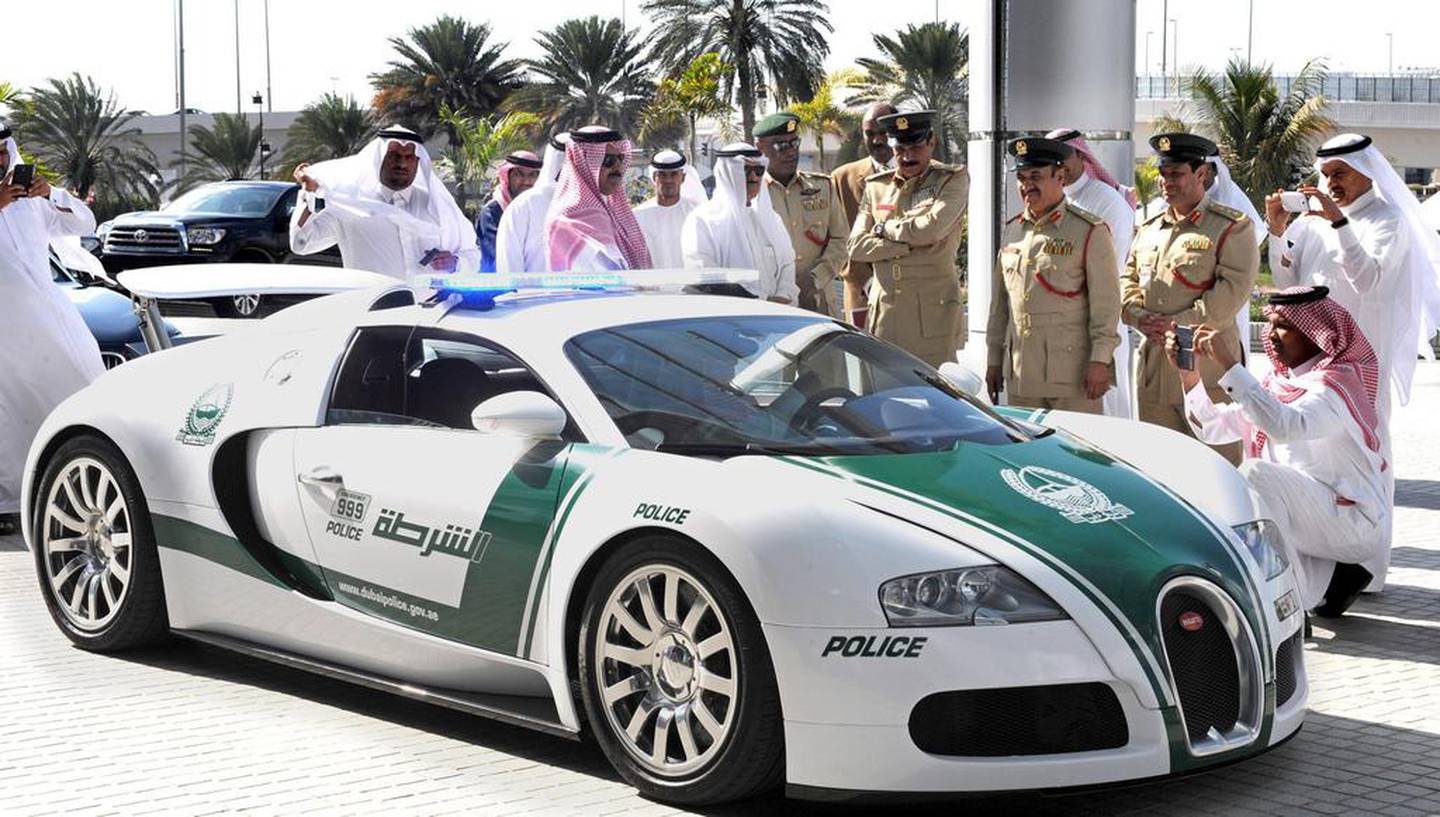 Dubai police car auction 2021
The Dubai Police Car Auction includes cars that are impounded as a result of financial issues, unclaimed confiscated cars or any other reason. That means at just a fraction of the original cost, you can be a proud owner of a fancy car- anything from a Mercedes, BMW to a Jaguar.
The Dubai Police car General Command notifies the owners of the impounded cars that have been impounded for more than three months, and then inform the concerned departments of transferring these cars to the auction of reserved cars in Dubai, which is organized by the most prominent auction companies in the emirate, to be sold legally there. To visit the official Dubai police car auction website click here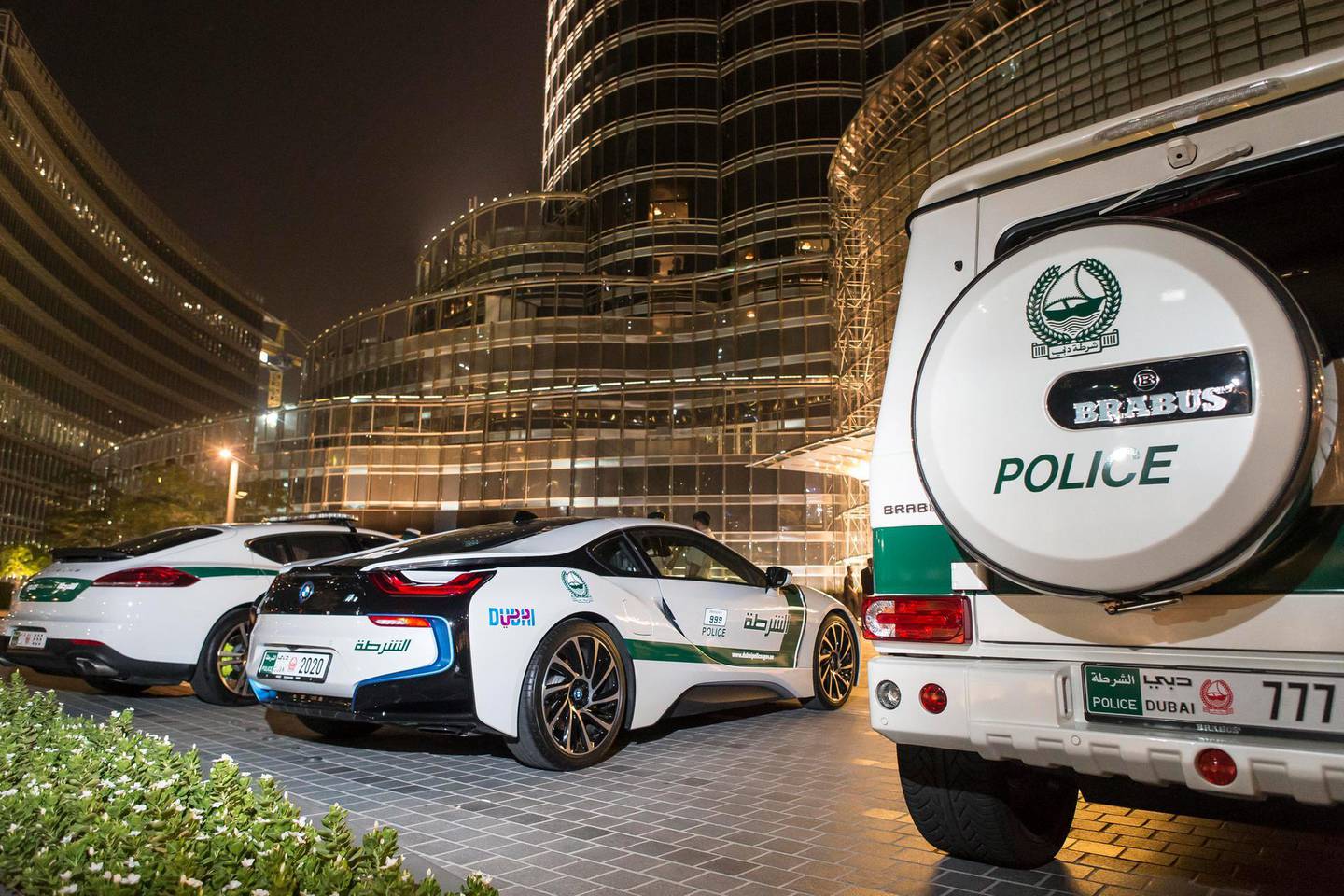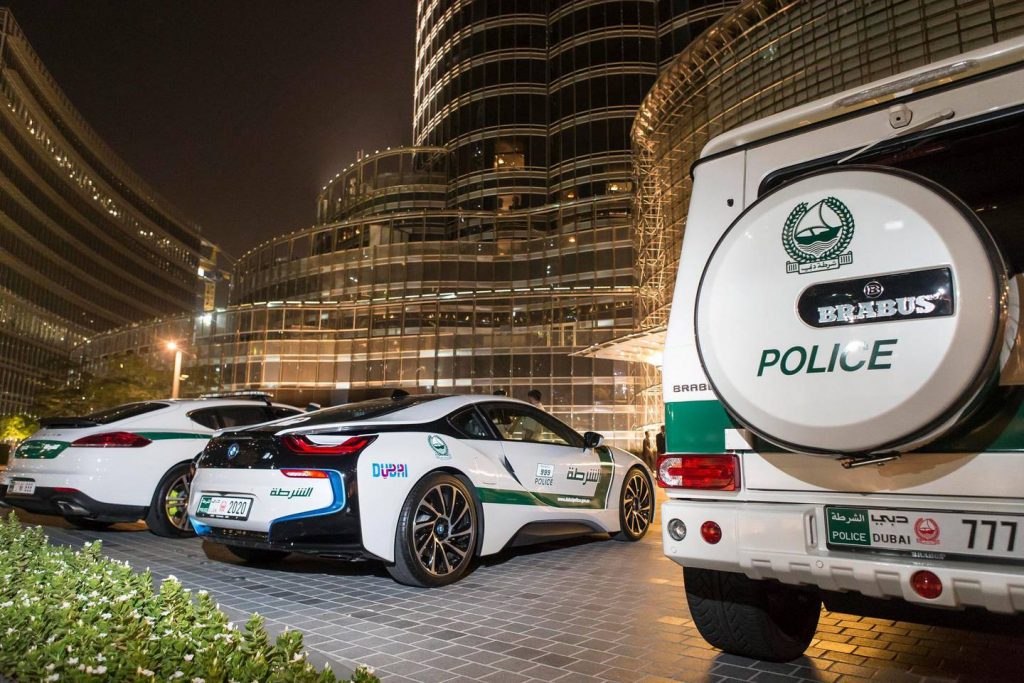 Dubai police car fines
The Emirate of Dubai provides a service to inquire about Traffic Fines through the Dubai Police website, where citizens and residents in Dubai can inquire about and pay the fines and how to pay your traffic fines that they committed on the streets of the Emirate of Dubai. To visit the official website click here.