7 Of The Best Places For Scuba Diving In Dubai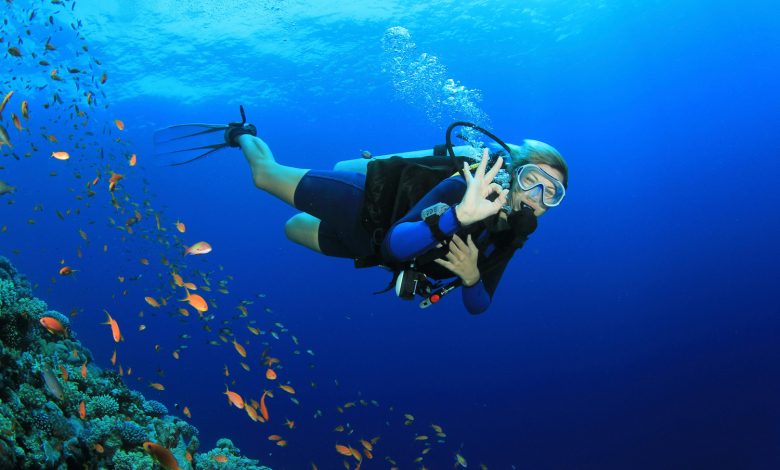 Dubai is a beautiful city that has many unique attractions. No matter what your interests are, you'll find something to do in Dubai. If you're looking for an exciting way to spend the day, you should definitely try scuba diving! Scuba diving is an exhilarating experience that many people around the world enjoy.
If you are thinking about taking up scuba diving as an adventurous hobby, Dubai has some of the most beautiful waters in the world for you to explore with your snorkel and goggles.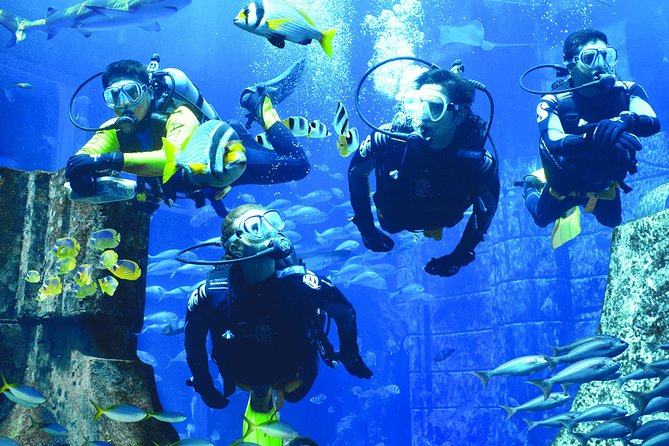 Is Scuba Diving Popular In Dubai?
Scuba diving in Dubai has increased in popularity over the years. Many people around the world are taking up scuba diving as a hobby, but few places make it easier to learn than Dubai. The waters of Dubai are some of the clearest and cleanest you'll find anywhere else on earth. With its beautiful blue water that stretches for miles, Dubai makes the perfect setting for scuba diving. The warm waters of Dubai are also much better suited to learn in than colder water, so it's easier on your body even when you're just beginning to get used to swimming without an oxygen tank!
What you'll need for Scuba Diving in Dubai
Most people who go scuba diving in Dubai will start out with a simple snorkel and mask. These items are expensive, but easy to find online or at your local beach store, and you can use them for years before upgrading to scuba gear.
Some people who are more serious about their hobby may choose to invest in waterproof cameras so they can remember all of their adventures under the sea. You can also get all of your scuba gear in one package so you don't have to worry about buying anything else, but it's better to start out small until you decide if this is something that will hold your interest for years to come!
You need a full set of scuba diving equipment for this. The entire set of equipment may cost you somewhere around $200 to $2000.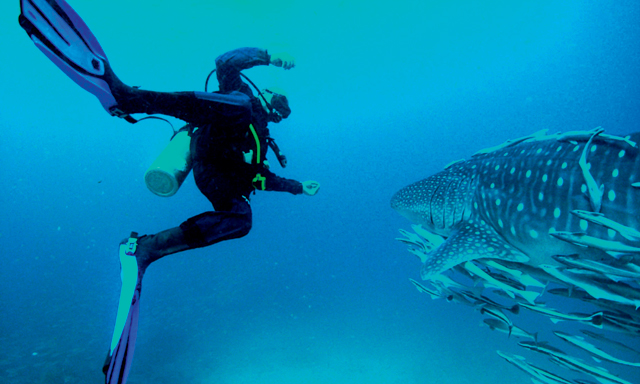 Read More: Best Water Parks in Dubai in 2022
Do I Need A Certification For Scuba Diving In Dubai?
Yes, you need to get certified before you dive in Dubai. This is because the scuba equipment used for diving is very accurate and it needs someone who knows what they are doing to use them. You may think that you can just jump into the water but using these devices requires proper knowledge of how they work so you don't hurt yourself or others diving with you. There are different scuba diving courses you can take on different beaches. So choose a course and enroll in it. Once you complete the Scuba diving course Dubai, you will get a certification that will allow you to go scuba diving all over Dubai.
How Much Does Scuba Diving Cost In Dubai?
Scuba diving Dubai prices can be very high if you consider all the cost that goes in to preparing yourself. There are different beaches in Dubai so the prices may vary from beach to beach. On average a single scuba dive may cost you somewhere around $75 to $150. The scuba diving equipment will cost around $200 to $2000. So if you already have the equipment you would be saving a lot of money. You also have to get a scuba diving certification Dubai for scuba diving which will cost you around $300.
Place To Go Scuba Diving In Dubai
Dubai is not just an international economic hub for business it is also a great place for adventures. There are many places where you can go scuba diving in Dubai.  You may consider these the best places to go scuba diving in the UAE.
Jumeirah Beach
Scuba Diving Dubai Jumeirah beach is one of the most popular places for scuba diving in Dubai. The sea is very clear and you can see all kinds of fish which makes it perfect place to go scuba diving. It is in fact the most popular place for Scuba diving in Dubai.
Dubai World Islands
Dubai world islands is another place where you can go scuba diving. This place has many resorts and hotels that offer scuba diving as a recreational activity. You will find some of the best places to see below water here, so it's perfect for people who want to explore what lies beneath the surface of this beautiful sea!
Sharm Rock
Sharm rock is another place where you can go scuba diving. It's a very popular area for this activity because it has many reefs and different kinds of fish that live here. This makes Sharm Rock one of the most favorite places to do Scuba Diving in Dubai!
Martini Rock
Another great place to go scuba diving is Martini Rock which allows people who are non-divers to experience what it feels like, while still enjoying themselves on dry land with various slides and rides! So if you love the idea of going under the sea without all the hassle, then try out Martini Rock today. With so many fun activities at your disposal it will be an unforgettable trip for everyone involved!
Cement Barge
The Cement Barge is a ship that was used to transport cement from place to place. Now it has been turned into an attraction for those who love the idea of going scuba diving in Dubai, as well as enjoying some fun activities on land! It is definitely one of the most unique areas to go scuba diving in Dubai.
Mariam Express
Mariam Express is an underwater shipwreck which attracts many scuba divers. You will find a great underwater world filled with fish and other sea creatures here, as well as some mysterious sunken ships from the past! So if you enjoy going on an adventure under water, then Mariam express should definitely be your next stop for this activity in Dubai.
When to Go Scuba Diving In Dubai?
The best time of year to enjoy scuba diving in Dubai experience would have to be during winter months i.e. December through February when there are not many tourists around and it's much cooler too! The summer season can get very hot so the best thing about going at this time of year is that it won't be crowded like most other areas in Dubai.