Saadiyat Public Beach 2022: entrance fees, Things to do, Timings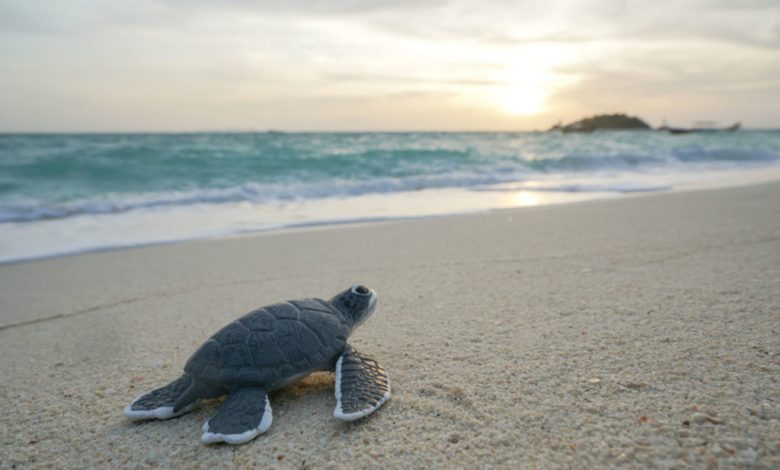 Saadiyat Public Beach, The abundance of beaches in UAE attracts tourist, where they can enjoy its activities throughout the year due to the climate of the Emirates, the charming Emirate of Abu Dhabi provides many entertainment places and landmarks that include the latest facilities to serve visitors.
Abu Dhabi's beaches can be found among the landmarks that the emirate has been keen to provide with the most luxurious and necessary facilities. In this article, we will talk about one of the most prominent beaches in Abu Dhabi, which is Saadiyat Public Beach, where you can spend the most enjoyable times with family or friends.
Saadiyat Public Beach in Abu Dhabi is one of the most prominent beaches and most visited beach in the United Arab Emirates for its wonderful location, soft golden sand, crystal clear blue waters and the activities and events it offers such as beach yoga and environmentally friendly water sports such as windsurfing and sailing, in addition to relaxing on the beach with professional service team and many recreational facilities. It is worth noting that the Saadiyat Public Beach is home to a group of local wildlife and hawksbill turtles.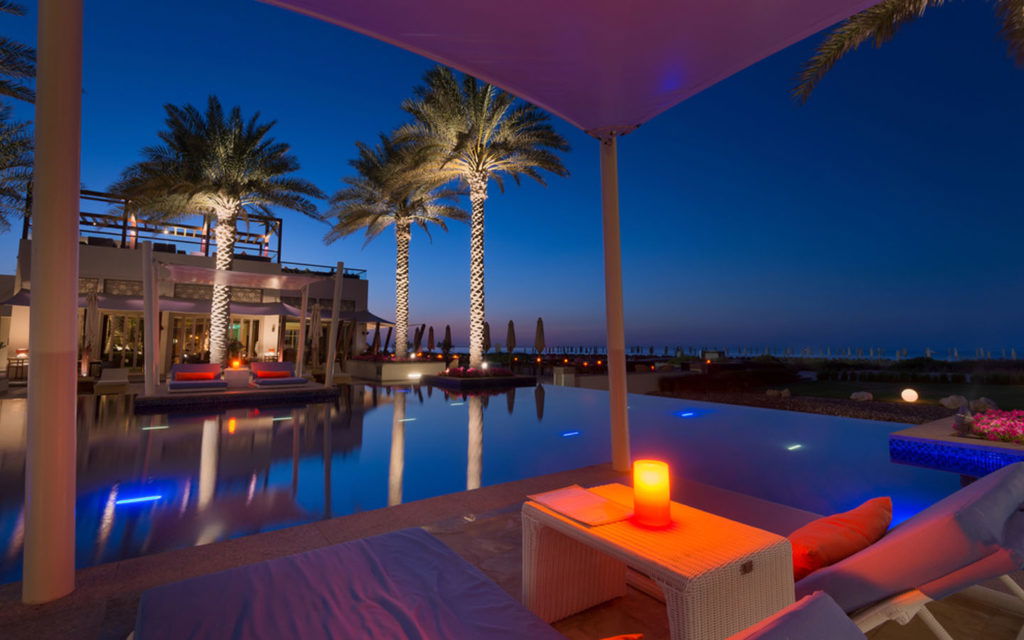 Read More: Black Palace Beach – Prices – Opening Times – Location
Saadiyat Public Beach Club
Saadiyat Public Beach includes the Saadiyat Beach Club, which is keen to provide a luxurious experience for visitors. The club is built on an area of 39,500 square meters of beach. Saadiyat Beach Club provides luxurious facilities, such as: a large outdoor pool with an area of 650 square meters, pool bar, library, gym, spa, sauna and steam rooms, private cabins by the pool, sun loungers
The Club entrance fees:
Weekdays: 250 AED
Weekend: 375 AED
Things to do on
There are a variety of sports and activities that can be practiced on Saadiyat Public Beach, including:
Soccer and beach volleyball
Fishing
Beach Yoga
Kitesurfing
Sailing
Swimming
Surfing
The beach also includes a range of restaurants and cafes, where you can eat the most delicious meals and enjoy the charming ambiance of the sea.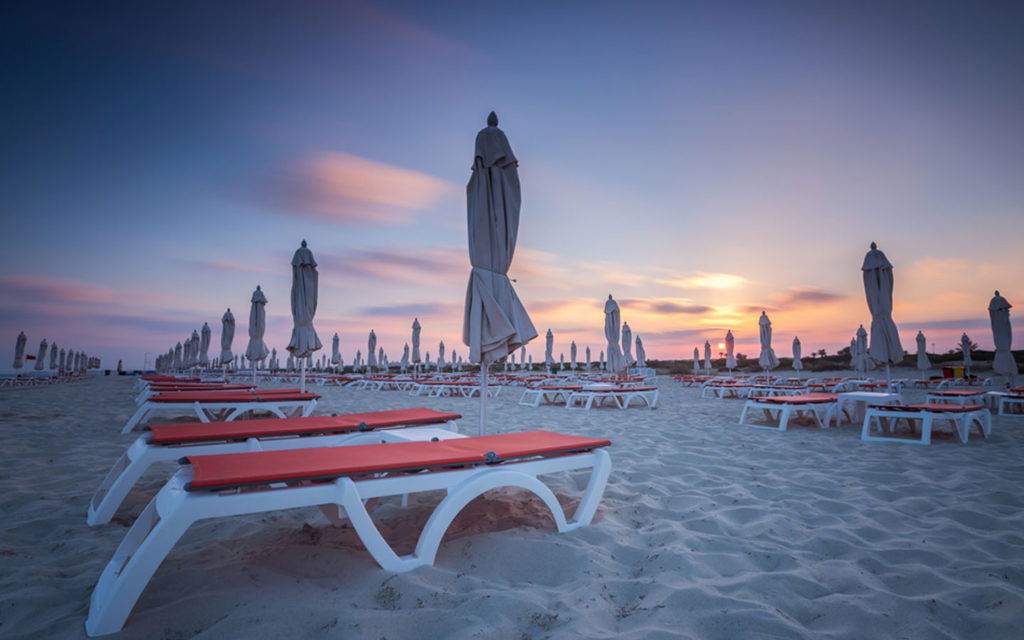 Read More: All about the Umm Suqeim Beach Dubai -activities- timings- photo
Ticket price
Saadiyat public beach price is 35 AED.
location
The beach is located in the Saadiyat public beach Saadiyat Island, the area of Saadiyat Island.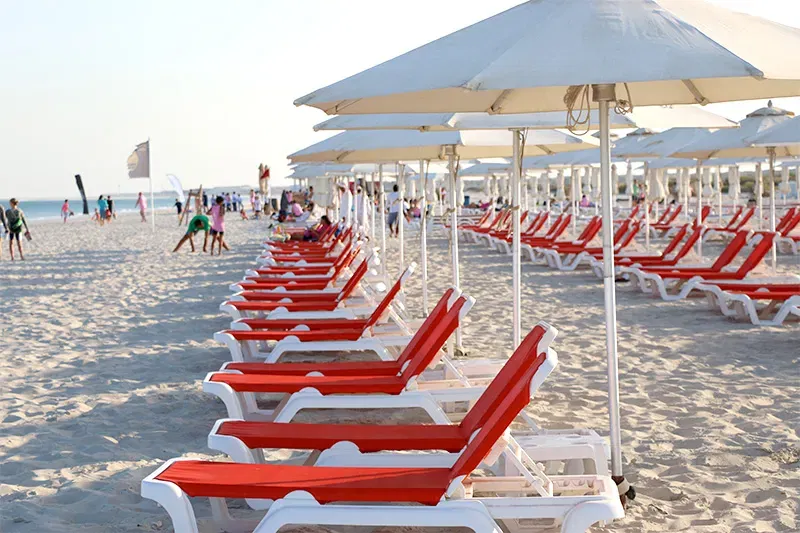 Read More: Things to know about La Mer Beach Dubai
Timings
The Saadiyat Beach receives visitors daily from 08:00am to 07:30pm.
With this, we have come to the end of our article, which included all the information about Saadiyat Public Beach Abu Dhabi, which is characterized by its facilities that mimic the most beautiful resorts.