Black Palace Beach – Prices – Opening Times – Location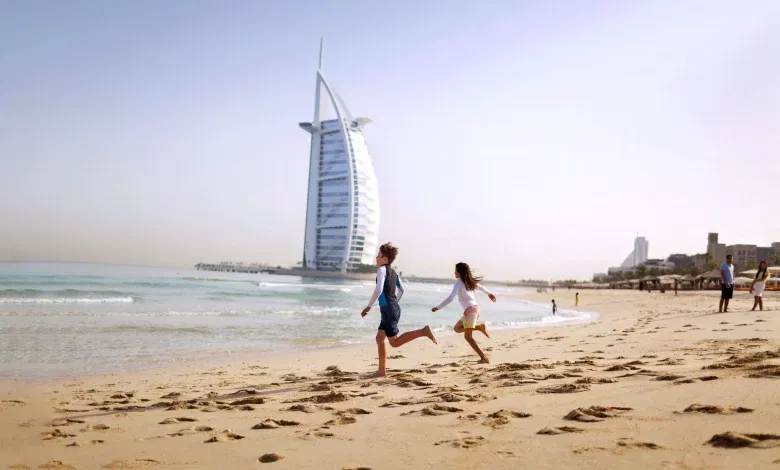 People think that entertainment and tourism in Dubai is limited to shopping in malls or visiting restaurants located at the top of the towers and luxury hotels, but this is not quite as they think, as there are many recreational and tourist activities that can be done such as visiting picturesque and distinctive Dubai's beaches.
One of these amazing beaches is Al Sufouh Beach, which has a large number of features that made it one of the most famous beaches in Dubai.
Al Sufouh Beach is considered one of the most beautiful hidden beaches in Dubai, hence the name "Secret Beach" or "Black Palace Beach" due to its proximity to some royal properties. Black Palace Beach Al Sufouh Dubai is located between Burj Al Arab and Palm Jumeirah, close to Madinat Jumeirah.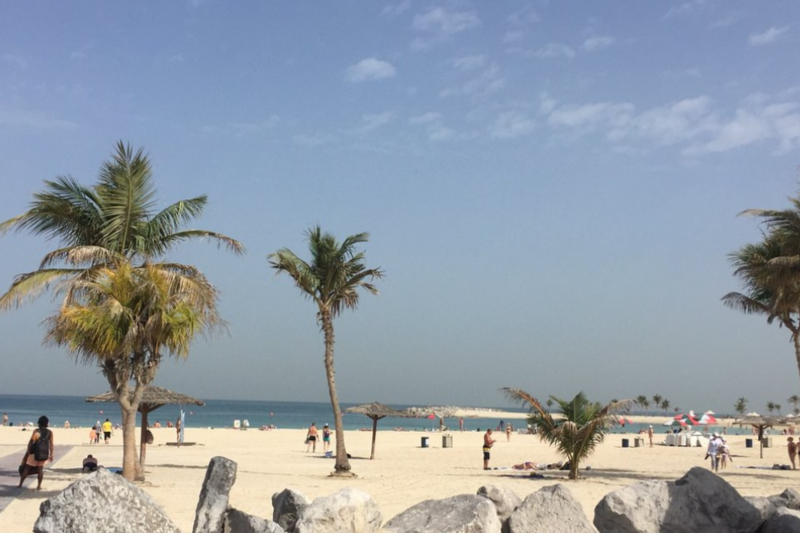 Beach lovers are divided into two groups, some of them are those who are looking for the fun of beach activities and hustle and movement, and others who want to spend a good time on a quiet beach and relax, or read a book in front of the beach water, and staring the beauty of sunrise or sunset and the reflection of the sun's rays on the waters of the sea, which creates an artistic painting that inspires comfort in the soul of those who see it.
Dubai Black Palace Beach is the ideal destination for those looking for relaxation, and to reach it, you must cross a small path lined with palm trees between upscale and luxurious hotels.
The beach offers amazing views of Palm Jumeirah and Burj Al Arab. This beach is also an ideal place for kids as it allows them to discover the marine life.
Dubai Black Palace Beach is also called the Secret Beach, due to its calm and relaxing atmosphere, it is the least crowded beach in Dubai.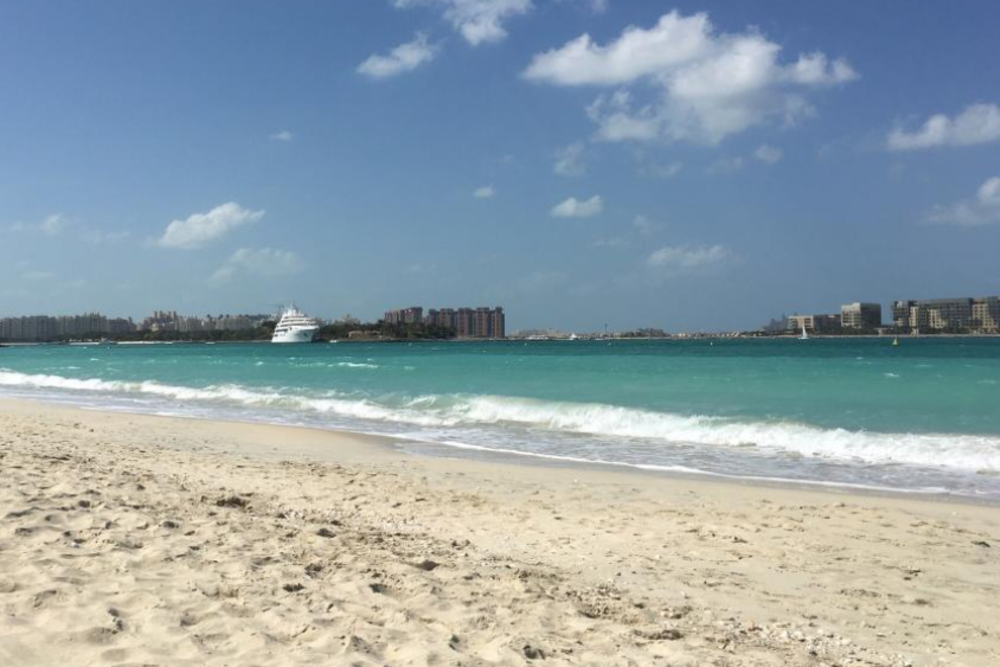 Black Palace Beach Dubai location
The Black Palace Beach is considered one of Dubai's hidden gems, as it is located in a place that is difficult to reach, but it is really worth the effort, as it is located among the royal palaces in the "Al Sufouh" area.
The easiest way to reach Black Palace Beach by car is to take Al Sufouh Road from Madinat Jumeirah
Necessary things to know about Black Palace Beach:
Although Black Palace Beach in Dubai is not very popular, it has many lifeguards on the beach.
Lack of bathrooms and shower places
The lack of restaurants, as food is allowed to enter the beach
Bringing alcoholic drinks is prevented on the beach, or to do anything that contradicts customs and traditions.
It is prohibited to throw garbage.
It is prohibited to take pictures of beach visitors