The most famous massage center in Dubai 2022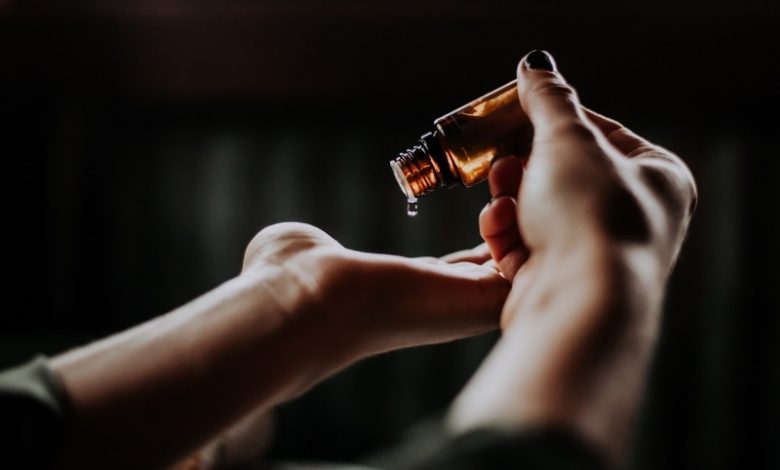 Body massage centers in Dubai are an ideal place to get rid of daily stress, work pressure and tension, and there are many massage center in Dubai 24 hours a day, which provide their services to anyone wants to find an opportunity for the break they desire, where you can get rid of mental and physical exhaustion, and spend a fun time inside massage center in Dubai.
Massage center in Dubai
Dubai occupies a prominent position among all the seven cities of the Emirates, accordingly, a group of spa centers have been established in each region separately, so that residents can go to it at the appropriate time for them, without thinking about the time and traffic. Here you read about the most prominent massage centers in Dubai.
Al-Rigga Spa competes with other massage centers in Dubai through the wonderful services it provides to visitors, as Rigga massage center in Dubai provides massage sessions with distinctive techniques by the most skilled experts. The massage sessions offered in the most luxurious facilities include full body massage using aromatherapy oils and foot massage, in addition to Thai massage or the use of hot stones in massage.
Location: Behind the Commercial Bank Building, Al Rigga Street, Deira
Working hours: 02:00 pm – 10:00 pm (daily)
Contact:610 231 2111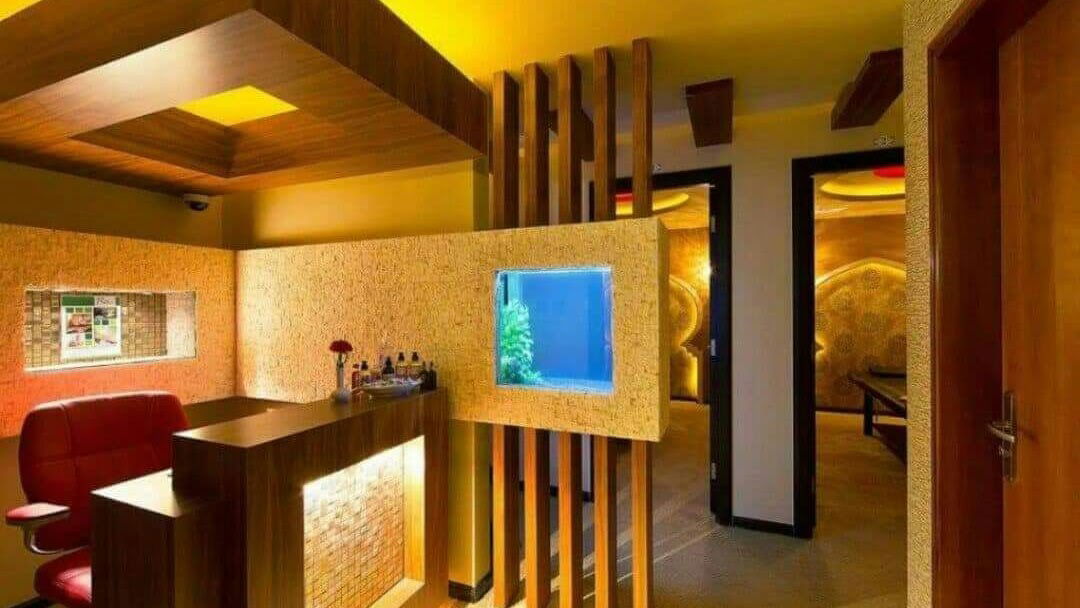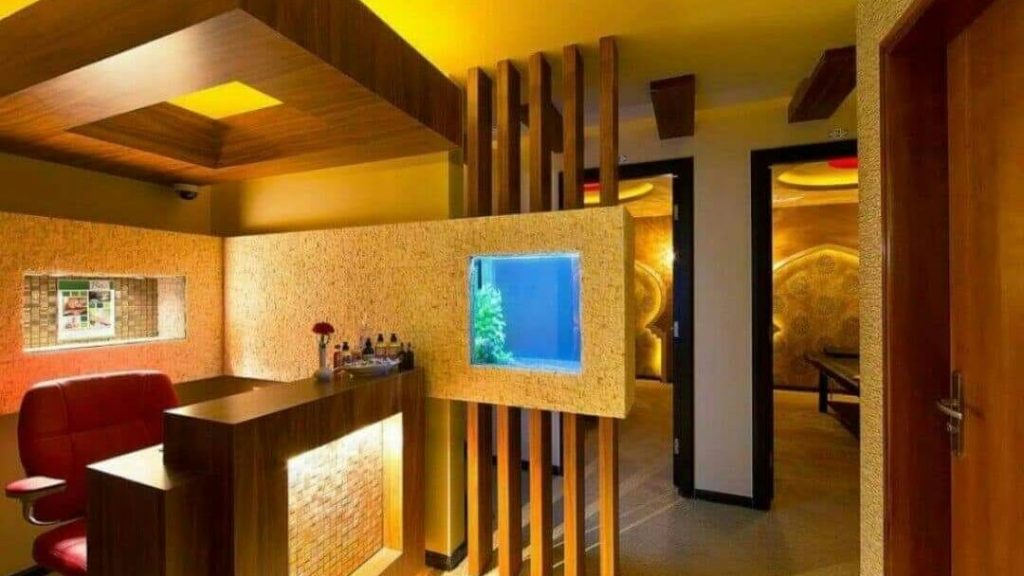 Relaxation Arabic Massage
If you are looking for an Arabic massage center in Dubai, we advise you to head to the Arabian Relaxation Massage Resort, which offers the best massage in Dubai and is considered one of the best massage and spa centers in Business Bay. It is characterized by its interior design inspired by the authentic Arab art, it provides a relaxing and calm environment for the guests that effectively helps them to get rid of the stress and pressures caused by work and the life's routine, It is famous for providing VIP Moroccan bath rooms that are designed comfortably and luxuriously. It also offers a variety of services, including royal massages, Moroccan baths, and physical and spiritual treatments as well.
Massage center in Bur Dubai
Visitors to the Arabian Courtyard Hotel & Spa enjoy an unparalleled experience of relaxation after long working hours. It also has many special offers for massage sessions and other health services. This is the most suitable place for those looking for the best massage center in Bur Dubai, and its services include all types of massage, Body care, facials, Moroccan bath with natural products, hair and nail treatments provided by the resort's professional beauticians.
Location: Opposite Dubai Museum, Al Fahidi Street, Al Seef, Bur Dubai
Contact: 04 351 9111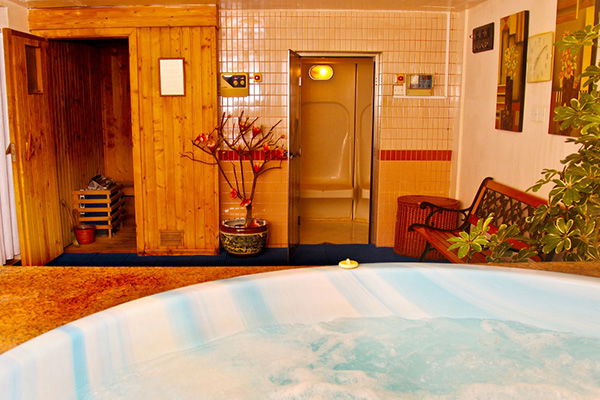 Dreamworks Spa is an Award-Winning Spa with over 20 outlets across United Arab Emirates and continuously expanding. This massage center in Dubai aim is to deliver the best spa experience and professional customer service, where they provide variety and quality services and professional staff and therapists at the best massage center in Bur Dubai
The services include a wide range of spa treatments, such as Traditional Balinese massage, Traditional Thai massage, Foot massage, Hot Stone treatment as well as Facials, Body Scrubs with finest quality products.
Desert spa Rose Massage Center in Bur Dubai
Desert Rose Spa and Massage center in bur Dubai one of the best body massage center in Dubai, they provide many services such as relaxing and refreshing experience , deep massage, hot stone massage and with the experienced team of therapists the pain and muscle  tension will be relieved.
You can book sessions online or by call to visit the best massage center in bur Dubai.  Contact number: 0568492061
Indian massage center in Dubai,
Orange Center \ best Indian massage center in Dubai
Wellness spa and salon. The best Indian Massage Center in Al Barsha, Dubai
Get the best massage in Orange Massage center in Duabi, where you will find the best Indian massage therapists in Al Barsha who have experience and high skills in providing the best Indian massage near the Dubai Mall
The center provides the best Indian massage services as it takes you to a world of happiness, comfort and relaxation.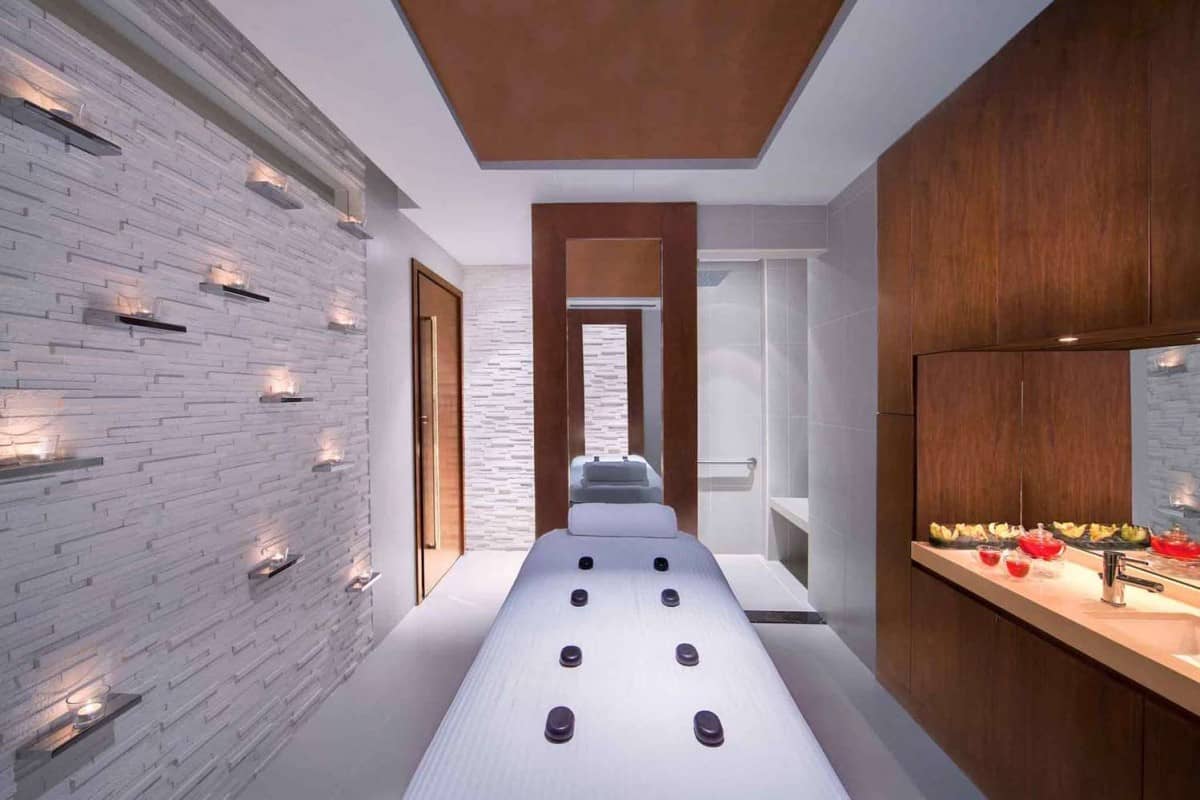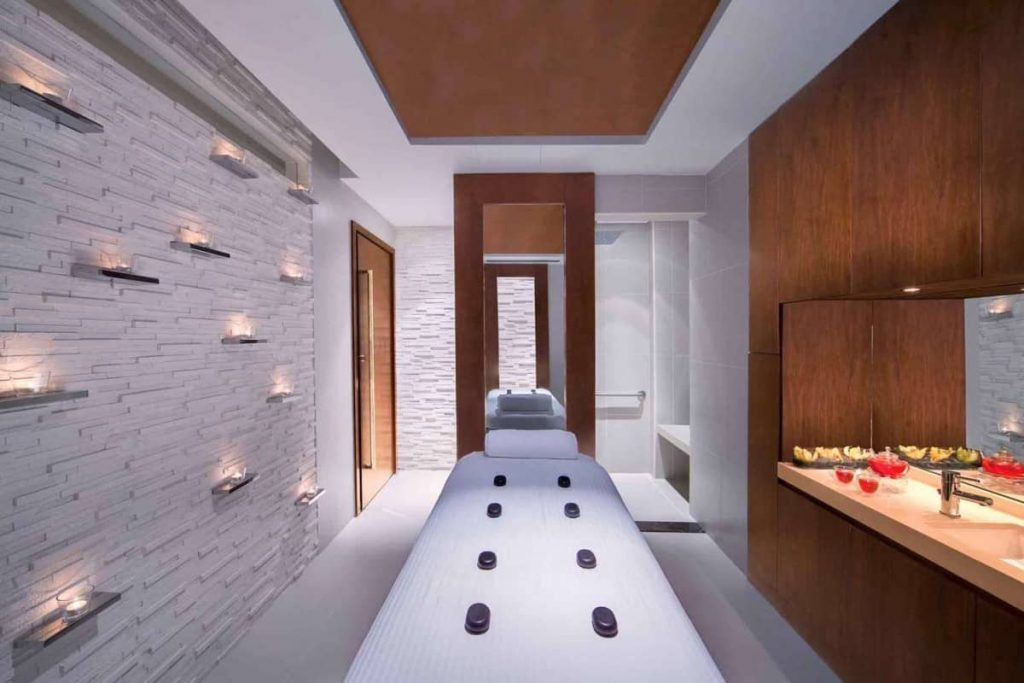 Indian massage center in Dubai at Healthy Land spa
Are you feeling stressed, or simply want to treat yourself with a full body scrub? We highly recommend the Indian massage service provided by Healthy Land Spa in Dubai as a professional therapist is working on providing the best Indian massage Center in Dubai treatment near Al Barsha, the Indian massage is aimed at relieving tension in the body and stimulating blood flow.
You can enjoy a wonderful Indian massage with the best professional therapists in Dubai who work to revitalize the energy and stimulate blood flow throughout the body, giving the body the vitality and activity needed for a new working day. Don't neglect your body and health
It provides its visitors the best Indian massage offers near Al Barsha where you can forget everything and surrender to relaxation and soft massage to achieve the highest levels of calm and relaxation for the body. Take advantage of the health benefits of an Indian body massage center in Dubai.
Royal massage center in Dubai
One of the most prominent massage centers in Dubai is the Royal Massage Center, which is considered one of the most famous body massage centers in Dubai and the favorite of many people. It is keen to provide all massage services, and uses the best types of oils, whether they are aromatic oils or Moroccan oils, you can get Dubai massage services 24 hours a day, seven days a week. In addition to the massage, you can take advantage of the Moroccan bath, steam, Swedish massage, Indian massage, Chinese massage, and an aromatic oil massage session that keeps the body perfuming for a long time.
The most recommended is Indian massage
Indian massage center in Dubai at the Royal Spa 
Indian massage is one of the distinctive therapies that has many beauty, health and psychological benefits at the same time. It is a type of natural treatment that helps to relax and rest, get rid of psychological tension and mental anxiety and remove muscle spasms, and helps blood flow in the body, and reduces the appearance of cellulite.
Location: Al Rigga Street, Deira.
Don't hesitate to go to one of these massage center in Dubai where you can get rid of the stress, relax and spend perfect time.