Dubai Perfume Souk: The most important things to know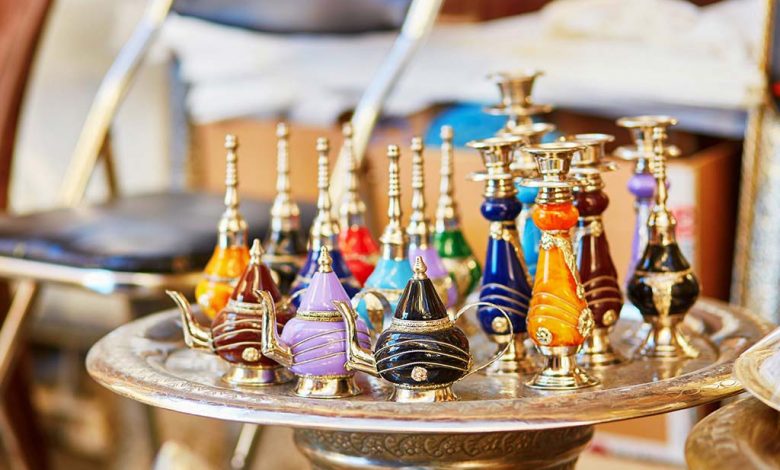 Where is Dubai Perfume Souk located? Deira, Dubai. The charming city of Dubai has a  variety of the most luxurious and famous souks, which tourists from around the world are  interested in visiting and acquiring the best products from its stores, while enjoying shopping  in it, especially as it is one of Dubai's Landmarks that has been able to put a special footprint  in the heart of every tourist, other than that the prices of products in Dubai Souks are suitable  for the different categories of guests and tourists. 
Naif Souk, Gold Souk and Perfume Souk are the most famous and best souks in Dubai,  
Deira Perfume Souk, which is located near Gold Souk in Dubai, includes a wide range of  stores that specialize in selling original perfumes of all kinds and prices, whether  international brands or local brands perfumes. 
Here is a comprehensive guide on everything about Dubai Perfume Souk, which embraces a  great selection of different perfumes, as well as the finest incense sticks and famous Oriental  Oud perfume in the Arab and Gulf region, you can visit Dubai Perfume Souk to enjoy the  most beautiful and sophisticated perfumes.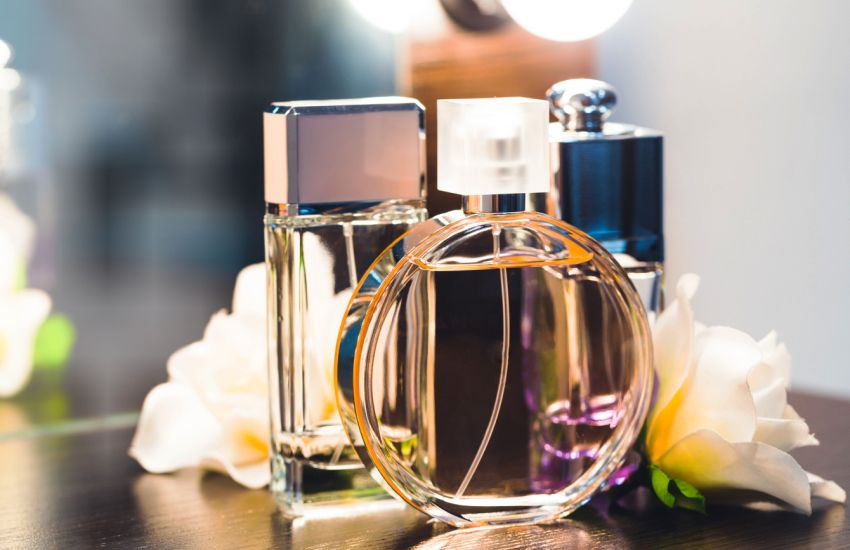 Dubai Perfume Souk  
You can wander around Dubai's perfume Souk, inhale the most beautiful aromatic  scents, jasmine, amber, musk and oud perfumes, which amaze you and give you a  different idea of Arab culture, and the most famous perfumes frequently purchased in  Dubai Perfume Souk, is oud, there you can find the best oud in Dubai which is one of  the most significant Arabic perfumes that extracted from the oud wood, Oud Perfumes  are the most chosen Perfume by Arabian Perfume lovers  

Some perfume stores in Dubai give customers the opportunity to create their own favorite Perfume in the store. If you prefer the traditional oily oriental Perfume, the  store owner will manufacture it for you, and if you are inexperienced with perfumes or don't know how to make your favourite perfume the shopkeeper can help you find your perfect beloved perfume. 

During your visit to Perfume Souk in Dubai, do not miss buying a large amount of  bakhoor, which is the most favourite perfume for many, as you can buy the best bakhoor in Dubai at low and reasonable prices, you also can use your skills in bargaining, as the  Souk provides you with a great opportunity to enjoy shopping where you can try many  perfumes to choose what suits your personality.

Dubai Perfume Souk ensures you find the right Perfume for you by going through the  experience of several exceptional perfumes, which you have never experienced before,  from the most famous international perfumes, to the homemade perfumes, made in  Dubai by the best experts in perfume industry, all perfumes are made from natural  ingredients suitable for human use.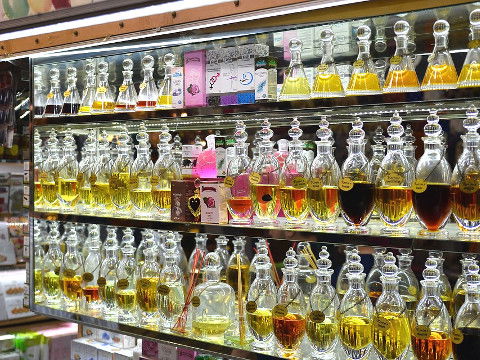 Dubai Wholesale Perfumes 
Dubai's Perfume Wholesale Souk has a unique range of Middle Eastern fragrances,  which are characterized by their authentic Arabic character, which is different in nature  from the delicate and calm perfumes, if you are a fan of bold fragrances of a strong  nature that lasts for as long as possible, you will definitely find your desire in the  wholesale perfume market in Dubai. 

Dubai Perfume Souk provides its visitors with an irreplaceable opportunity, through  wholesale perfume stores, which helps you save your money, by buying large  quantities of different perfumes at reasonable prices that you will not find at any other  perfume stores, and you can buy more than one perfume at a time while paying a sum  of money that suits your budget. 

If you are planning to start your own business, head to Perfume Souk and wholesale  stores to buy a variety of the best and finest perfumes at wholesale prices, you can buy  a wide range of perfumes that suit different tastes, as well as original perfume to ensure  their quality. 

We recommend that you visit some perfume souk stores, which provide you with the  finest Arabic and French perfumes, in all their forms, whether sticks, stone, oils or  powders. The most famous Perfume Souk's stores are Ajmal store and Swiss Arabian  stores.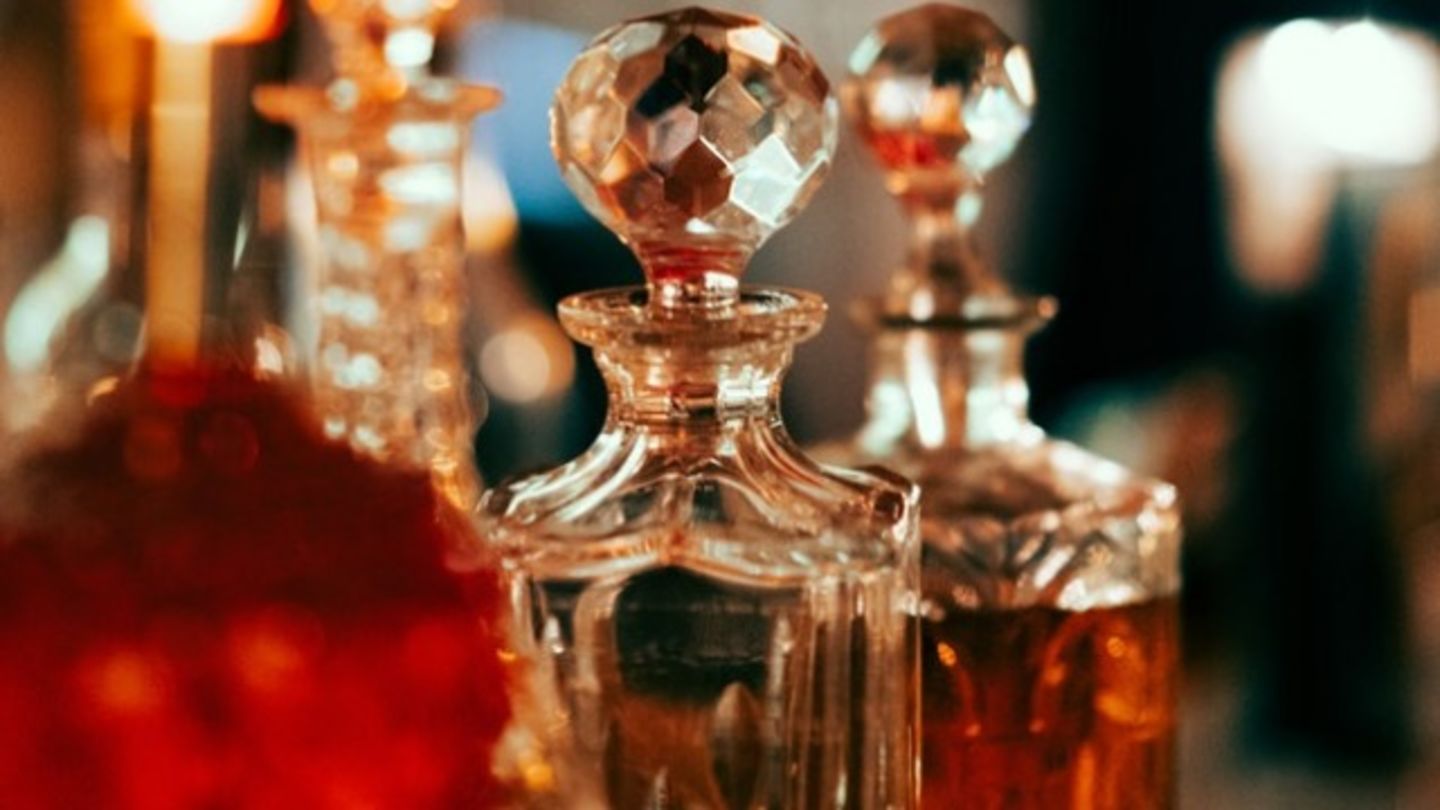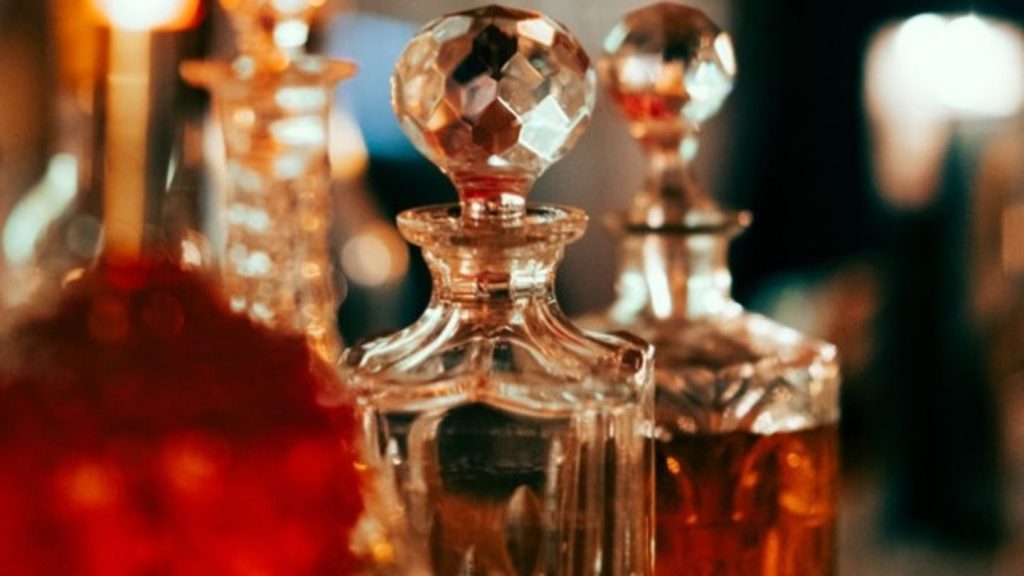 Ajmal store 
∙ It is one of the most preferred stores for locals and tourists as well. They come to it  specially to try its high-end perfumes. As it also specializes in the manufacture of traditional Arabic perfumes derived from Oud, but with the addition of some modern  artistic touches, and the manufacture of different concentrations of the same fragrance. 
∙ One of Dubai's most preferred stores for locals and tourists as well, arrivals come  specifically to experience its high-end fragrances, and specialize in the manufacture of 
traditional Arabic perfumes derived from oud, but with the addition of some modern  artistic touches, and the manufacture of different concentrations of the same fragrance. 
Swiss Arabian stores 
It is one of the best perfume stores in Dubai Perfume Souk, perfumes at this store are characterized by its strong concentration therefore you can spray perfume just on pulse  place without having to spray a lot of it, and it has recently created a perfume that  blends several fragrances, the most important of which are oud, incense, saffron and a  touch of musk, which are among the strongest perfume ever. 
Dubai Perfume Souk timings  
Dubai Perfume Souk opening hours On Saturday to Thursday from 10am to 2pm then  from 4pm to 10pm, on Fridays from 4pm to 10pm. 
Best time to visit is mid-morning between 11am and 1pm. It isn't too crowded.  How to get to the Dubai Perfume Souk? 
It is easily accessible via public transportation such as buses where you can find many buses  stations and lines spread all over Dubai. Gold Souq Bys Station, Sabkha Bus Station and  Emirate Bus Station are just 5-minutie walk away from Dubai Perfume Souk. Or you get  there by Al-Ras Met.ro take the Dubai Metro station or Here is the Perfume Souk Dubai Location