Dragon Mart Dubai 2022: Dragon Mart timing, sections, activities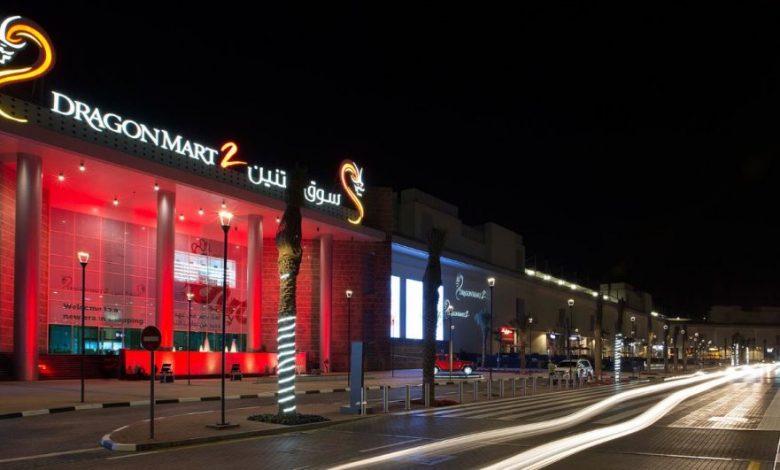 Dragon Mart timing, Dubai is the capital of the world in shopping, which has a lot of shops and the most famous brands, including the Dragon Mart Dubai, which is among the best markets in Dubai that is recommended to visit, and is one of the most luxurious markets, which offers many high quality services and products and great prices at the same time. It sells Chinese products at the cheapest prices today, and it is a huge commercial mall that includes everything that the Gulf family needs. Here is the most important information you need to know such as Dragon Mart timing.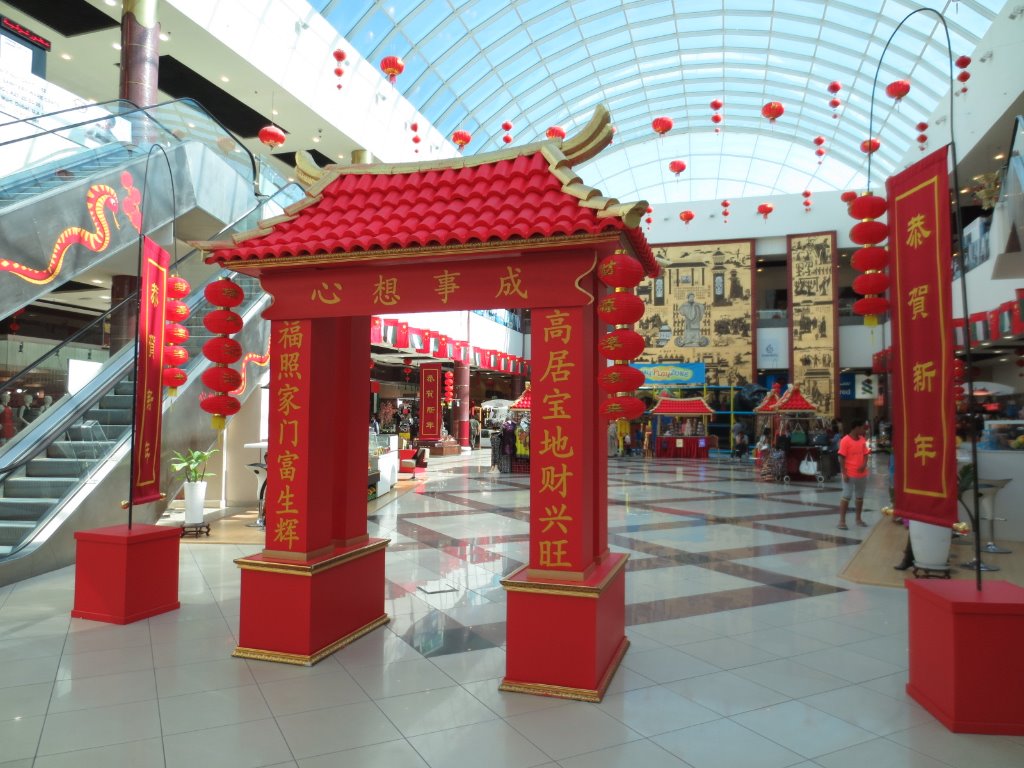 Read More: Naif Souk in Dubai: Timings, Shops, Location & More
Dragon Mart timing
Dragon Mart Dubai timing: operates all days of the week.
The Dragon Mart timing Sunday – Wednesday Dragon Mart opening time at 10:00 am Dragon Mart closing time at 10:00 pm,
The Dragon Mart timing Thursday – Saturday Dragon Mart opening time 10:00 am Dragon Mart closing time at 12:00am
The mall is usually busy between 8:00 pm and 10:00 pm daily.
The Dragon Mart Ramadan timings: Dragon Mart timing may be different during Ramadan, so it is best to check this before planning a visit. But usually Dragon Mart Ramadan timing: 12:00pm to 12:00am
About Dragon Mart Dubai
All sections of the Dragon Mart Dubai contain the distinctive Chinese dragon shape. It includes more than 3950 different shops, and these stores offer a variety of electrical appliances, children's toys, garden equipment, clothing and Chinese brands at reasonable prices.
Dragon Mart Dubai contains a hypermarket and many restaurants and famous cafes with indoor and outdoor halls dedicated for having all kinds of food and drinks. You can also visit the city of Fabyland in the Chinese Dragon Mart Dubai, which contains many children's games and various recreational activities. In addition to cinemas halls.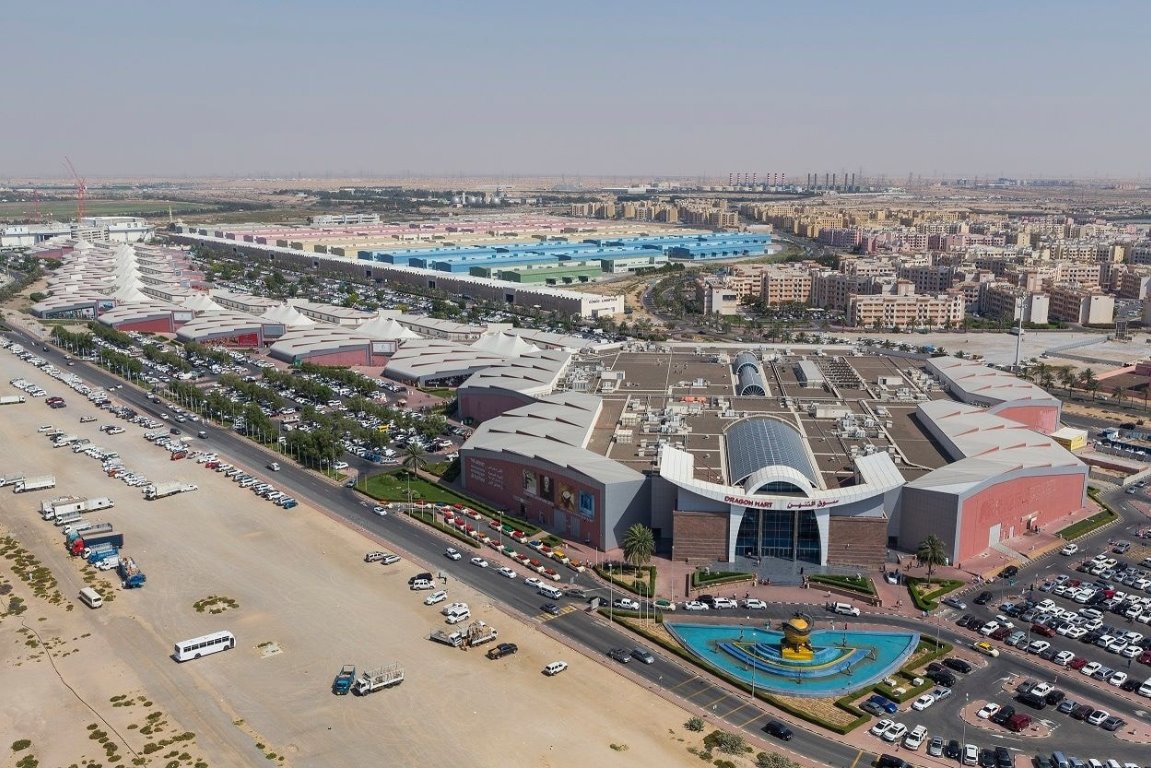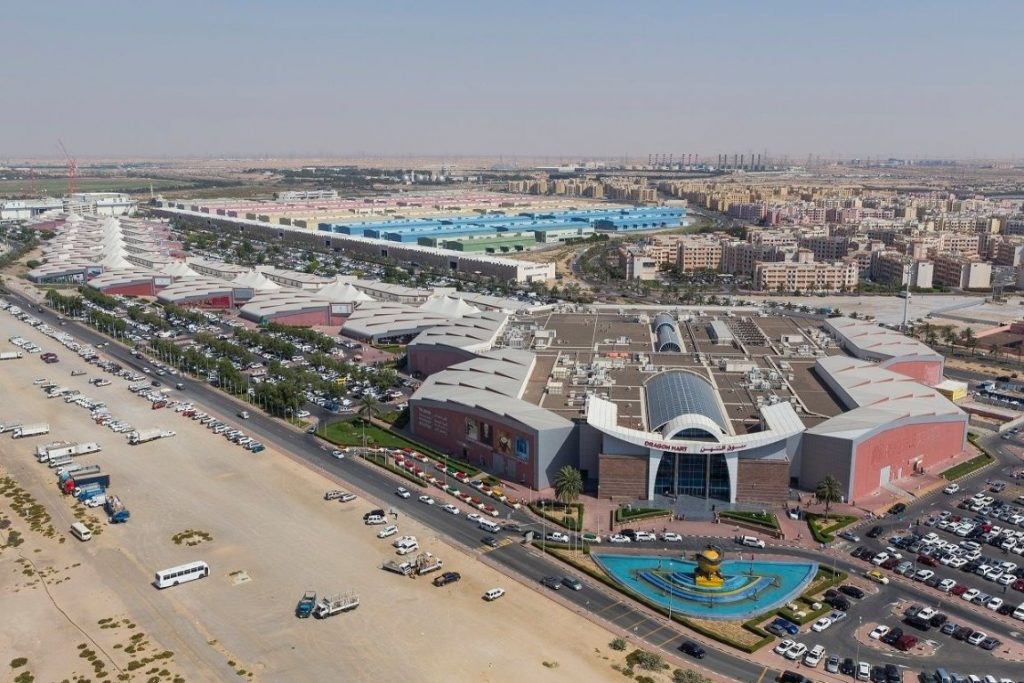 Read More: Ripe Market Dubai – Farmers Market In Dubai
Activities at the Dragon Mart Dubai
Roaming between the different sections to get an idea of the most important products and commodities offered in it.
Take more souvenir photos with the dragon that is all over the Dragon Mart Dubai.
The use of bicycles to tour the corridors of the mart will be a wonderful experience.
Young children will be delighted to ride a robot that transports them from one place to another.
Dragon Mart Dubai contains many clothes, electronics and a lot of goods stores. As promotions at Dragon Mart Dubai are a good opportunity to get the best prices.
There are many international, Chinese and foreign cafes and restaurants in Dragon Mart Dubai, in which it is possible to take a rest.
There are also many stalls spread in the mart.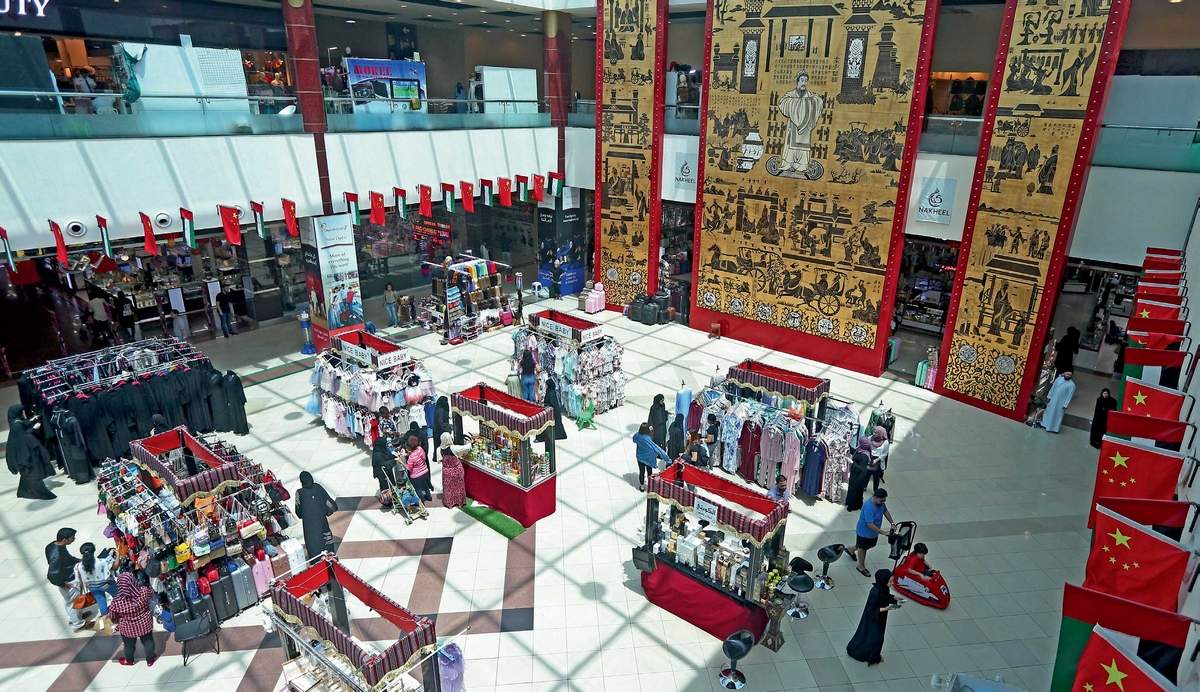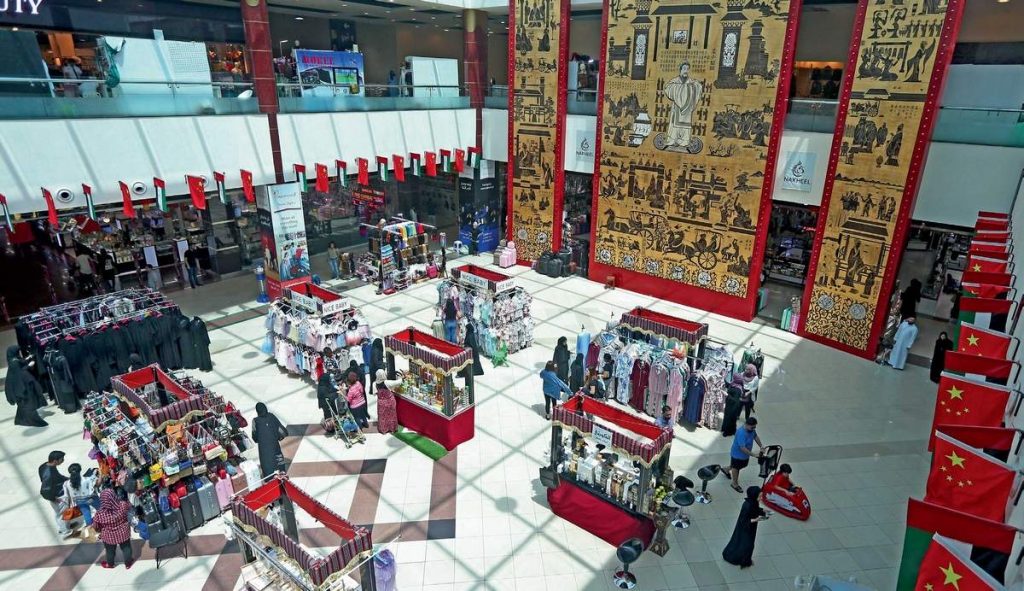 Dragon Mart Dubai location
The Dragon Mart is distinguished by its privileged location near the heart of Dubai, along the International City of Dubai in Al Warsan area. It is located on Al Awir Street towards Hatta, only half an hour away from Dubai International Airport, and 40 minutes away from Jebel Ali Port