czn burak dubai menu – Prices – Location – opening hours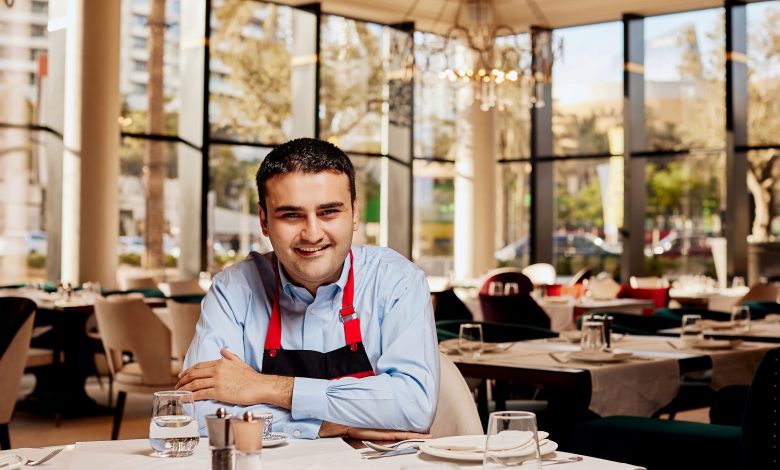 Burak Restaurant Dubai opened on December 25 as the first destination for Turkish Chef Burak outside Turkey. Burak is one of the most famous Turkish chefs and has many videos that many people from around the world follow on social media.
CZN Burak Restaurant Dubai was named after Burak, which is located in Downtown Dubai on "Mohammed Bin Rashid Boulevard", one of the most prominent tourist places in Dubai.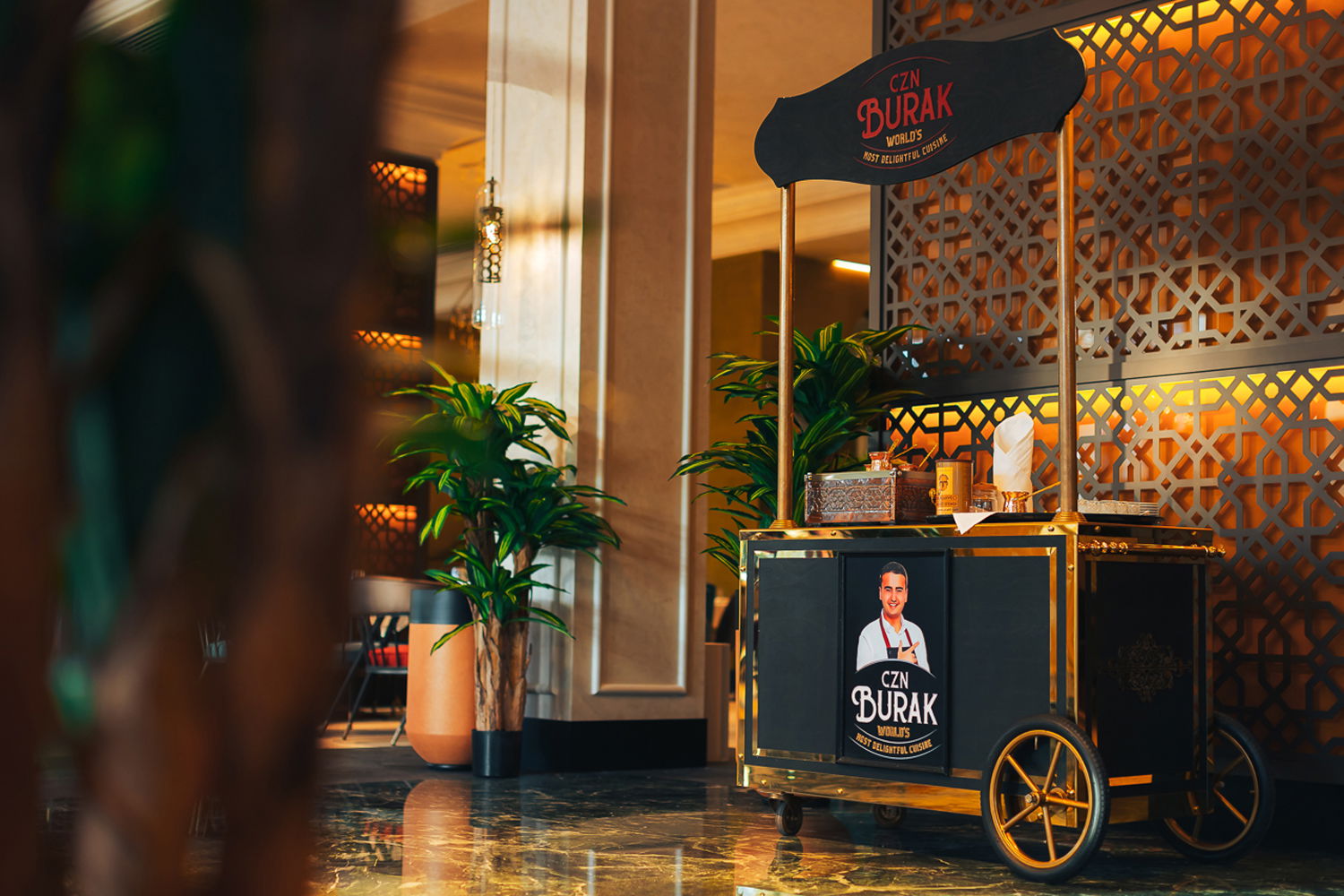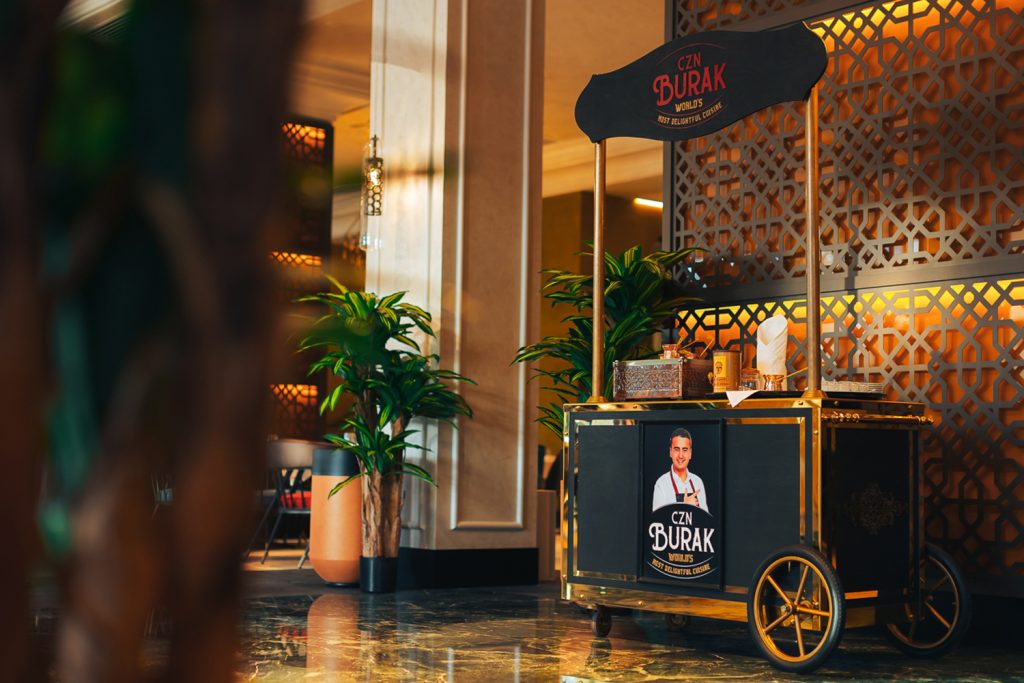 czn burak dubai menu
czn burak dubai menu includes many oriental and Turkish dishes, a wide selection of hot and cold drinks and natural juices, along with different flavors of shisha.
The restaurant, which is one of the most prominent new Dubai restaurants, features indoor and outdoor seating with a wonderful view of the Burj Khalifa, the highest tower in the world. CZN Burak Restaurant also includes handmade ovens and comfortable seats to ensure the comfort of visitors.
The restaurant offers more than 150 dishes prepared by Chef Burak, who is keen to present new dishes in an innovative way in terms of flavors, colors and original natural ingredients of high quality.
CZN Burak restaurants Dubai is one of the most famous Turkish restaurants and has a wide reputation, as it is visited by many celebrities, artists and tourists.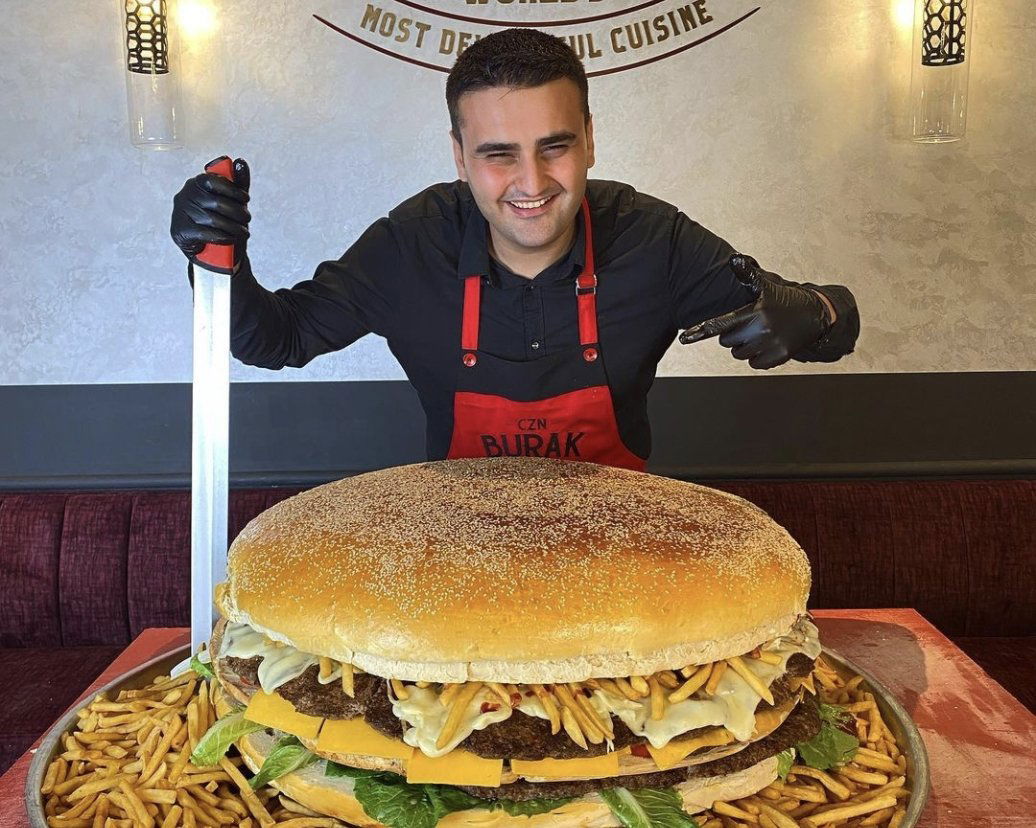 Read More: Best Dubai Mall restaurants 2022
Burak Restaurant Dubai menu prices 
Here are some prices of Burak restaurant dishes:
Appetizers:
Dried eggplant dolma: 32 AED
Dolma cabbage: 32 AED
Kesir: 32 AED
Eggplant shakshouka: 37 AED
Muhammara: 31 AED
Moutabel: 31 AED
Baba Ghanoush: 35 AED
Pickles: 35 AED
Jagik: 31 AED
Yogurt: 35 AED
Kebabs and grills:
Mixed grill for one person: 104 AED
Grilled lamb chops: 135 AED
Kebab: 89 AED
Grilled kebab with eggplant: 94 AED
Kebab with pistachio: 94 AED
Kebab with chili: 89 AED
Kebab with thyme: 91 AED
1 meter kebab: 400 AED
Yayladaghi Kebab: 111 AED
Beef shish: 125 AED
Lamb shish: 96 AED
Shish Tawook: 84 AED
Grilled boneless chicken: 82 AED
Boneless chicken with cheese: 88 AED
Sweets:
Baklava: 65 AED
Sutlach (rice pudding): 50 AED
Konafa with cheese for one person: 55 AED
Fruit platter: 95 AED
Qatayef with pistachios: 55 AED
At the Burak restaurant Dubai opening ceremony, Burak published on Instagram a picture showing the facade of Burj Khalifa in Dubai with his image and name, commenting "The Surprise of Burak Restaurant CZN Burak on Burj Khalifa, the tallest building in the world."
Burak Restaurant Dubai location:
Chef Burak Restaurant is located on Sheikh Mohammed bin Rashid Boulevard, Downtown Dubai, one of the most popular tourist destinations in Dubai. You can reach the location of Burak Dubai Restaurant via Google Maps from here.
CZN Burak Restaurant Dubai opening hours:
Burak Restaurant in Dubai operates seven days a week, opening from 12 pm to 3 am.
Contact CZN Burak Restaurant
Phone number: 0097180029628725
Celebrities at Burak Restaurant Dubai:
Chef Burak posted on the official page of the restaurant on Instagram, a set of photos showing the visit of many celebrities to his new restaurant in Dubai, such as:
The famous football player Cristiano Ronaldo
Crown Prince of Dubai, His Highness Sheikh Hamdan bin Mohammed bin Rashid Al Maktoum.
In Dubai you will find everything you dream of, don't miss the best Turkish Burak restaurant Dubai.