Should I buy property abroad? (Here's our take)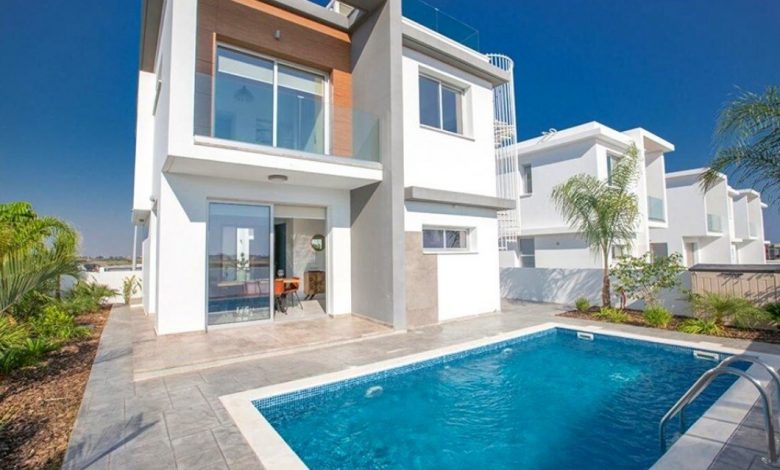 One can observe an interesting trend when an increase in demand from a growing swell of cash and investors comes into play. Imagine a hot emerging market with finite or slow-reacting supply when the demand is high. What will follow next? Well, naturally, the prices and value will peak at an accelerated rate, faster than the economy and any other asset!
Real estate abroad gives you just that! With some real estates, you can choose to invest a relatively small amount of money in controlling a significant asset. You can choose to buy right and then lock in substantial potential gains. That is what investing in real estate "abroad" offers you. Whether it is a 3 BHK villa you are looking forward to or a sustainable real estate you want to invest in, there is an array of options available for you. Read on to find out more!
Why invest in real estate abroad?
One of the most pivotal decisions you will be making in your life is related to "investment". After all, with a plethora of options at your fingertips, it is hard to choose which one is really worth it.
Once you are done with the hard part, then comes the tricky part: should I invest in my home country or abroad? Well, the simple answer is to choose based on where you are located. If you live in one of the best real estate locations we handpicked, that's great! But even that does not imply that you need to stop. After all, the options for investment abroad are far too many, and you can pick your fit wisely.
5 best locations to invest
Whether you are looking for an apartment or a 3 BHK villa, an array of choices exists at your fingertips. Some of the best locations abroad, where you can buy property easily and invest long-term, are as follows;
Dubai, UAE
The golden city offers a luxurious view and a top-notch lifestyle. Dubai is one of the finest choices you can make to invest in a property. The infrastructure of this business hub is world-class in nature. With locations like Jebel Ali and Media city, the government offers intriguing opportunities for foreign entrepreneurs.
To add icing to the cake, Dubai is located in an ideal position! The flight is hardly 5-6 hours for the majority of the world's destinations, making it an easy-to-go route for many! The real estate market in Dubai has been flourishing, making it one of the ideal cities to invest and live in.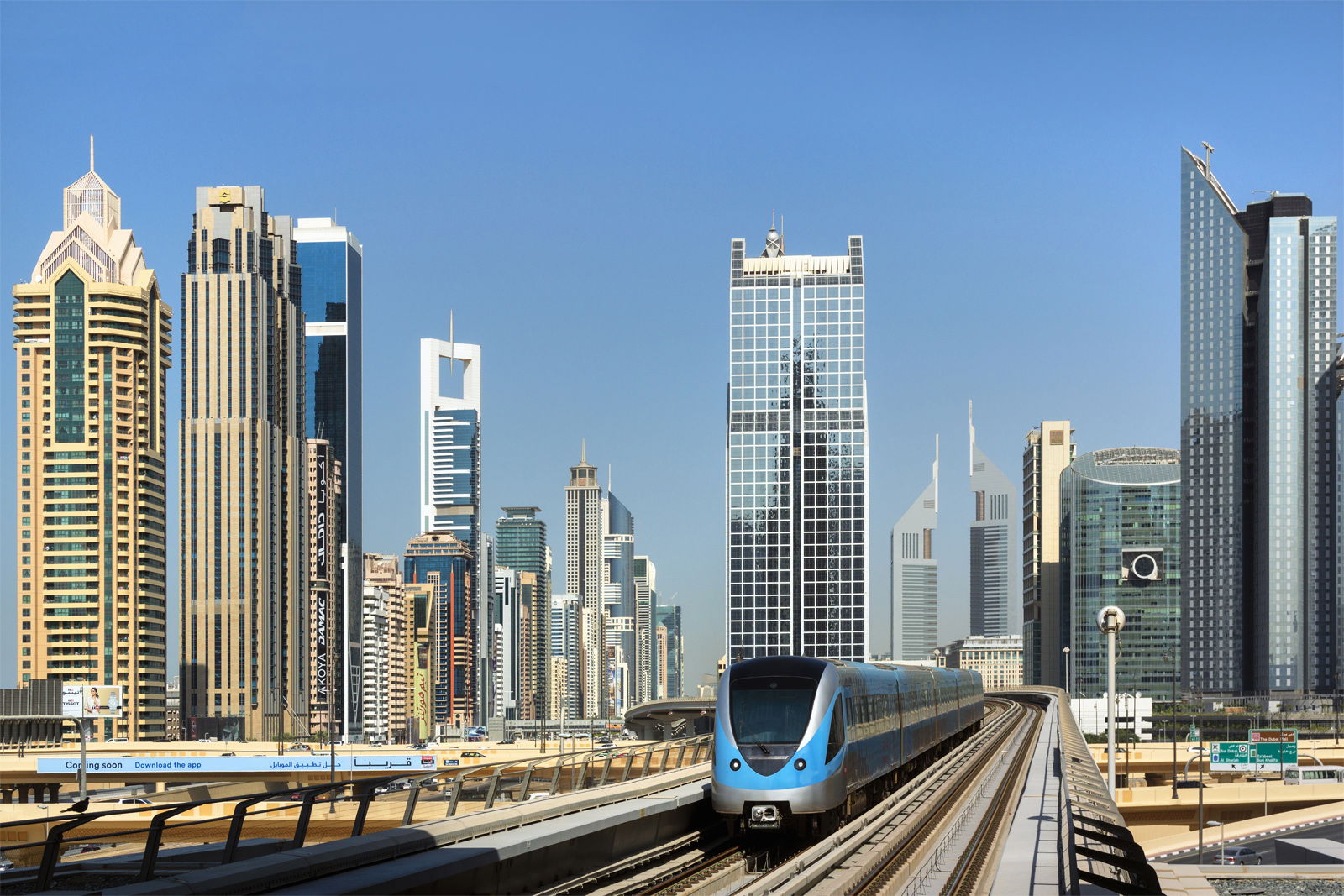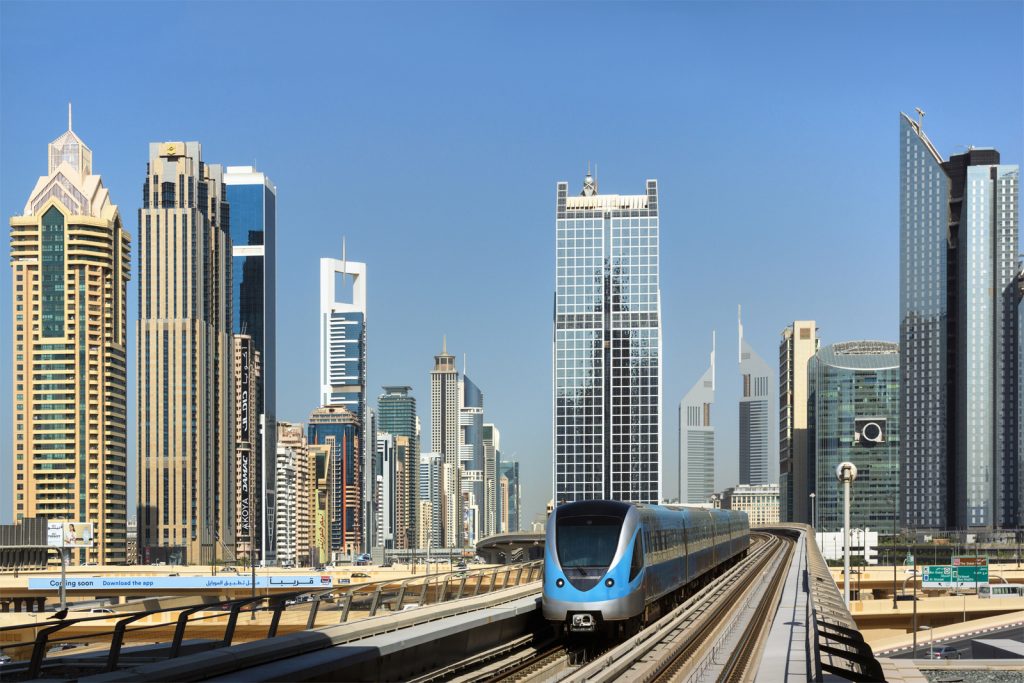 Sharjah, UAE
Joining the real estate race, Sharjah, with its sustainable living style and serene environment, is one of a kind investment. The property prices and rents in Sharjah are much lower than in any other Emirate. This is one of the primary reasons why foreign investors prefer Sharjah.
The 99-year leasehold is one of the best forms of ownership that foreigners can acquire when investing in Sharjah. You can also opt for sustainable villas for sale near Sharjah. There exists a diversity of real estate within Sharjah that is competitive with other locations. The price range is far more affordable as well, making it a lucrative investment for foreigners.
Nashville, Tennessee
The local real estate market of Nashville has been blooming presently. Buyers have the opportunity to choose affordable properties which are popular amongst residents. The city has a high employment rate as well, making it a strong local economy. The skilled labor within the area manages to attract some significant businesses like Fortune 500 companies. It is a major investment location abroad.
Istanbul, Turkey
The unique touristic character of Istanbul is one of a kind, and its infrastructure is one of the main reasons it is a world-class attraction for huge real estate projects. The features have made it an ideal location for Arabs and foreigners to invest in as well since the benefits of financial returns are pretty high.
Birmingham, U.K
An affordable growing market of real estate exists in Birmingham. The city has vast development projects that have innovated and attracted a huge chunk of investors worldwide. When interested buyers exist with limited real estate inventory, the market often flourishes. Since this location has fewer homes, the real estate sellers have an economic advantage.
Best investment options 
The real estate market provides you with some top-notch options. Our best picks include;
Apartment
Apartments ensure cash flow following investment. The cash flow is  net rental income you will have after accounting for all the expenses, including mortgage and Maintenance. Apartments have always been a high-demand property and will stay a necessity. The average lease for an apartment is 12 months, which provides investors with a strong and dependable cash flow and dividends that can be re-invested to build wealth over time.
Villa
In the investment market, building your portfolio is pivotal in nature. If you start with a villa, chances of exceeding your own expectations and making a good rapport are high. Aesthetic, private, and beautiful, 3 BHk villas are the top-notch demand of the market. Wherever in the world you may be, this form of the property is one of the best you can spend your monetary funds upon.
Townhouse
A townhouse is right between a single-family home and a condo/apartment. It enjoys the benefits of a single-family home without having to pay hectic amounts. These tend to be more affordable in nature as well. It is one of the primary reasons why these are considered suitable investments.
To conclude
Making an investment is one of the best decisions you can ever make. Investing in real estate offers you a wide array of benefits that you can reap over time. So, pick out a location based on your interest and let the future charisma of real estate unfold. Safe Investing!