Museum of Coffee Dubai – Timings, Entry Fees, Location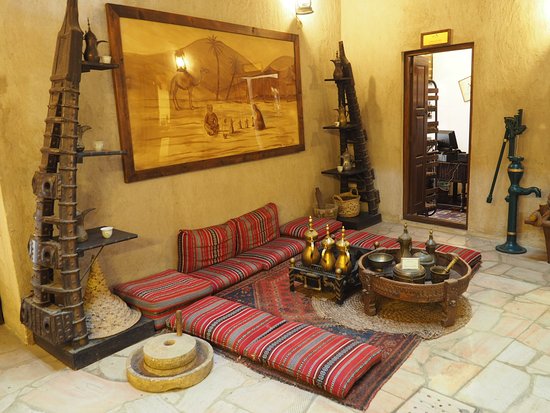 There are many museums in Dubai, some of which are strange, unique, heritage and historical.
The Dubai Coffee Museum is one of these museums which combine history and unique creativity between the history and types of coffee in a creative and unique way.
Museum of coffee Dubai is one of places to visit in Dubai for free, it focuses on introducing the history of coffee in the United Arab Emirates, which is a symbol of Arab hospitality and culture as it is present in weddings, visits and special occasions, so the idea of establishing a coffee museum is in line with the high value that coffee enjoys among the residents of the Emirates.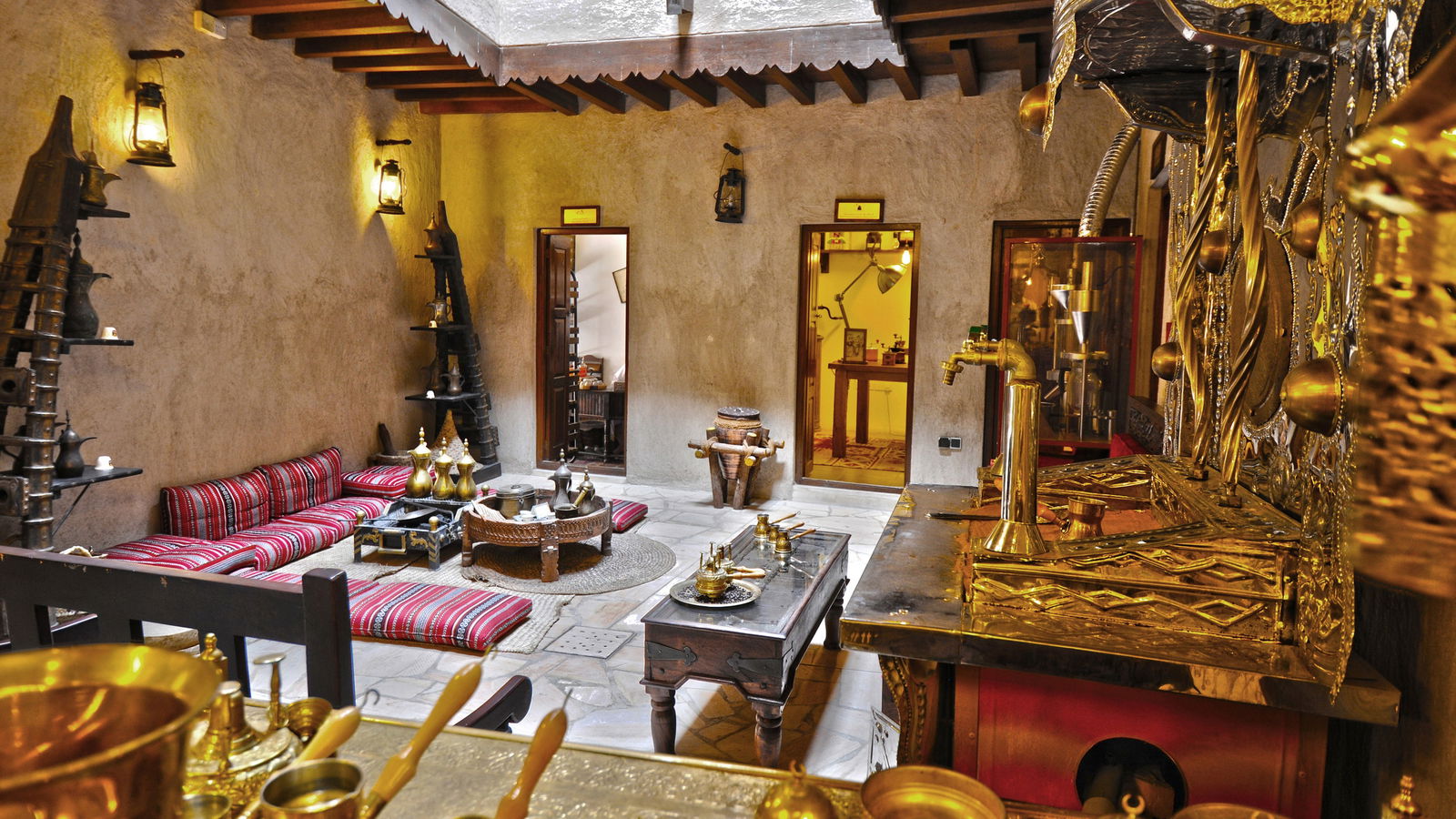 The coffee museum Dubai is an international embassy for caffeine lovers from all over the world.
The aim of this magnificent museum is to build bridges between the past and the present, offering a unique experience for visitors to learn about the history of coffee, how to discover it and the most famous ways to prepare it around the world, where you can sip coffee or learn about its history and symbols in a unique environment, making this place one of Dubai's strangest and most beautiful coffee shops!
The museum includes a model of old coffee mills and some old pots that were used to prepare coffee. Visiting the museum is one of the most important activities in Dubai.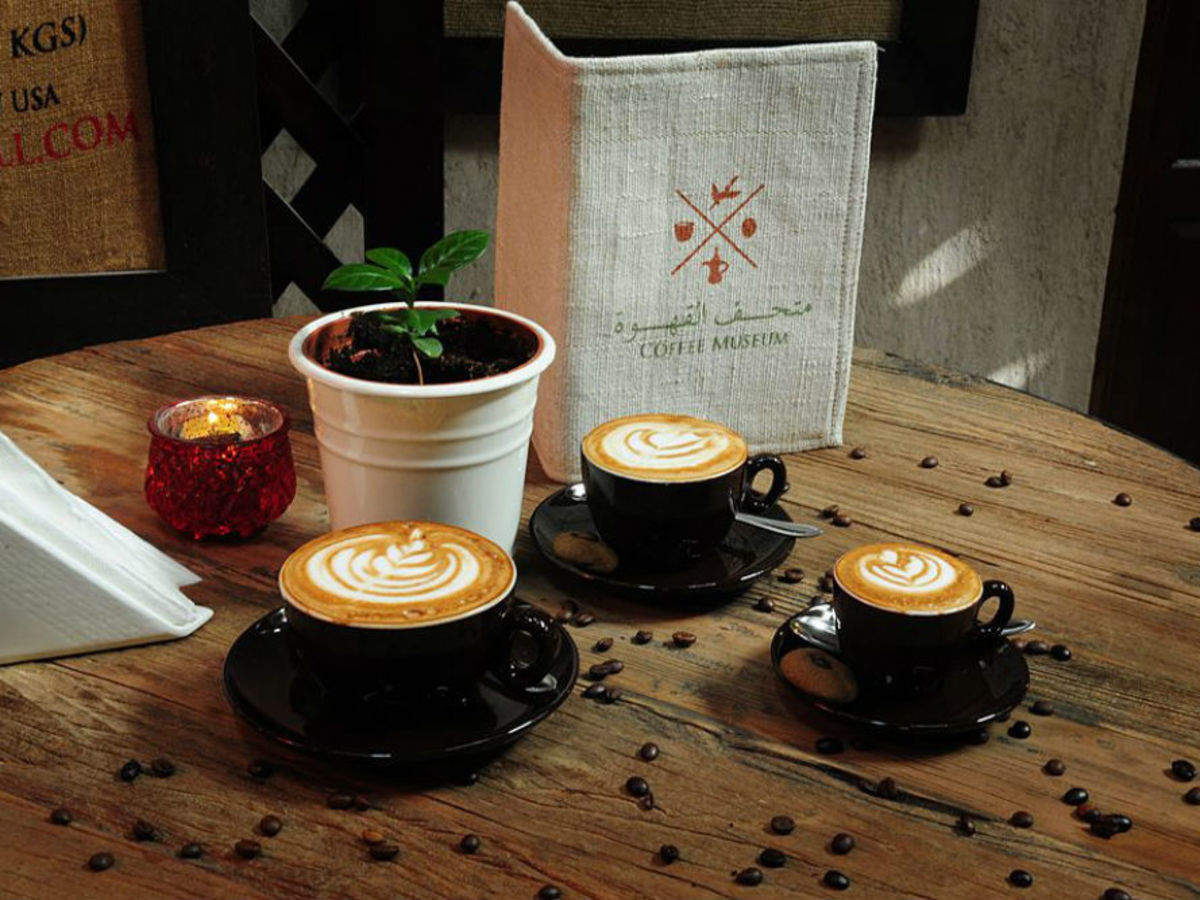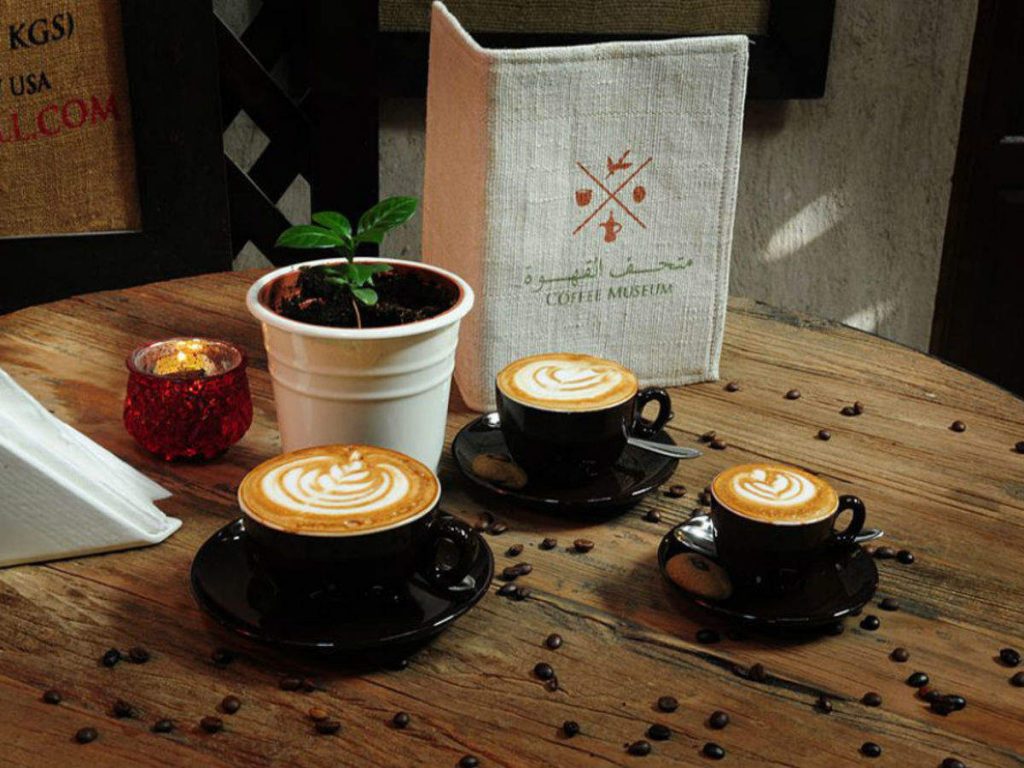 The Museum of coffee Dubai gift shops. 
The Coffee Museum also includes a small shops that offers visitors the possibility to purchase many coffee tools, supplies and accessories, including a manual coffee grinder and coffee pots and souvenirs, as well as a collection of stories related to them, and  books about coffee and recipes.
Kids Corner
A special kids' corner at the Coffee Museum is a pleasant area where they can discover the origins of coffee through a full range of activities to keep them entertained.
Coffee museum Dubai hours
If you want to make a Coffee Museum visit in Dubai you have to know working hours from 9:00 AM to 05:00 PM (Saturday – Thursday)
Dubai Coffee Museum entry fee
Coffee Museum Dubai entrance is free so you don't have to buy Coffee Museum Dubai tickets the only things you have to pay for is the things and tools that you will buy from the Museum of Coffee Dubai.