Madame Tussauds Dubai: tickets prices, Sections, opening hours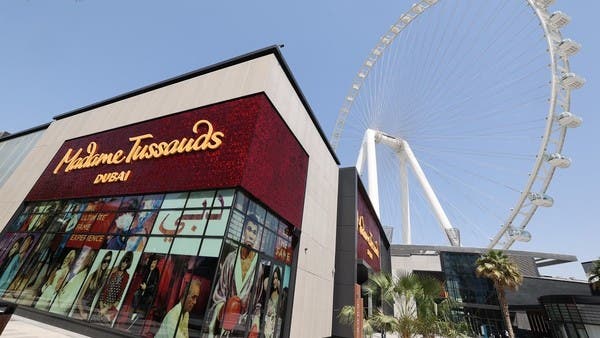 Dubai is distinguished by being a city of strange and unique creations in the world. Where you can see the tallest tower in the world and the strangest and most luxurious restaurants. It is no wonder that there are many landmarks in Dubai. One of the most important of these tourist places is Madame Tussauds Dubai.
Who is Madame Tussauds? ….. Who does not know this famous wax museum or Madame
Tussauds Dubai Museum? It is one of these destinations that left a clear imprint in the field of creativity, as it was opened on October 14, 2021 and is the first of its kind in the Middle East, where you can see a large group of international and Arab figures who have a wide fan base in wax statues.
Residents and tourists in Dubai can get close and take pictures with 60 wax figures of the most famous international stars, and experience a unique interactive entertainment that full of lights and fame.
With the Madame Tussauds Dubai opening will be the 25th museum in the world for Madame Tussauds, but it has a special Arab and Gulf touch as the first of its kind in the Gulf Cooperation Council countries.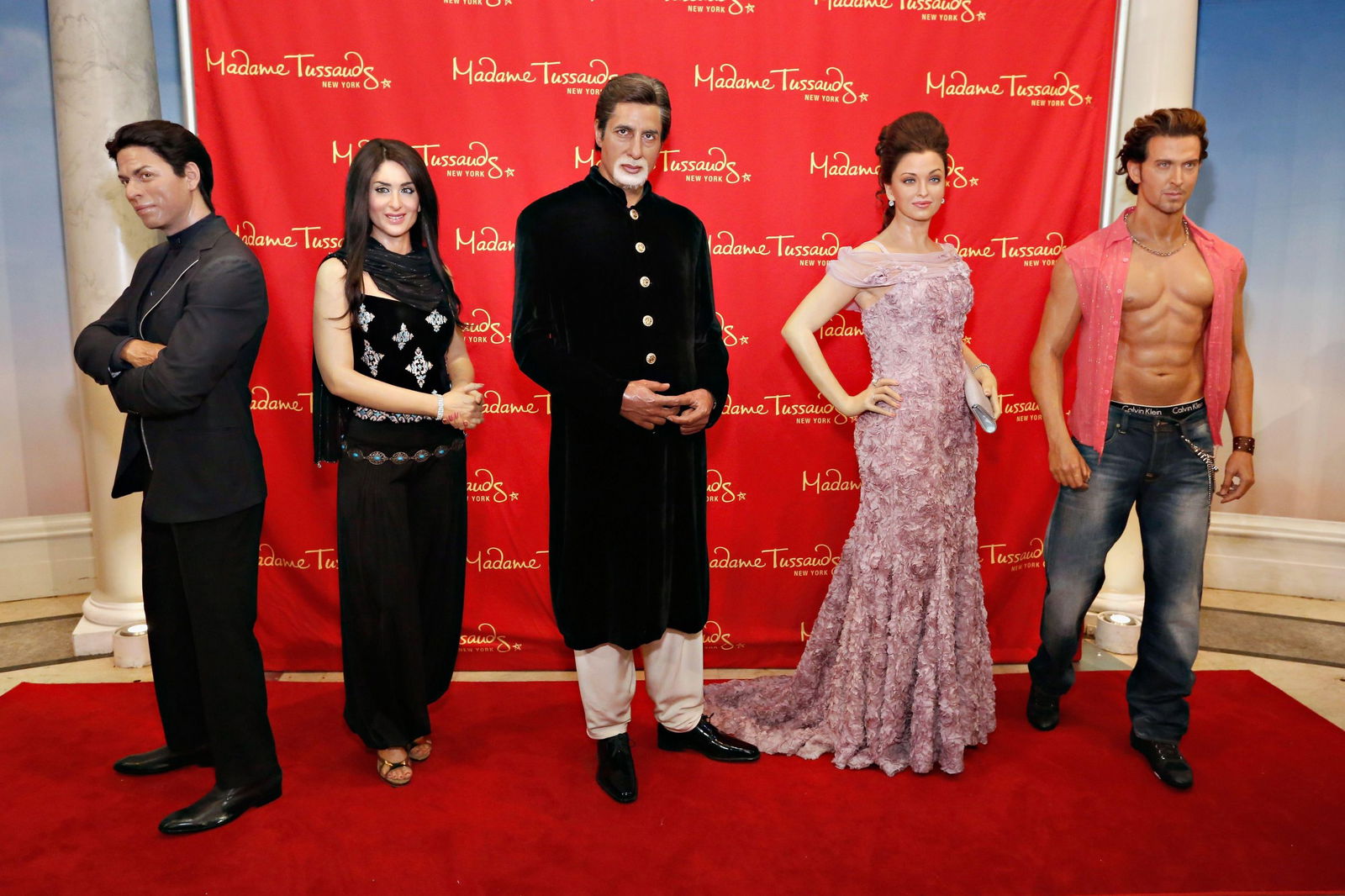 Madame Tussauds Dubai Location
Madame Tussauds is located inside the famous "Bluewaters" island, which has many hotels, shops and restaurants near it, so it will be interesting to combine your visit to the museum with shopping or something to eat.
Parking Madame Tussauds
The problem that car drivers always face in Dubai is parking, but you will not have a problem with that when you visit Madame Tussauds, as it provides spacious parking in the basement. Parking Madame Tussauds can accommodate lots of cars.
Madame Tussauds Dubai Sections
Madame Tussauds consists of seven sections, all of which give its visitor a perfect and unforgettable experience.
Presidents: The Queen of England, Prime Minister of Indian Narendra Modi, Chinese President Xi Jinping, Former US President Donald Trump and his wife Melania and others….
Famous singers: Nancy Ajram, Balqis Fathi, Mohamed Assaf, Taylor Swift, Justin Bieber.
Kazem El Saher, Maya Diab, Hassan El Shafei, Ahmed Fahmy and others….
Fashion Celebrities: Kylie Jenner, Victoria Beckham, Cara Delevingne and others…. 4- Famous actors: Jackie Chan, Van Diesel, Audrey Hepburn and others….
Social Media Celebrities: Chris Fade, Ben Baz and others…
Bollywood Celebrities: Shah Rukh Khan, Madhuri Dixit, Katrina Kaif, Amitabh Bachchan, Salman Khan, Kareena Kapoor, Ranbir Kapoor, and others….
Sports celebrities: Lionel Messi and Cristiano Ronaldo, world boxer Muhammad Ali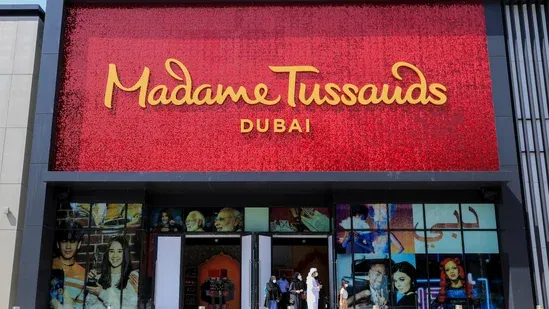 Madame Tussauds Dubai opening hours
Madame Tussauds Dubai working hours are as follows:
Sunday – Thursday: from 12:00 pm to 8:00 pm (last entry 7:45 pm)
Friday, Saturday and public holidays from 11:00 am to 9:00 pm (last entry time 7:45 pm)
Madame Tussauds Dubai tickets
Madame Tussauds Dubai tickets prices are vary according to age.
tickets for adults: 135 AED
tickets for children from 3-11 years: 110 AED
entry fees for kids under 3 years old: free