Dubai Duty Free raffle draws & Ticket Price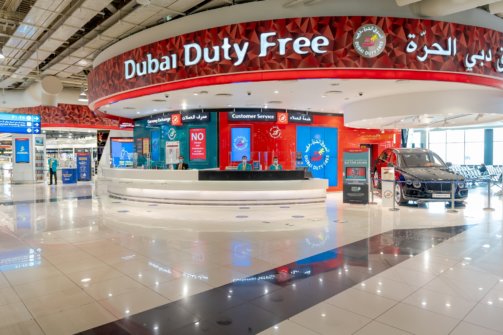 Dubai Duty Free is one of the largest airport spaces foe shops around the world in terms of volume and revenue. It reflects Dubai's prestigious position as a global shopping destination.
More than 160 million passengers at Dubai International Airport benefit from Dubai Duty Free offers annually due to its diverse products, especially perfumes, gold, cosmetics, handbags, leather products, gifts and chocolates. You can visit the official website of Dubai Duty Free to view the products it provides, the website also includes a section that provides offers and discounts.
As always, Dubai offers a lot of surprises, and among these surprises in the Dubai Duty Free Zone are the valuable financial prizes, as it offers draws on sums of money that may reach one million dollars, which is called Millennium Millionaire, One of the most important examples of Dubai Duty free raffle that started in 2019.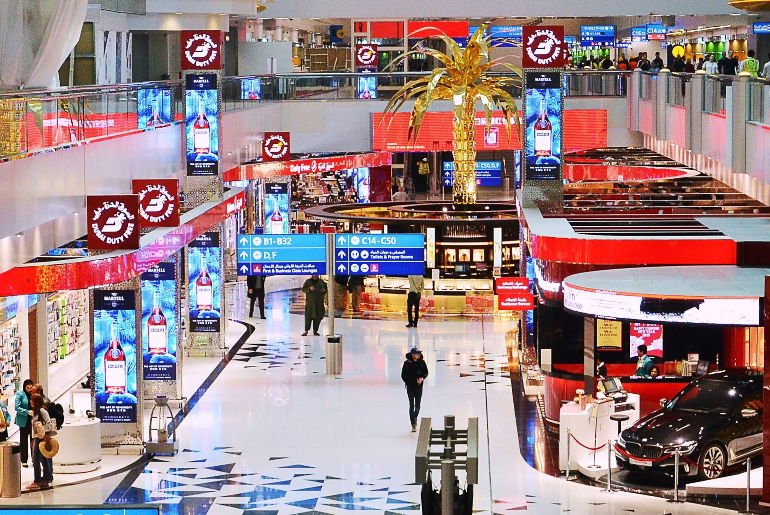 Dubai duty free raffle ticket buy
All travelers can buy tickets and participate in this campaign, whether departing or arriving, and transit passengers as well. The Dubai duty free ticket draw dates are held periodically and announced on the Dubai Duty Free website, social media and newspapers announce the winner and recipient of the million dollar prize at Dubai Airport.
Dubai duty free ticket price
Dubai Millennium Millionaire raffle ticket price
The ticket value is 1000 AED \ 278 US dollars, and the traveler can buy more than one ticket.
Dubai Duty Free ticket online is also available through the website.
Dubai Duty Free ticket car
Finest Surprise – Luxury Cars
At Dubai Duty Free there are plenty of prizes , promotions and draws. You have the chance to win luxury cars..
Tickets price is 139$ where ticket holders have a chance to win a BMW, Mercedes Benz,
Audi, Porsche, Jaguar or Range Rover, special cars like Bentley, McLaren and Aston Martin.