Black Friday deals Dubai 2021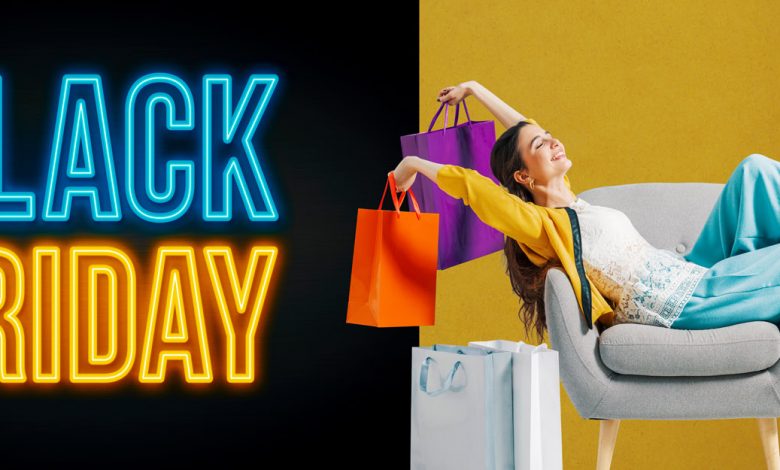 Black Friday deals Dubai is one of the days of the awaited year, that offers many distinguished services and goods at discounts up to 70-90%.
Black Friday or White Friday! The names vary, and the biggest beneficiary is the consumer, as huge discounts are offered from all sides, starting from large electronic devices and high-end furniture, to the smallest kitchen gadgets and smart appliances.
Do not miss the Black Friday deals in the UAE 2021 at the end of this month in malls, small shops, and also at home with online shopping!
Black Friday deals Dubai 2021 include a variety of discounts and special offers at competitive prices. Various stores and companies inside and outside the UAE give perfect deals.
 Why is it called Black Friday or White Friday?
The Black Friday name is derived from the original name of Black Friday, which is celebrated in the United States of America, where the United States of America begins with offers and discounts after Thanksgiving at the end of November, and this culture has spread to many parts of the world.
United Arab Emirates is working to revive this offer is through White Friday in its own way, as it offers the best offers of products, services and goods by different companies and institutions, so that everyone can buy according to needs, whether it is electrical tools, food goods, digital or cosmetic services such as toiletry tools, skin and hair preparations, and other special offers that It kicks off on Black Friday, White Friday and even Yellow Friday.
When is Black Friday deals Dubai 2021? 
Black Friday begins in Dubai, UAE, at the end of November, on November 26 / 2021 AD.
There is no specific date for the end of the Black Friday deals, offers and sales.  Black Friday deals may last for 25 days
It is worth saying that there is no difference between White Friday and Black Friday or any other color they choose, which is held in separate parts of the world. However, some countries do not participate in such performances and celebrations for economic, political and intellectual reasons.
Black Friday Dubai 2021 application in the UAE
The Black Friday website offers many special offers and a lot of discounts that can be taken advantage of through the discount coupons from Black Friday in the United Arab Emirates, where you can download the Black Friday application on the Google Play phone and take advantage of the White Friday offers. The application also provides an opportunity to learn about offers and discounted services first hand.
Here are some of Dubai, UAE's Black Friday biggest deals and discounts 
Websites and stores with Black Friday Deals
Most of the websites on the Internet provide offers and discounts on Black Friday, and some of them even make offers every Friday in November, here are some the most websites and stores which offers deals on Black Friday Dubai 2021
Begins on November 22 to 29, There will be sales up to 70%  , Visit amazonae.com
It will last until November 30, The Dubai sportswear brand sales up to 60%.
Begins on November 22 to 28. There will be sales up to 80%
Visit noon.com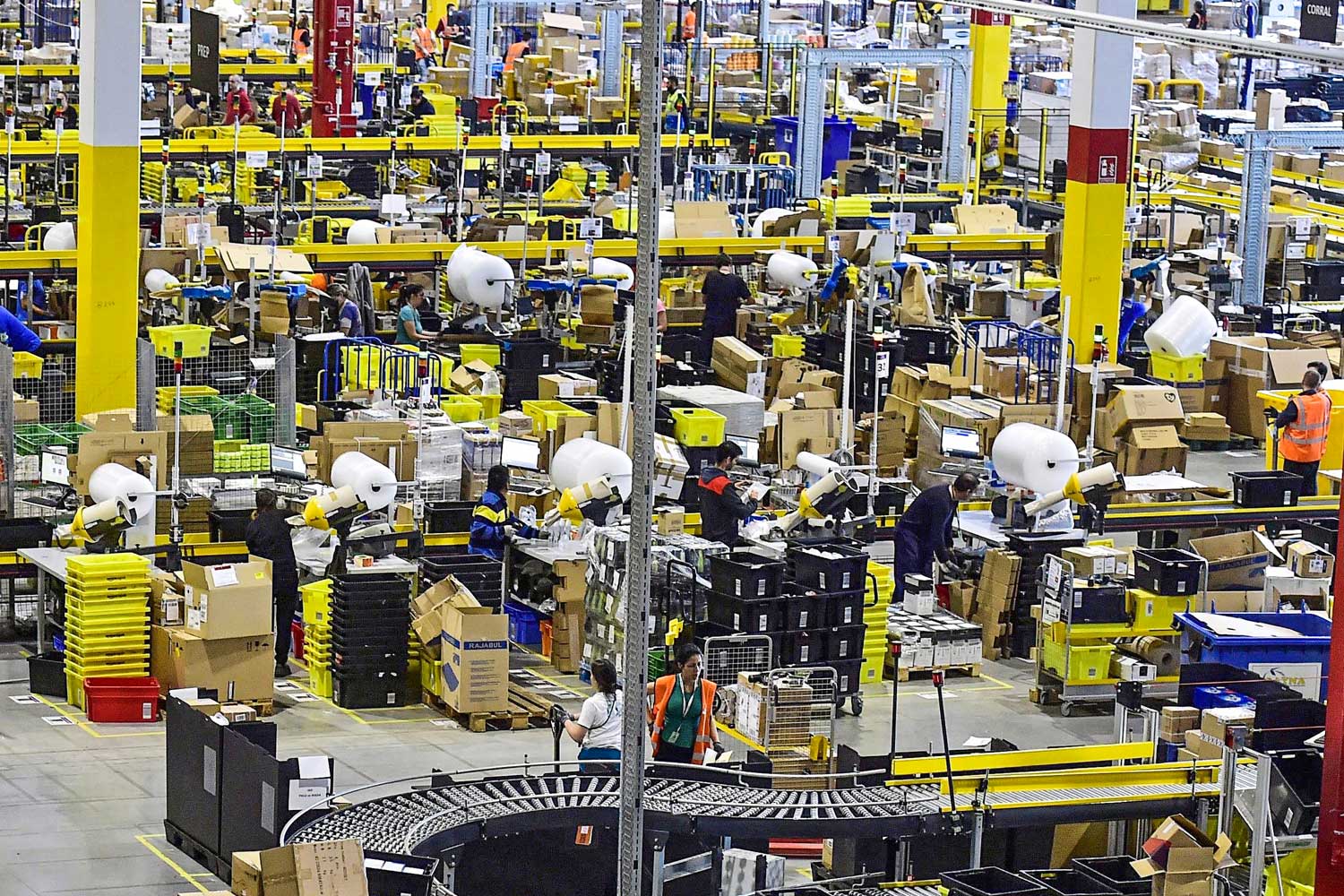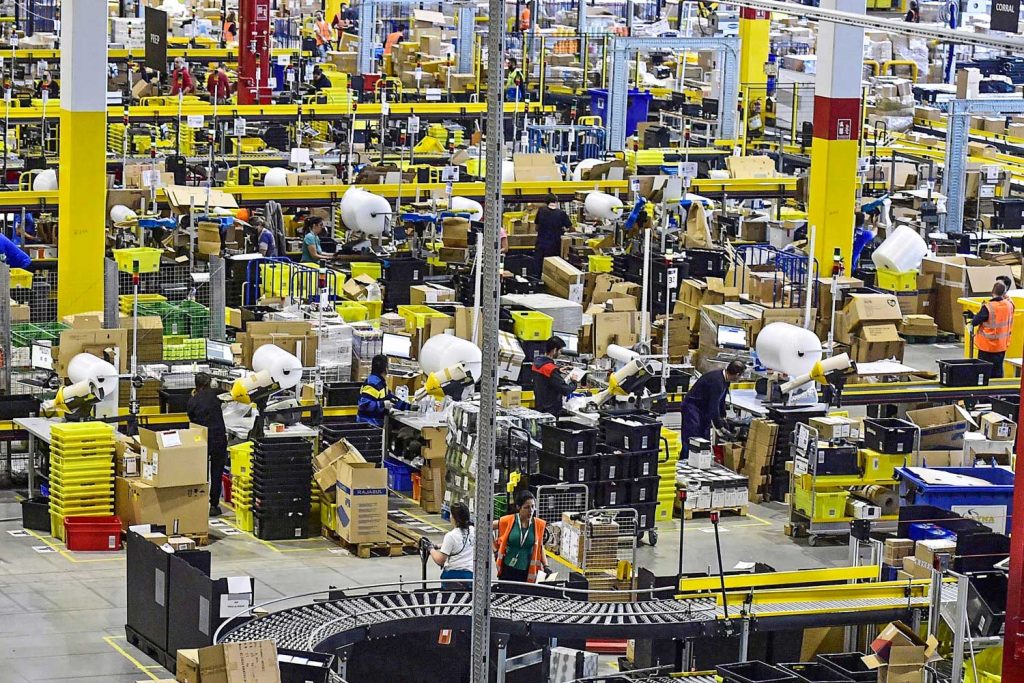 Read more: Best 7 companies to Car rental in Dubai -Hertz , Speedy & more
It will last until November 30. There will be sales up to 40%
The site is also hosting a Black Ticket promotion where shoppers can enter to win daily prizes, with winners announced on Wednesday, December 8.
Sun & Sand Sports White November
Begins on November 19 to 28
The sports store is offering up to 75% in daily deals for its White November week
Cartlow's Pre-loved Friday sale
Begins on November 22 to 28, items will be discounted at up to 90% on more than 2,500 premium brands.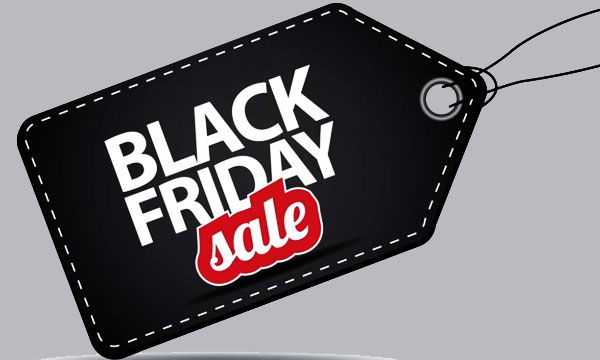 Begins on November 26 to December 1. The UAE luxury handbag brand is offering customers 30% on all collections
Home Centre's White Wednesday Sale
Begins on November 17 to 28
The home goods store is offering discounts 30% up to 70% on items from select lines
IKEA Furniture, Décor and Home Furnishings.
Wallmart is an American site that ships to most countries.
com: We do not forget mothers, this site annually offers a huge discount on many children's, kitchen products and others, sales up to 80%.
Black Friday deals Dubai 2021 in malls
You can also find many offers and discounts at Dubai and UAE malls, including Mall of the Emirates or Dubai Mall and many other Dubai and UAE malls and hypermarkets, including Black Friday deals Dubai in Carrefour with its various branches.