Best indoor activities in Dubai 2022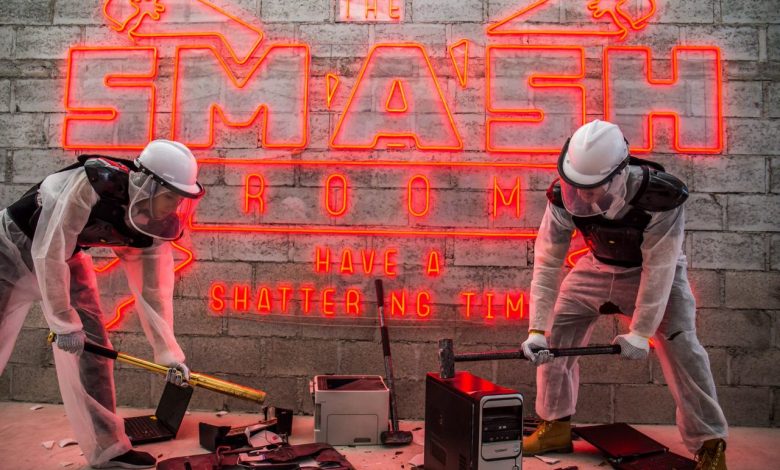 The Emirate of Dubai is known as one of the cities that many would like to visit from all over the world, due to the variety of attractions in Dubai, including what has become an icon associated with the name of Dubai, as it is an excellent destination for family and kids tourism, where there are many options dedicated for family tourism.
As Dubai known for its hot weather and the high temperatures in the summer, so it provides a group of fun indoor activities in Dubai, which are the destination of tourists who plan to travel to Dubai in the summer. Or even in the winter, you can go there on rainy days. This article reviews the most prominent indoor entertainment destinations in Dubai.
Best indoor activities in Dubai
One of the most prominent indoor entertainment destinations in Dubai Mall, Virtual Reality Park, which extends over two floors and provides more than 30 exciting experiences and games for individuals and groups. The games of this destination combine horror, adventure, sports, entertainment and many more to suit everyone, making it one of the best virtual reality gaming destinations in Dubai and the entire world.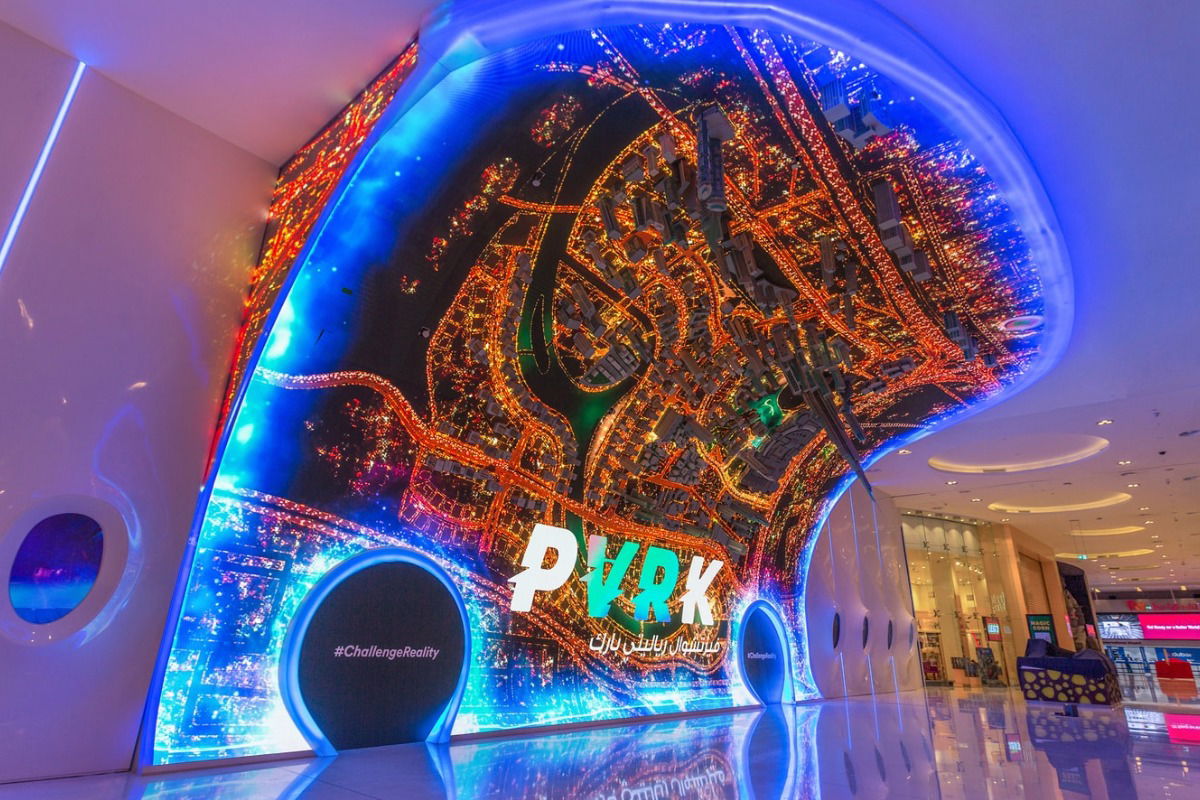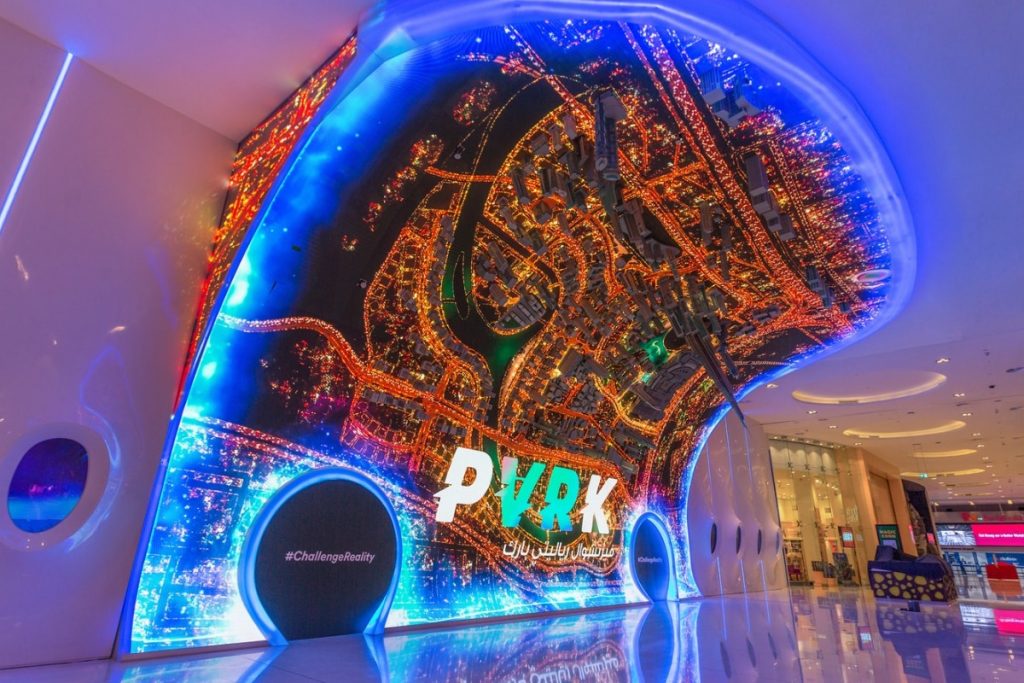 3D Selfie Museum was recently opened in Dubai, it is considered one of the largest museums in the world and most modern museums in Dubai.
There you can get the best of selfie shots at the world's most innovative trick art and optical illusions. Immerse yourself 3-D settings in the nine different zones at 3D World Dubai! You can be a part of the Art in the paintings and create memorable photos of your own with your creativity and imagination. These 3D paintings are not complete if you are not in them! Don't miss the chance to visit the best indoor activities in Dubai for adults.
Who does not need to release anger and get rid of psychological pressure from time to time, Dubai fulfilled this desire by establishing places dedicated for smashing, where a person can vent his anger by breaking and destroying things, whether electrical supplies, household appliances, and furniture, according to the amount paid, which starts from 75 AED, up to 499 AED.
One of the new places in Dubai, where Education and entertainment come together perfectly in a replica of a real city spanning over an area of 7000 square meters. KidZania is packed with more than 70 professions and crafts for kids aged 2-16, where they learn all about jobs, money and the real world. Which is one of the best recommended indoor activities for kids in Dubai.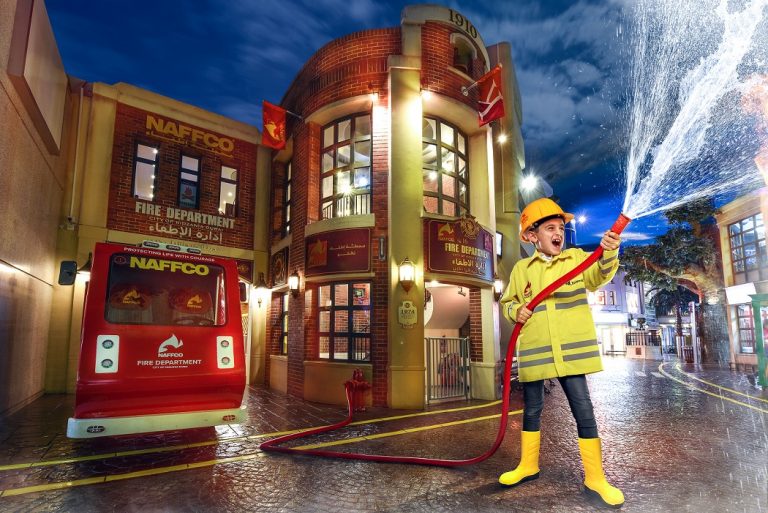 The Dubai Mall is one of the largest malls in Dubai, which includes about 1,200 shops, which is why it is considered one of the largest malls in the world.
There you can find many indoor activities in Dubai for adults and kids such as:
Dubai Aquarium & Underwater Zoo
The excitement is embodied as you have a step under the sea with Dubai Aquarium and the Underwater Zoo in The Dubai Mall. More than 33,000 fish belonging to more than one hundred species will be found swimming around you everywhere inside the Aquarium Tunnel.
Imagine your circus inside an aquarium tunnel and you find a shark swimming next to it and separated from it by a fiberglass tube containing 10 million liters of water, really an exciting and enjoyable experience, that's why it is one of the most important tourist places in Dubai.
Dubai Ice Rink: Skating in Dubai Mall
On the ground floor of the Dubai Mall, enjoy ice skating in one of the largest ice rinks designed according to international Olympic standards, and join the evening parties for free ice dancing, and don't worry if you haven't skied before, you will find many trainers to help you to take your first steps on the ice.
A new concept of entertainment. It is the largest of its kind in the Middle East. Each room in the escape game is a true adventure designed for small groups. You can go with a group of friends, family members or co-workers, your goal is simple: you have only 60 minutes where you have to be extremely focused and careful, working with your team in great cooperation to decipher the codes and find the solution to escape. Book today and see if you have the power to escape in less than 60 minutes!
Here you will find the most entertaining indoor activities for kids in Dubai; Legoland Dubai offers everything that can amaze you:
It is actually an integrated city with its vital facilities. Give your kid, aged 6 to 12 years the opportunity to learn the basics of driving cars or boating and put him into the role of a police officer
In the kids' safe area of Legoland park Dubai, the Duplo Express, the little ones can board a train that will take them on a journey around a model zoo featuring 3D realistic models of many animals. In another exciting activity, youngsters can enter the rescue school and embody the role of a firefighter in his uniform and basic tools for accident rescue and firefighting.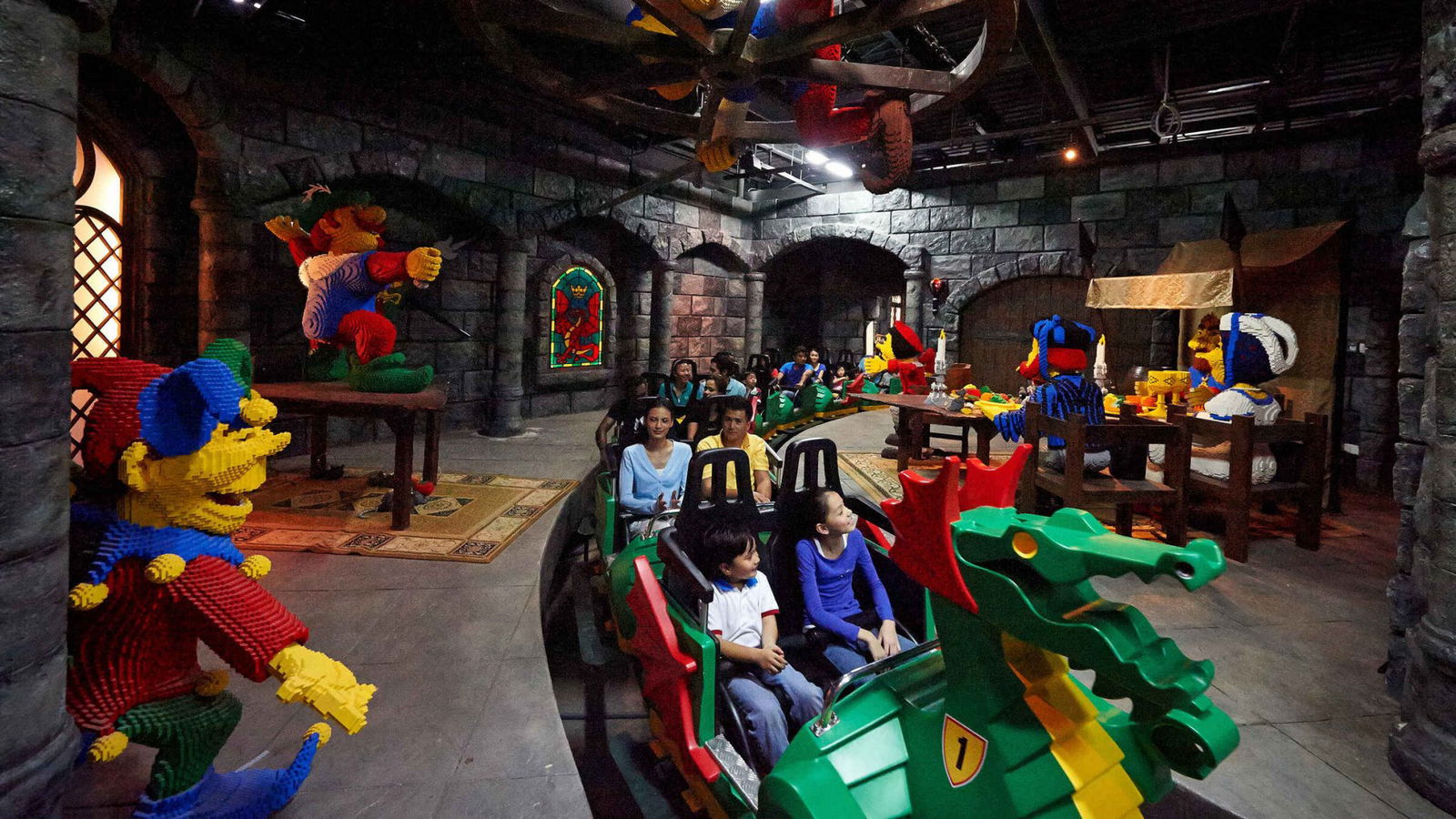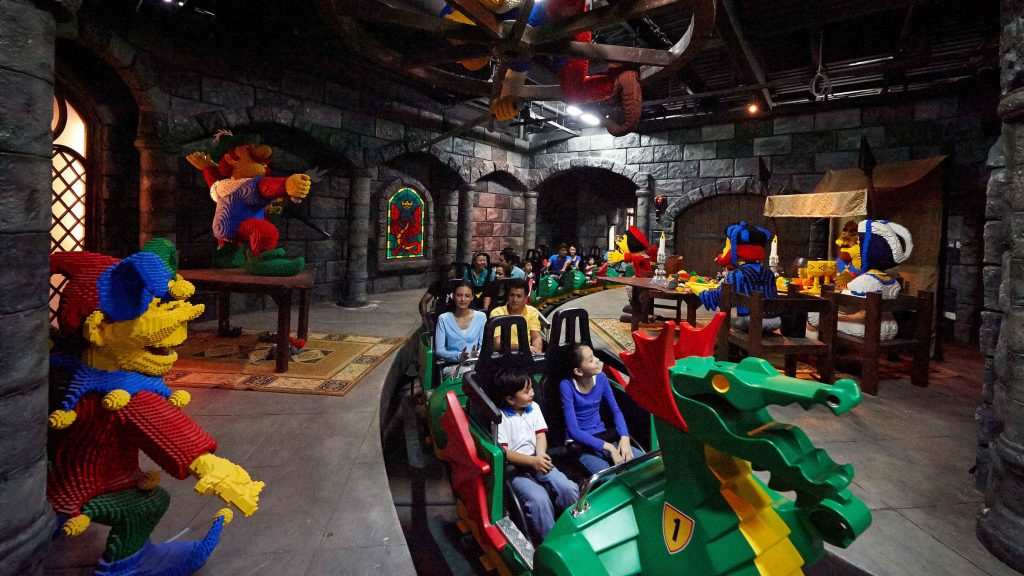 A fantasy model of LEGOLAND Dubai that allows kids to create and build their own imaginative cars and robots.
Legoland Dubai's most enchanting section allows you to ride a spinning dragon rollercoaster that travels at 60 km/h and 6 meters high through a life-size castle made of giant Lego bricks. Kingdom is one of the must-visit attractions in Legoland Dubai.
One of the best indoor activities in Dubai for kids at Legoland, a trip for kids and families looking for thrill and adventure through surfing and submarine rides to cross the ruins of an ancient temple in order to search for the lost Pharaonic treasure.
It gives the child and the family familiarization with the mechanism of making Lego blocks of different sizes, and they also have the possibility to take some pieces home as souvenirs.
One of the best indoor activities in Dubai for adults and families. This attraction whose idea is based on the use of optical tricks using scientific theories such as the laws of physics and mathematics, and it presents physical and visual puzzles and tricks, which encourages visitors to interact with it and touch it, unlike traditional museums. Enjoy spinning vortex tunnels, upside-down and anti-gravity rooms where nothing is as it seems.
Cheeky Monkeys in Dubai is considered one of the best indoor activities for toddlers in Dubai, especially for kids between the ages of 2 and 8, it is a unique kid's indoor soft play area that offers learning activities, where parents find the perfect space for their kids.
Many interesting games are available at Cheeky Monkeys in all its branches across the country, starting with the indoor play area that provides several activities including climbing walls, slides and other interesting games, in addition to the interactive games area that works on developing children's intelligence through puzzles.
Also there is a dedicated play area for children between the ages of 2 and 3 years, as this area has been provided with safe activities that allow them to play freely without any restrictions.
Cheeky Monkeys dedicates an art area, to develop skills such as painting, sculpture and fine arts. Children have the opportunity to enroll in sports and ballet classes, language classes, dictation classes and other classes that develop children's skills and push them to know everything, all under one roof. Also you can now throw an unforgettable birthday party for your child at Cheeky Monkeys.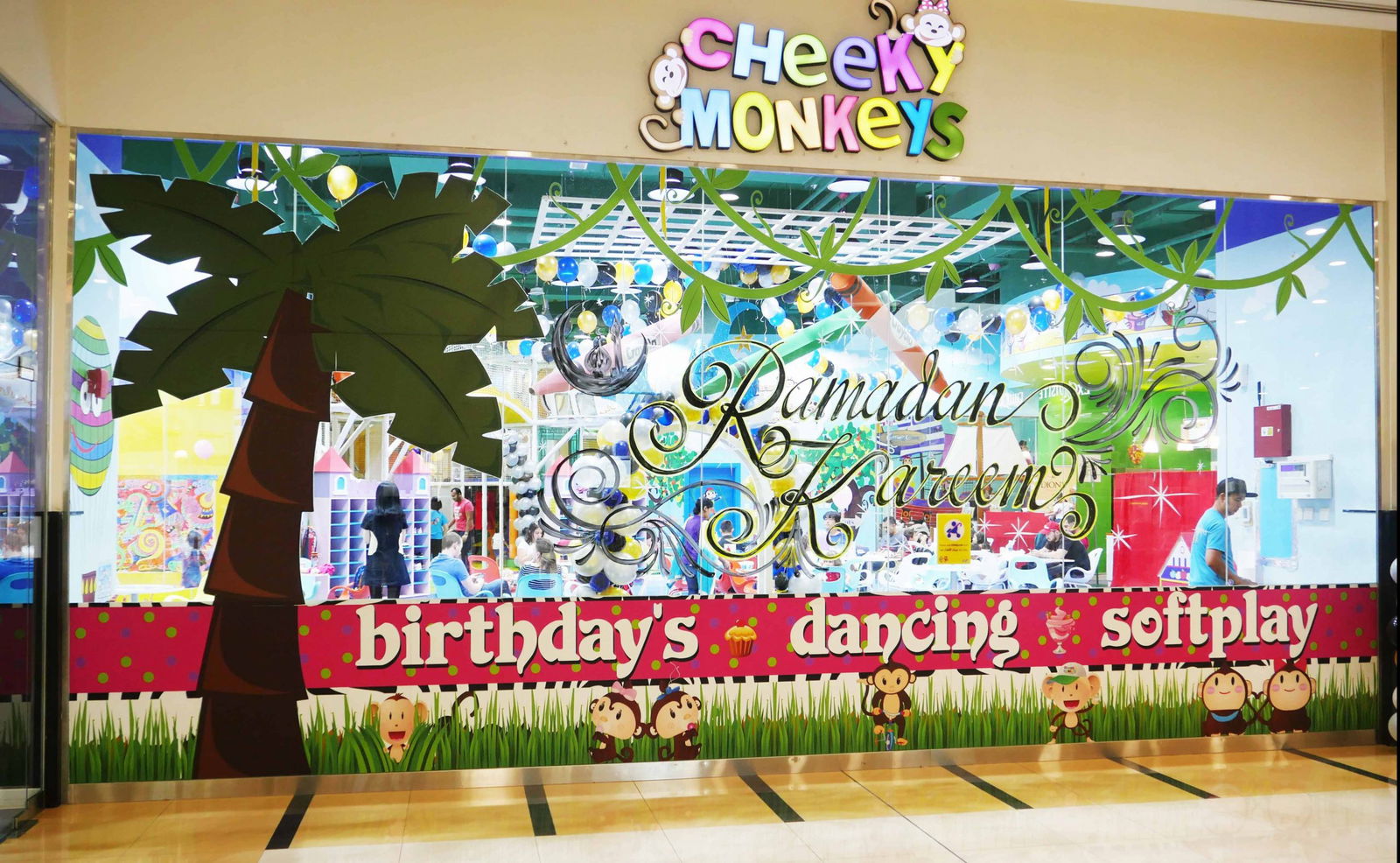 Do you need for speed? So you have to head to Dubai Kartdrome, it Dubai's most popular go-karting, which located in Motor City, Dubai Kartdrome has a 620 metres indoor circuit where you can experience the ultimate in go-kart driving. Individuals from ages seven and above. There are other fun indoor activities in Dubai such as Laser Tag and Race room.
IMG Worlds of Adventure theme and amusement park
It is one of the best landmarks and has many indoor activities in Dubai for kids aged more than
8 years old and family, as it is considered the largest covered theme park in the UAE and the Middle East.
IMG Worlds of Adventure Dubai includes many exciting games, taken from famous characters, such as "The Powerpuff Girls", "Iron Man", "The Avengers", and it also contains various places of excitement and suspense such as the "Lost Valley" area and "The Haunted Hotel", and a lot of charming places for adults and kids, it is a unique experience of fun and entertainment, where you can also watch the latest movies at NOVO Cinemas. Don't miss the IMAX® with Laser Experience, three VIP screens with Novo's famous 7-Star service, a private lounge with a dedicated fine dining menu and personal butler service, fully reclined leather reclining seats with pillows and blankets – the perfect luxurious experience.
If you are looking for a unique entertaining experience that combines intelligence and physical strength, TEPfactor is the perfect place for you. It is truly the best indoor adventure where you can plan a trip with your friends and test your cognitive and physical abilities!
You will spend hours solving puzzles and innovative games. The adventure park concept is based on the popular TV show The Crystal Maze and International TV franchise Fort Boyard. It combines the intricacies of an escape room with the challenges of an adventure park. All these intriguing obstacles and challenges make TEPfactor a unique place for adventurers where their intelligence, skills, cognition and sportsmanship are pushed to the limits.
The Bounce indoor trampoline hall is one of the most popular destinations for children in Dubai, and it is the best trampoline playground in the Middle East, which means that it is the most suitable place for families, friends and lovers of all kinds of free jumping. It offers activities such as freestyle jumping.
BOUNCE also includes an obstacle course at X-Park for fans of the Ninja Warriors, which includes 18 obstacles, including a zip-line and a wall climb.
It also offers options for all ages, mini-bones organizes indoor activities in Dubai for kids between the ages of 3 and 5, while older players can make teams.
Bowling is one of the most popular indoor activities in Dubai for many people, whether in the UAE or abroad, and there are many bowling alleys in Dubai where you can play bowling at its various levels to get rid of boredom and spend good time with family and friends, and it is considered one of the most entertaining indoor activities in Dubai for adults. If you are a fan of this game or want to try it, here are the best bowling alleys in Dubai.
Yalla! Bowling
Dubai International Bowling Centre
Switch Bowling
Dubai Bowling Centre
Funky Lanes Bowling & Mini Golf